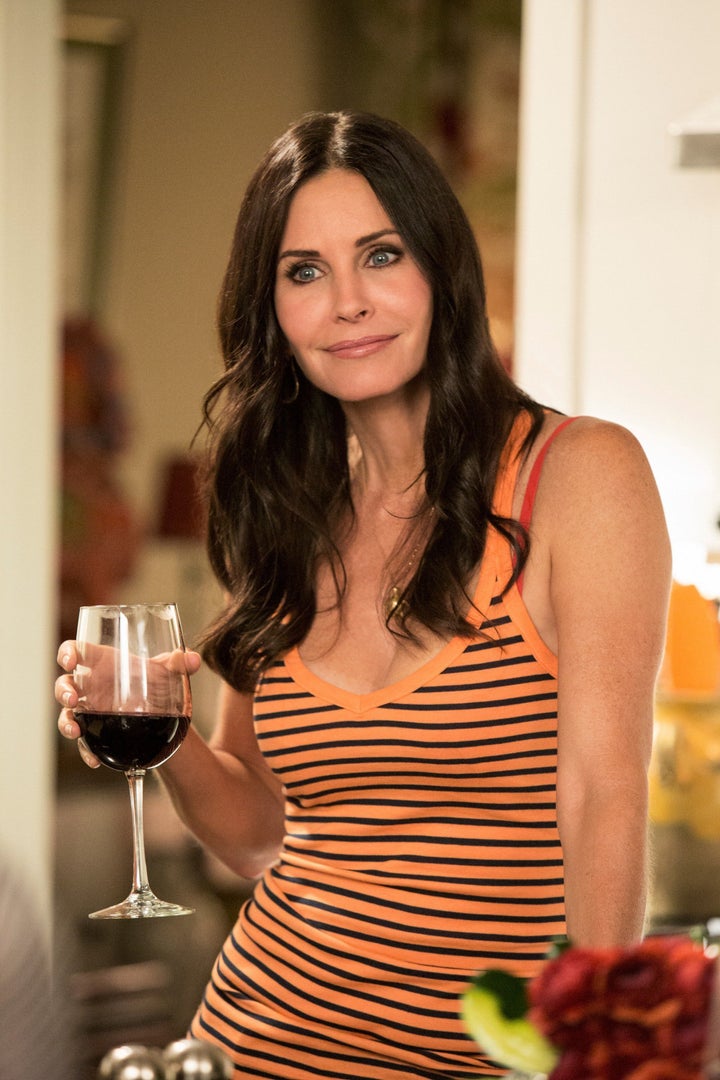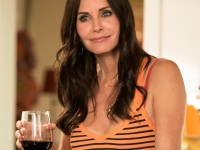 Being a TV fan involves a certain amount of heartbreak. In my mind, recent gone-too-soon shows like "Terriers" and "Better Off Ted" are off gallivanting at an upstate farm, and I'll thank you for not trying to convince me otherwise.
But it'd be churlish not to admit that we're living in an era of heartening developments that have altered the fates of many TV programs. Shows don't have to die (er, I mean, be sent to that idyllic farm) -- they can just wander off to find more welcoming homes.
Sure, in the past there were the occasional network switcheroos ("Stargate SG-1," "JAG" and "Buffy," among other shows, aired on more than one channel), but they were pretty rare exceptions to the rule, which generally held that the network that aired a program got to decide what ultimately happened to it. That God-like power is diminishing, thank goodness. These days, with hundreds of networks and online platforms competing for eyeballs, it's easy to see why programs as varied as "Damages," "Arrested Development," "Friday Night Lights" and "Cougar Town" were shopped around until they found outlets that were glad to get the influx of viewers those cult programs brought. If this more merciful new era means we have to put up with a third season of "The Killing," well, I'll try to live with that. (No, I won't.)
In any case, nothing about the first half-dozen episodes of the first season of "Cougar Town" (Tuesday, January 8 at 10 p.m. EST on TBS) led me to believe that it would evolve into a comedy worthy of a "save this show" campaign. There's that ridiculous name, of course, and the premise, which initially found Courteney Cox playing a Florida woman in her 40s on the hunt for a young paramour. "Ugh," was every critic's first response, more or less.
Speaking of wandering away from things, "Cougar Town" left that premise in the dust as soon as it possibly could, and it very quickly evolved into the sweet, goofy ensemble comedy it is now. And the good news about the TBS incarnation of the show is that it's held on to the core things that made the ABC version of the show so much fun.
Those initial Season 1 episodes aside, "Cougar Town" has always been a diverting romp about people who simply enjoy hanging out with each other and giving each other a hard time while drinking copious amounts of wine, but Jules Cobb and her Cul De Sac Crew also face a series of relatable problems, obstacles and fears every week. Their friendships matter most to them, and that's what gives the show its emotional potency, but "Cougar Town" very much enjoys reveling in energetic irreverence, running jokes and bawdy high jinks. Fans will be glad to hear that all those elements made the transition to the show's new TBS home.
Having said that, fans will uncork a slightly different vintage on Tuesday. The first six episodes of the new season are pleasing and well-acted, which isn't surprising, given that the "Cougar Town" ensemble, which also includes Christa Miller, Busy Philipps, Ian Gomez, Josh Hopkins, Dan Byrd, Brian Van Holt and Tom Clendinin, is every bit as talented and versatile as their spiritual brothers and sisters over on ABC's similarly sharp-goofy "Happy Endings." I never get tired of Andy's crush on Bobby, or of Bobby's love for Dog Travis, or of Jules' son Travis' pained reactions to the drunken antics of his mom and her friends. Each member of the cast is a stealth delight: Van Holt (who plays Bobby) makes you feel the middle-aged sadness of a nearly homeless golf pro past who somehow retains a chipper, can-do spirit, and Philipps (Laurie) never gets enough credit for making her dippy character one of the most loyal, generous and unashamedly sexual characters on TV. Philipps is the Judy Holliday of the Skype era, not that any awards-giving body will ever realize that.
The new season, while still quite amusing and sweet, has a slightly different feel. I've always enjoyed the show's cheerful streak of smuttiness, and there's a bit more of that this season, plus a lot of Cox's cleavage, which she and the show's creative team have acknowledged placing front and center this season. There's nothing wrong with embracing the lack of limitations in cable, not to mention the possibilities of Jules' and Grayson's "Naked Day," but at times it felt as though other parts of the show's formula had been reduced or downgraded a little.
"Cougar Town" has always had an admirable ability to blend surreal whimsy and inventive silliness into each episode's proceedings, and I have to admit I missed that from time to time. At its absolute best, "Cougar Town" has been able to balance zaniness, goofy charm, cutting wit and emotionally deft story lines, and I'll grant that that's a difficult mixture to pull off (FX's razor-sharp "Archer" has often been "Cougar Town's" closest compatriot in the surreal-plus-smut-plus-feelings sweepstakes). And who knows, maybe as Season 4 progresses, that side of the TBS comedy's personality may come to the fore. I just have a thing for shows that mix off-kilter and surreal happenings with heart, and I'm fully willing to admit that if that side of things is not an aspect of the show you cherish, you may not notice anything different about the new season.
All in all, the fourth season of the show has recalibrated the "Cougar Town" formula a bit, and that's not surprising, given that it has a new creative leader in executive producer Ric Swartzlander (co-creators Kevin Biegel and Bill Lawrence are still involved with the show). But it's not like the Cul De Sac Crew has gone off the rails and started drinking white wine or something crazy like that.
This "Cougar Town" vintage may be a bit brasher and brighter, but never fear: It's still quite potent and drinkable.
"Cougar Town" premieres on Tuesday, January 8 at 10 p.m. EST on TBS.
PHOTO GALLERY
Midseason 2012-2013