I spent a morning twenty-seven years ago delivering phone books in downtown Boston with my friend Dennis Daniels. Dennis had lived for many years at the SRO men's hotel on Myrtle Street, nearly atop Beacon Hill, which he fondly called "The plush, but not exclusive Beacon Chambers."
Dennis took a judge's offer of service in Vietnam rather than jail, just after his 18th birthday. He never graduated from high school, but was a brilliant observer. Dennis read seven newspapers every day (five in the morning, then Chicago around lunch, and the Los Angeles Times each afternoon). ~ (Above--the "plush but not exclusive Beacon Chambers.")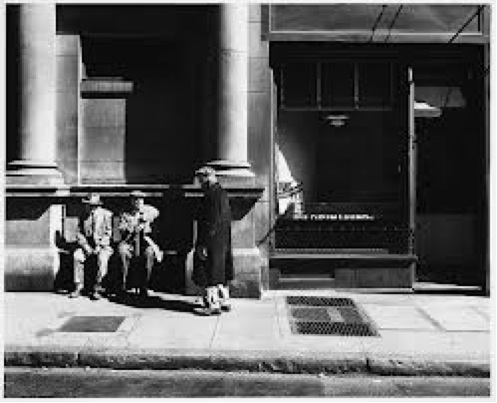 Dennis became homeless when Ronald Reagan was president but after ten years of hard work and sobriety he rose to become City Editor of the Boston Herald, which was then one of the ten largest papers in the United States. Dennis had a selective photographic memory. He remembered every single thing he wanted to remember, and some terrible things that no one should have experienced. He knew every song list at virtually every rock concert in Boston between 1975 and 1986. He also knew virtually every single fact about Richard Nixon. Like many liberal democrats at the time, Dennis hated Nixon.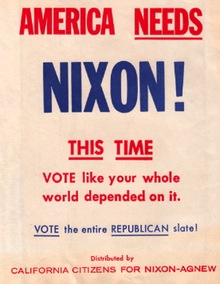 Dennis knew all about Operation Menu (the secret bombing of Cambodia) and about Daniel Ellsberg's psychiatrist's office on North Bedford Drive in Beverly Hills. He knew why Archie Cox was fired, and he had many theories about the 18.5 minute gap on a Watergate tape.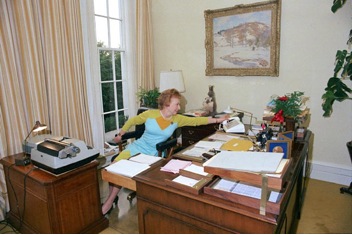 A friend asked Dennis one day, if Dennis could ask Nixon any question, and Nixon had to tell the truth, what would Dennis ask?
Dennis did not miss a beat.
"He had to tell the truth?" Dennis asked to confirm.
"Yes, the truth," said my friend
"Why are you such an asshole?" said Dennis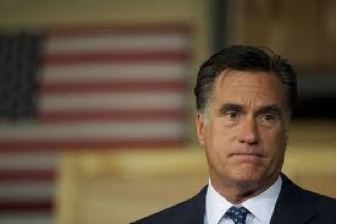 Dennis had a way of distilling complex issues down to what really mattered. And the answers he garnered, as a reporter and a friend, served to inform the entirety of my understanding of America. Dennis died after a long period of being homeless. I miss him everyday. But I miss him especially before elections. I would like to know what he would ask Mitt Romney.
The central issue in this campaign is honesty. Not because being a good person who does not lie is particularly important, but rather because one candidate is acting with deceit in describing their positions. We may not want everything President Obama will try to accomplish. But there is really no way of knowing what policies Governor Romney will pursue if he is elected.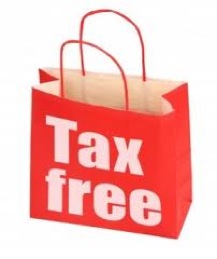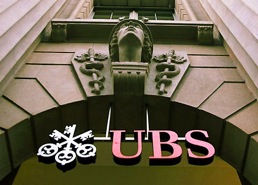 A tough friend of mine used to say, "Watch what people do, not what they say." I think it is also important to listen to what they say is just or fair. Personal determinations of what is "fair" tells a lot about a person.
Governor Romney has hidden a few of the things he has done, so, we can't really judge him on his actions.
Governor Romney has also veiled his future plans, so we cannot make a good determination based on what he says he stands for.
America is not fair. We all know that. But the best of America strives for fairness. As our rules become more fair, men and women with talent and a willingness to work hard are more able to improve their lives. And as their new energy enters our economic system, our economy grows, and the lives of everyone, improve.
Governor Romney has said over and over that this is one of the most important elections in the history of America. And that it is absolutely vital that he and the Republicans win. And yet he has also said that he would rather lose the election than disclose his taxes.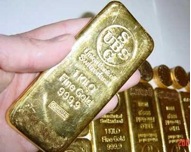 UBS Gold with emblem in form of Swiss Cross
What is he hiding, and why is he hiding it?
If he in fact simply wants to keep his donations to the Mormon church private, then fine, simply redact that one dollar amount... but tell us how much he earned and how much he
paid in taxes, now, before we vote.
I asked another friend of mine yesterday what he would ask Governor Romney, if the governor had to tell the truth. In essence, this is what Frank said. If Governor Romney wants us to entrust him with the leadership of our nation, he MUST answer these questions. He has asked us to make him president of the United States. Whom we pick now will have an enormous impact on our lives and the lives of our children. We cannot make an informed choice if Romney continues to keep his taxes secret.
In 2009 the IRS forced UBS to disclose the names of all of its American clients who held bank accounts in Switzerland. Governor Romney, your Name, and your Swiss Bank Account were disclosed* to the IRS. You have refused to release your tax records from that year. My question is:
Did the IRS force you to pay back taxes due on the monies you had held secretly in your Swiss Account? If the answer is yes, then You, Governor Romney, used your secret Swiss Bank Account to hide from income taxes. Your tax payments may be private. But if you were forced to pay back taxes on a secret account, American's deserve to know this before we vote.
Question 2:
Nearly all of your income now is from investments. Therefore you pay very little of your federal taxes as regular income tax. You support the Ryan budget proposal. If it becomes law, the capital gains tax will fall to near zero. Which means that you will earn many millions of dollars each year, but pay virtually no federal tax on any of that income.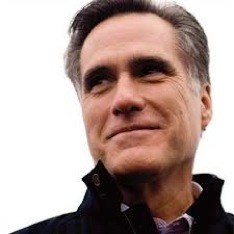 Do you think that is fair?
Frank's third question is also vital -- but, if Romney really had to tell the truth, I would stick with Dennis on that one.
So c'mon, write me back -- if you could ask Mitt Romney one question,and he had to tell the truth, what would you ask?
* The settlement, and IRS policies leading up to this, gave a sort of "criminal prosecution holiday" to Mitt Romney and others who held secret Swiss bank accounts. The IRS gave Romney and the other holders six months to voluntarily disclose their Swiss accounts. If they disclosed voluntarily, then the IRS basically agreed not to prosecute them criminally for tax evasion. But, if they had used the secret accounts to hide from taxes, then they would still have to pay the back taxes. If Romney was forced to pay back taxes owed on that account -- then he used that account to hide from American taxes. If the IRS had not created the special deal, Romney might well have been criminally prosecuted for hiding income from taxation.