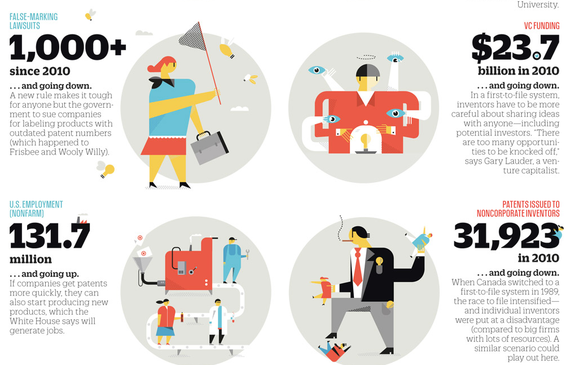 Illustration by Romualdo Faura via Fast Company
We can agree on one thing: patent reform will affect SMBs, big R&D firms, tech giants and trolls. But who will actually reap the benefits? Senator John Cornyn, Rackspace, and CEO-General Council Kevin Fiur share their insights on a few impending policies that will liberate the entrepreneur... or facilitate idea stealing.

It's noon at The Capital Factory and I follow arrows to a room overflowing with business suits and Austin Startup Week name tags. It is the 2nd annual tech week and John Cornyn, former Attorney General of Texas and current U.S. Senate member, stands at the front of the crowd.
The day's seminar covers patent reform. Senator Cornyn, sponsor of the Patent Abuse Reduction Act, heads the show alongside an executive from managed cloud company, Rackspace.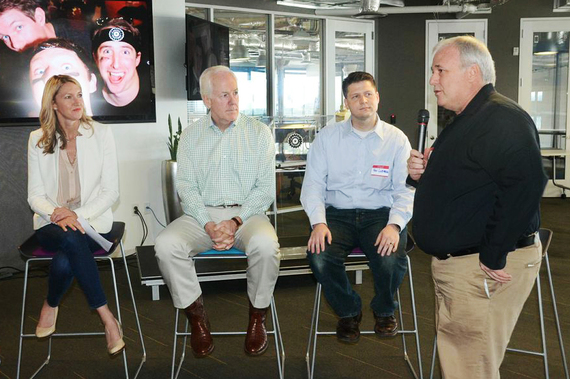 Photography by Kammie Russel
Despite its inauspicious forecast, many tech giants stand by the bill, praying for a silver bullet in the "war" against patent trolls.
A few other prospective referenda come to light in the discussion; the most tenable including H.R. 4763 and S. 2146 the former requiring inventors to develop and produce to maintain their patents while the latter ensures fees go to the USPTO to account for the increase in suits.
The presenters, as well as oppositionist Kevin Fiur during our elevator ride out, share their sentiments. Mr. Fiur, that changes will ruin R&D and provide easy means for idea smuggling; Cornyn and Rackspace, that trolls hinder innovation, and generating business surmounts IP.
Senator John Cornyn begins, "The kiss of death in litigation is it never seems to end. The purpose of this bill [S. 1013] is to keep cases out of court. Unless you have a legitimate suit, you pay."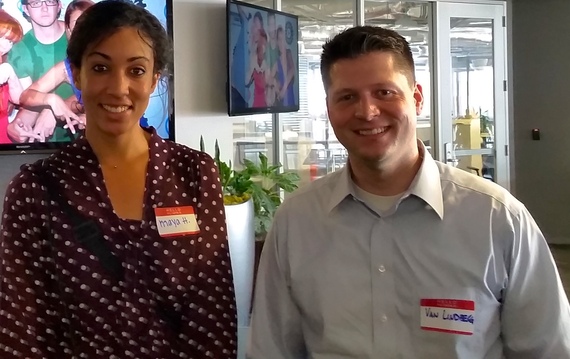 Photography by Grover Bynum
The Rackspace executive provides support, elaborating on a troll who continuously files suits against the company using ambiguously-phrased patents, none of which are used to produce.
"Typical of trolls," he tells the crowd. "And it's not going to stop without legislative reform."
The Senator's prospective policies require the losing party cover both sides' legal fees. It also demands all those with more vested interest in the patent than the defendant to participate in court, and that the judge deems "legitimate merit" on a case before it will be heard.
He claims it will stop trolls. Opponents believe this hurdle to be heard will keep small-scale inventors from filing valid suits against large companies.
Remember Robert Kearns against the Big Three auto companies? This inventor brought his intermittent windshield wiper to the time's major car manufacturers. They were interested, took a sample product, but never called him back. Next season, their new models included his patented wipers. He, justifiably, filed a suit.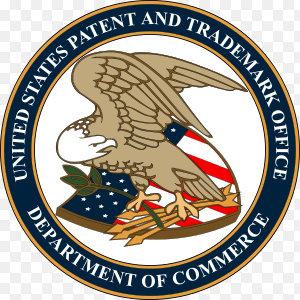 Image from USPTO
Under prospective reform, he would be considered a troll; he is technically a "non-producing party" going to court. Ford would then gain the patent, since they are the first to bring it to market.
If he were to litigate, his case would either be refused, as it would no longer be a "legitimate suit," or he would end up paying both parties' legal fees, since new policies would attribute his ideas to the first to bring them to market, and force the losing party to cover all court-related expenses.
That's a minor-league inventor paying for a 50-person legal team. That's Cisco vs. inventor and $13 million in legal fees, and people with valid claims fearing trial.
Regarding the concept of trolls--the source initiating this push for reform--they are involved in 20% of patent-related cases. The U.S. Government Accountability Office conducted a study from '00 to '11, finding "nonpracticing entities," or "trolls," only accounted for 1/5 of court cases, and software-related suits accounted for 89% of defendants.
As in, trolls aren't culpable for most of the estimated $29 billion paid out by businesses, and the vast majority is in tech.
The primary parties are product-producing tech companies, and thus creating policies that further impede individuals' ability to file for and maintain patents wouldn't necessarily resolve the issue. The big problem--the real one that's costing the most: tech companies suing other tech companies.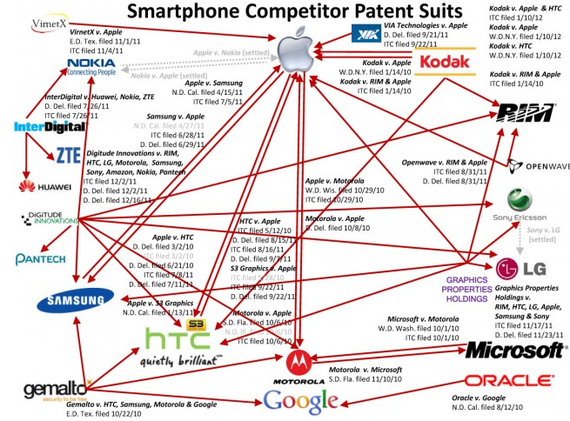 Illustration by Verizon via PCMag
Senator Cornyn does not address tech on tech litigation, and in his concluding remarks, highlights the importance of protecting production from trolls.
"Patents are original, non-intuitive ideas from people skilled in the art, but what brings success is not the idea. What's in short supply is the stem people who can go in there and make things work. Anyone can go in and say, 'I saw it on Star Trek, now I'm going to put a patent on it--and then sue the company that brings it to market.' But that execution, that is what people are really investing in... more so than the creation of ideas."
The crowd applauds, and as I step out of the office and into the elevator, I overhear "patent brokerage" and "kill big pharma."
Kevin Fiur, CEO and General Council of patent monetization firm Innovestion stops for a moment to contribute from the opposition.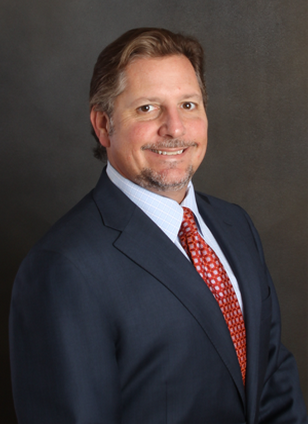 Photography by Kevin Fiur
"I represent global R&D companies--this includes big tech and pharma--and many are strongly against this patent reform."
Johnson & Johnson, 3M, and many large universities also vote for the veto.
"[Universities and big pharma companies] spend hundreds of millions a year in R&D to improve people's lives, sometimes for a single patent. They then store whatever chemical or medicinal component in their patent portfolios until they have accumulated enough to create a market drug, or have gone through FDA certification--a process that sometimes takes years."
Under potential legislation, pharma patents will expire if the organization doesn't develop "articles" with them. Alongside universities including Stanford, Berkeley, and MIT, which also own massive patent portfolios filled with IP from research departments, their decades of accomplishments and billions invested may go to waste.
Kevin concludes, "It can take years of failures to get to one winning product or formula; patents are an original component of our constitutional framework to guarantee protection and give incentive for creation."
There are two sides to every bill. One with Senator Cornyn, advocating for the protection of businesses executing ideas. With him, you have Rackspace, seeking resolve from persistent trolls purloining the financial fruits of innovation. On the other, you have Kevin Fiur, protecting the inventors and the investments behind their creations.
There may be a long path before the middle ground; you can follow the bills here, find your local politician here.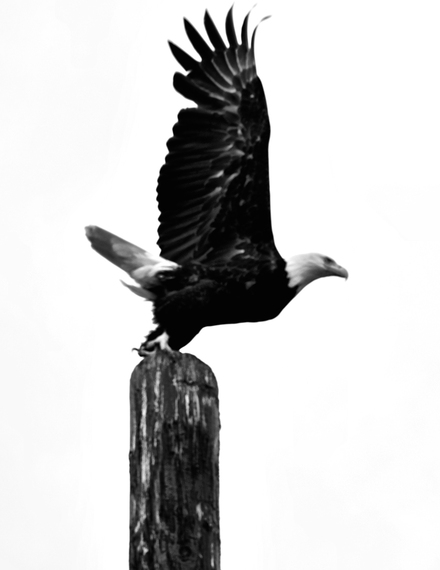 Photography by Michael Hogan