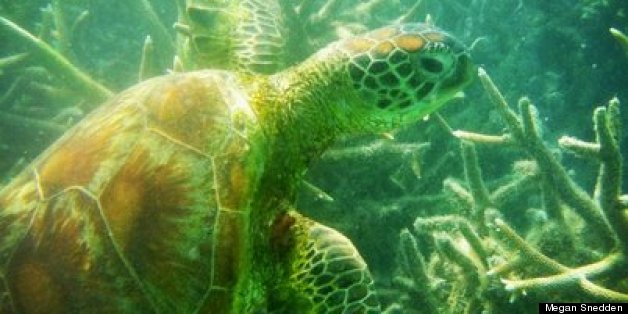 As an electrician in the power distribution industry for 27 years, Mark Seabury has rewired the connection between people. During work, however, his dreams often turn to photography -- a talent that connects him to others outside his everyday career, namely through Instagram.
"Every chance I get, I'm out there shooting photos that inspire people ... because that's my passion," Seabury said. "It's a happy feeling to look back at what you've shot."
This passion won Seabury a trip to Hamilton Island off Australia's north eastern coast for the Ultimate InstaMeet last weekend: a mobile photography competition in its second year. While four winners (including Seabury) were selected from around the Land Down Under this year, one contestant was also chosen from the UK. They convened with local celebrities to capture the beauty of the island as well as the nearby Great Barrier Reef. Their photos were hashtagged #return2paradise.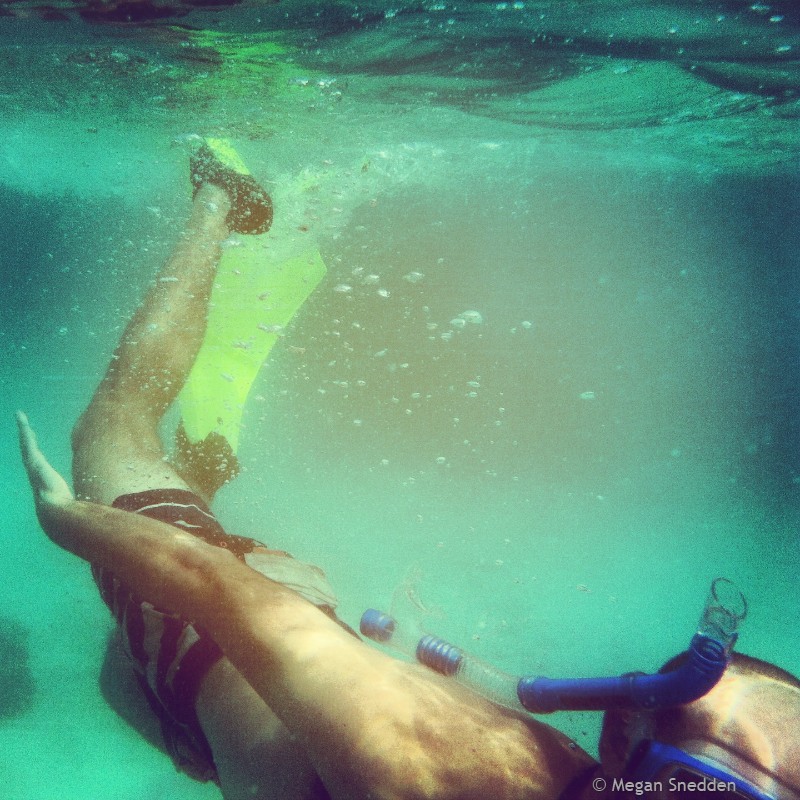 Photographs by Megan Snedden
The competition winners (selected via submitting their favorite beach shots) come from diverse professional backgrounds -- a graphic designer, a student, an insurance worker, and a PR manager -- some of them having well over 130,000 followers. While distinct in style and demeanor, among them a universal desire to tell visual stories inspired an array of depictions through a unique lens. Most of them, like winner Matt Glastonbury, contend they would love to take photos full-time.
"With mobile photography you can get the lens into interesting places that haven't allowed cameras to convey," Glastonbury said. "I try to challenge myself to use the camera phone because it's not easy and I try to push the limits."
When Instagrammers come together, though, it's also expected there will be many jump shots and comical self-portraits of "duck face" (a puckered-lip Zoolander expression). Despite sporadic poses done in jest, UK winner Ido Simyoni brings seriousness to his craft.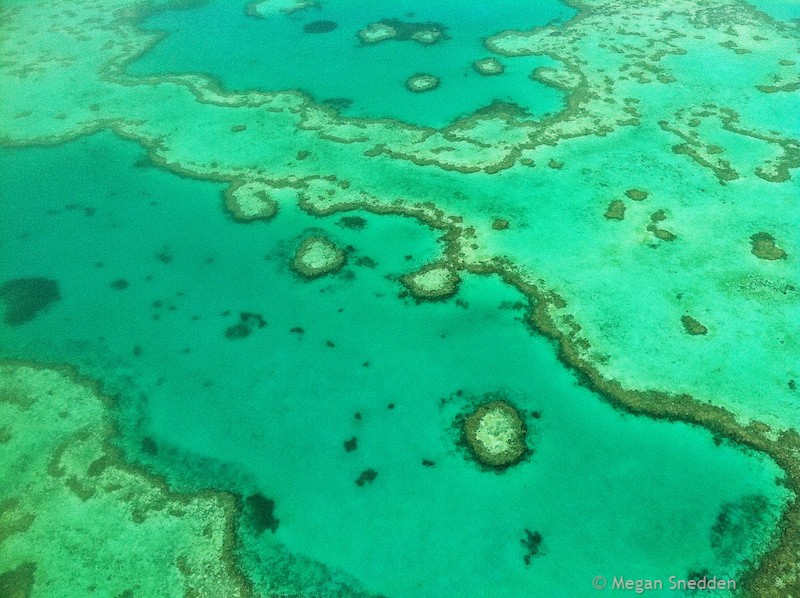 Early Saturday morning, Simyoni boarded a Cessna 208 floatplane to glide over the Great Barrier Reef and Whitsunday Islands in search of iconic shots, and perhaps Nemo. The flight took Simyoni passed the Heart Reef: an iconic, heart-shaped chunk of coral some 60 kilometers off shore.
"Pictures help me capture the moment so I can see it whenever I want to," Simyoni said. "[The Great Barrier Reef] was very cool because you always see it on T.V. and to be honest I think the for first 10 seconds I couldn't quite believe that we were there."
Across the Internet interwebs, Simyoni is known not only for his beautiful portrayal of light but also for his #StopTheTerror campaign: a social media movement encouraging peace in Israel, which garnered some 7,500 Instagram photos from around the world. The Huffington Post featured the movement in May.
Hot About Hamilton
While most New Yorkers escape to the Hamptons, Down Under it's all about Hamilton. Located in tropical Queensland, a state known for its year-round temperate weather, Hamilton belongs to a larger collection of islands. In close proximity, Whitsunday Island boasts some of the whitest sand in the world, comprised of silica so pure you could use it to make glass. Most tourists journey to this area of Australia to get friendly with the Great Barrier Reef, which has been a fixture in local news as of late due to the threat of proposed mine port construction plans.
After a 30-year uranium-mining ban was lifted in October of last year, mining groups in Queensland have lobbied for the construction of a licensed port on the coast.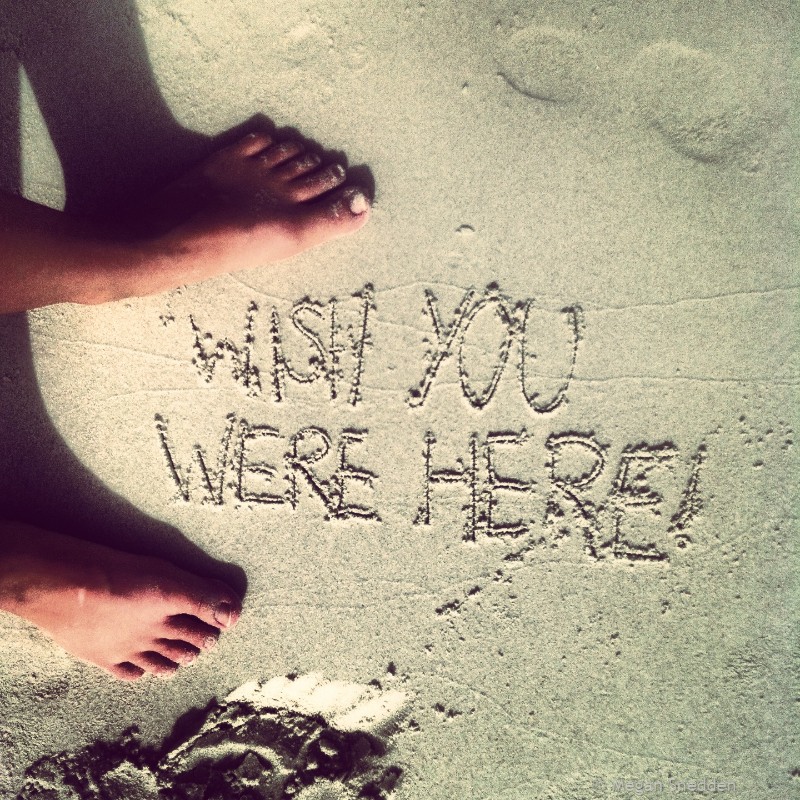 Meanwhile environmental groups contend that such transportation could damage the Great Barrier Reef due to potential spills and other degradation factors.
During the Ultimate Instameet, photographers conserved the reef in pictures, snorkeling in search of turtles, employing their underwater iPhone LifeProof cases. Further action on the proposed port is yet to be determined and in the meantime tourism remains as active as ever.
Trading Tools with Talent
Between jet skiing around the island and jetting out to nearby Dent Island for sunset cocktails, the winners exchanged their favorite mobile photography tools and tricks. Among the most popular applications: Snapseed (a free editing software) and Squaready (an app that helps users merge rectangular photos to fit the square Instagram frame). This easily became the platform that connected the winners to the Australian celebrities invited along for the weekend.
Among them, Olympic swimmer Michael Klim and his wife, Balinese princess Lindy Klim, contend they are faithful yet classic Instagram users.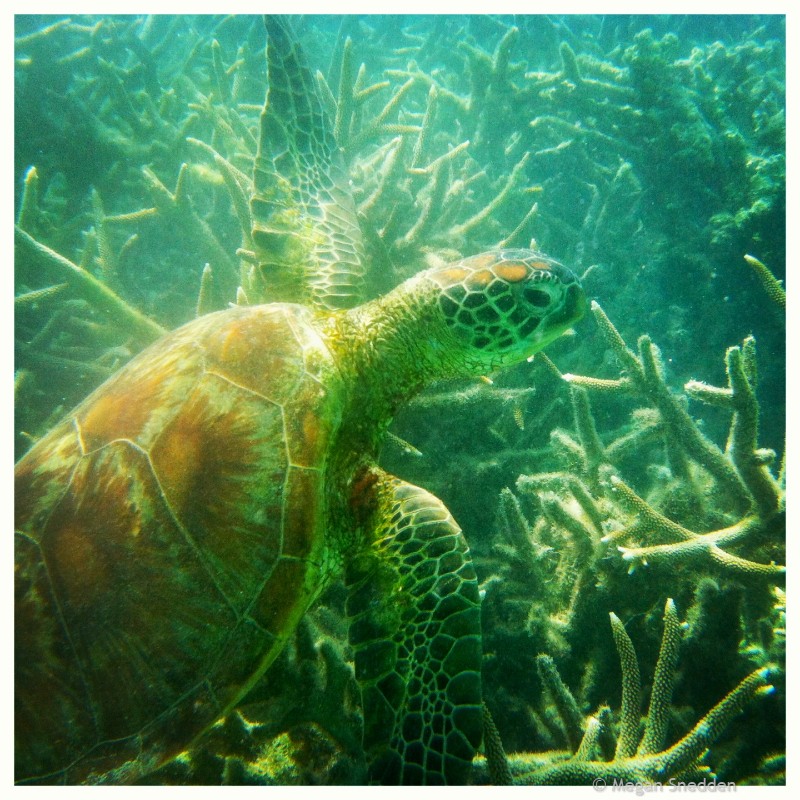 "If I want to get a hold of Lindy, I will Instagram her," Michael Klim joked.
Even "average people" like the Klims can be equally obsessed with mobile photography as the next person. Instagram currently has 100 million active monthly users, and they upload around 40 million photos a day. There wasn't a person at the event over the weekend that didn't have Instagram. The Island's Trade Communications Manager Michelle Crowshaw explained that she enjoys seeing how the Ultimate Instameet brings people together.
"Everyone bonds over this shared love of photography, Instagram, and travel. I think that's why a group as diverse as this can connect in two days -- because they all have that common passion and love."
Expecting to lose, Matt and his wife Mia Glastonbury began planning an Ultimate Instameet for Hobart, Tasmania, which is slated for this fall. Even though they won a trip to Hamilton Island, they forge forward with their original plan.
"All the obstacles we've been faced with, we've just approach that door and the door opened," Glastonbury said.
Even though the weekend has come to a close, Simyoni and the rest of the clan will catch each other on the feed.
"Meeting people from all around, I consider that an achievement because every person that you meet in life you need to understand why you met them," Simyoni said. "There is a reason."
More Information
Where to Stay: Qualia's coveted boutique-style luxury resort raises eyebrows for both its beachfront infinity pools and price tag (minimum rates sit at $975 a night including breakfast). Telling friends you stayed at one of the top accommodations in Australia: priceless.
Recently renovated and luxurious in their own right, the Palm Bungalows at the Reef View Hotel offer sleek, modern accommodation in a jungle-esc setting for less than half the price per night of Qualia.
Getting there: Virgin Blue, Qantas, and Jet Star fly direct to Hamilton Island from Sydney, Melbourne, Brisbane, and Cairns. Once there, Hamilton Island Air charters guests out to the Great Barrier Reef via floatplanes and helicopters and offers aerial tours of the Whitsundays.