With only a few days to go, I'm eagerly anticipating TEDxChange: The Big Picture and putting the finishing touches on my talk. The TEDx speakers I have watched online this year have certainly set a high bar.
This close to an event, it's always a little nerve-wracking. But there's no greater honor than to take to the stage alongside a line-up of individuals from around the globe for whom I have such great respect. This year's speakers are all unique in their talents and perspectives, but they also have much in common: a strong belief in our ability to change the world for good and some ideas about how we might do it.
First, we'll hear from Jeff Chapin of IDEO. Jeff will challenge our assumptions on design and give us a flavor of his experience of seeking market-based solutions to the sanitation challenges of Cambodia.
We will then welcome a voice from our host nation, Germany -- Sven Giegold, member of the European Parliament. With a history of advocating for the green industry, Sven will talk about how the actions of individuals and communities can triumph against the odds.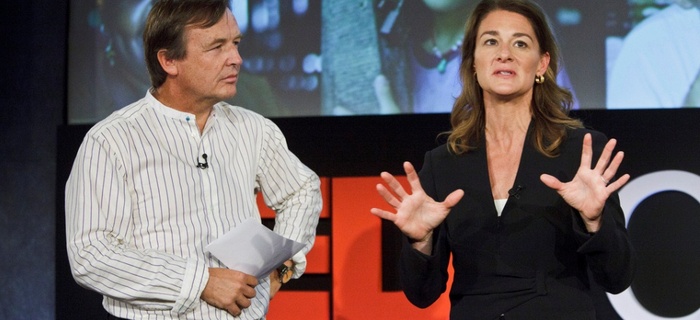 For those left wondering about what became of Salim and Sikha, our Revolutionary Optimists, we'll be hearing what they have been up to since 2010, before Theo Sowa takes the stage. As the Director of the African Women's Development Fund, Theo meets many awe-inspiring women from across Sub-Saharan Africa. Drawing on stories from her youth, as well as her professional experience in refugee camps, remote farming communities and conference centers, she will raise important questions about what it means to be an African woman.
Next, we are privileged to hear from the talented Baaba Maal. Having used his voice to such powerful effect, inspiring music-lovers in his home country of Senegal and around the world, Baaba will perform live at Trafo.
After that stellar line-up, the time will come for me to share an idea that is very close to my heart and which I believe has the power to change our world.
Do join us online to take a step back and look at The Big Picture (April 5th / 5:30 p.m. CEST). I can't wait to hear your reactions and responses.