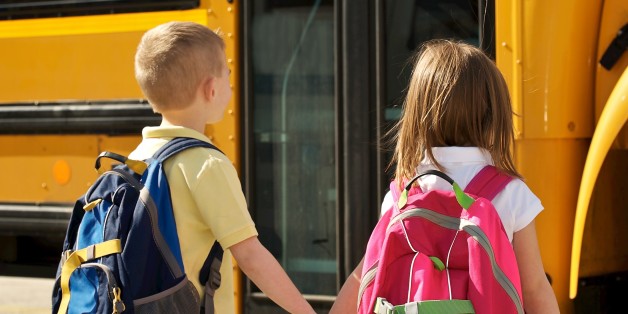 'Twas the night before school starts
And I. Can't. Even.
Contain my excitement
Because they're all finally LEAVIN'!
Lunch boxes, backpacks, and shoes by the door
Filling summer days with fun my job is no more
They're all finally in bed- bathed, brushed, and sleepy
While I'm over here feeling anything but weepy
Mom is so ready to finally get peace
The messes, the meals, they're about to just cease
We boated, we swam, we drove and took trips
We've milk-shaked, and grilled and ate our body weight in chips
Summer was full of fun, pools, and sun
But now I just need it to really be done
It's time for some structure, some routine and some math
and for mom to relax in a nice quiet bath
When the alarm strikes tomorrow, the kids they must go
There's history and science and lessons to know
Of course I will miss all these kids and the happy
I will try not to think about memories and be sappy
Instead I will grin because summer, that's a wrap
And now I can finally relax and take MY NAP.
So off you go kids, and have a great day
We both need this break, until roughly next May!
Melissa Fenton is a humor writer. Find her work all over the internet, but mostly on the dinner table. She blogs at 4boysmother
and on Facebook