Corporate America has begun to realize just how much of an impact the health and wellness of their employees has on the overall costs of running a business. The right fitness and wellness programs can positively impact employees and their productivity level in the workplace and also at home. Programs like exercise classes, baseline screenings, weight management education, and health fairs help business hone in on what is necessary to keep employees happy, healthy, and productive. Recent studies have shown that promoting proper body mechanics for injury prevention, engaging in healthy habits with nutrition and education, and initiating stress management skills are the keys to increased productivity and decreased absenteeism in today's corporate employees. Big questions start to emerge as businesses look to jump on the healthy bandwagon. How do I find the right health and wellness programs for my business? Will the cost be a heavy burden compared to outcome?
Finding the right program can be easy; it just takes planning. A needs assessment designed by a wellness provider is a tool that quickly and efficiently determines what top health related items deserve your immediate attention. Businesses should also look at common health issues that impact their overall healthcare costs. Employees often experience one or more of the following health issues relating directly to repetitive movement caused by their job responsibilities and poor body mechanics: chronic back pain, sharp or chronic neck pain, loss of range of motion and pain in the shoulders and wrists, fatigue, struggles with weight management, and anxiety/depression.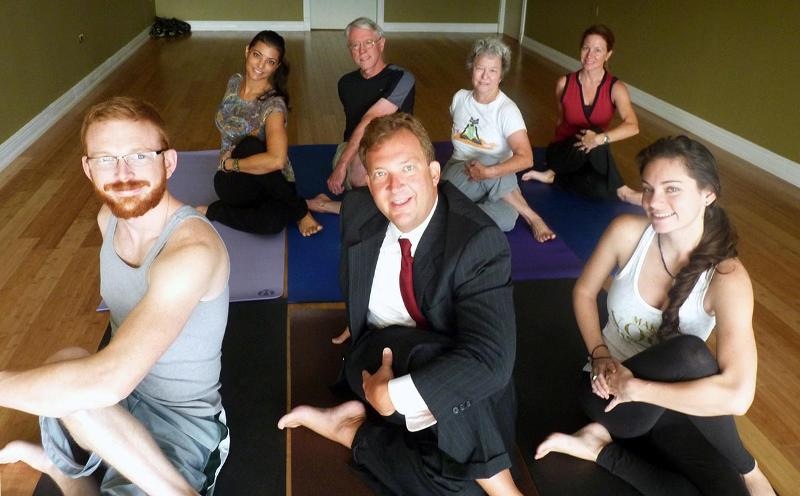 The Face of Corporate Yoga, Fitness, and Wellness Part 3
Developing and implementing programs that address these primary issues are more successful in reducing the cost of absenteeism due to injury, illness, or fatigue. Onsite wellness programs offer employees support and easy access to making healthy changes both at work and at home. Over time, onsite programs lead to an increase in productivity and a decrease in absenteeism, lowering future health care costs. It also promotes a sense of caring among your employees that contributes to the overall moral and positive culture of a business.
Top programs
to think about implementing in your company, which offer ways to combat anxiety and depression, increase strength, and promote healthy nutrition:
Modified Yoga and Pilates teach flexibility and teaching proper body mechanics
Resistance training classes and programs increase strength in weakened muscles, joints, and ligaments
Light cardiovascular fitness programs like walking and Zumba combat hypertension and anxiety Weight management programs like weight watchers address obesity, diabetes, and heart disease prevention
"Lunch and learns" give employees the opportunity to get together in community, learn about healthy tips, share advice, and support each other
Group functions and activities for "employees only" create a community and culture around health and fitness
Group Functions designed to include employee's family and friends promote a healthy lifestyle
Various cost options are available with multiple activities and programs to choose from. Wellness programs can be customized for any size company and on any budget. The bottom line is seeing a positive return on your investment (ROI) while providing services to insure the health and longevity of both your employees and your business. What could be more positive then providing activities that promote health and wellness? Onsite wellness programs ensure greater productivity in your company, lower overall health care costs, and reduce absenteeism by making an investment in your work force. It just makes fiscal sense, so what are you waiting for?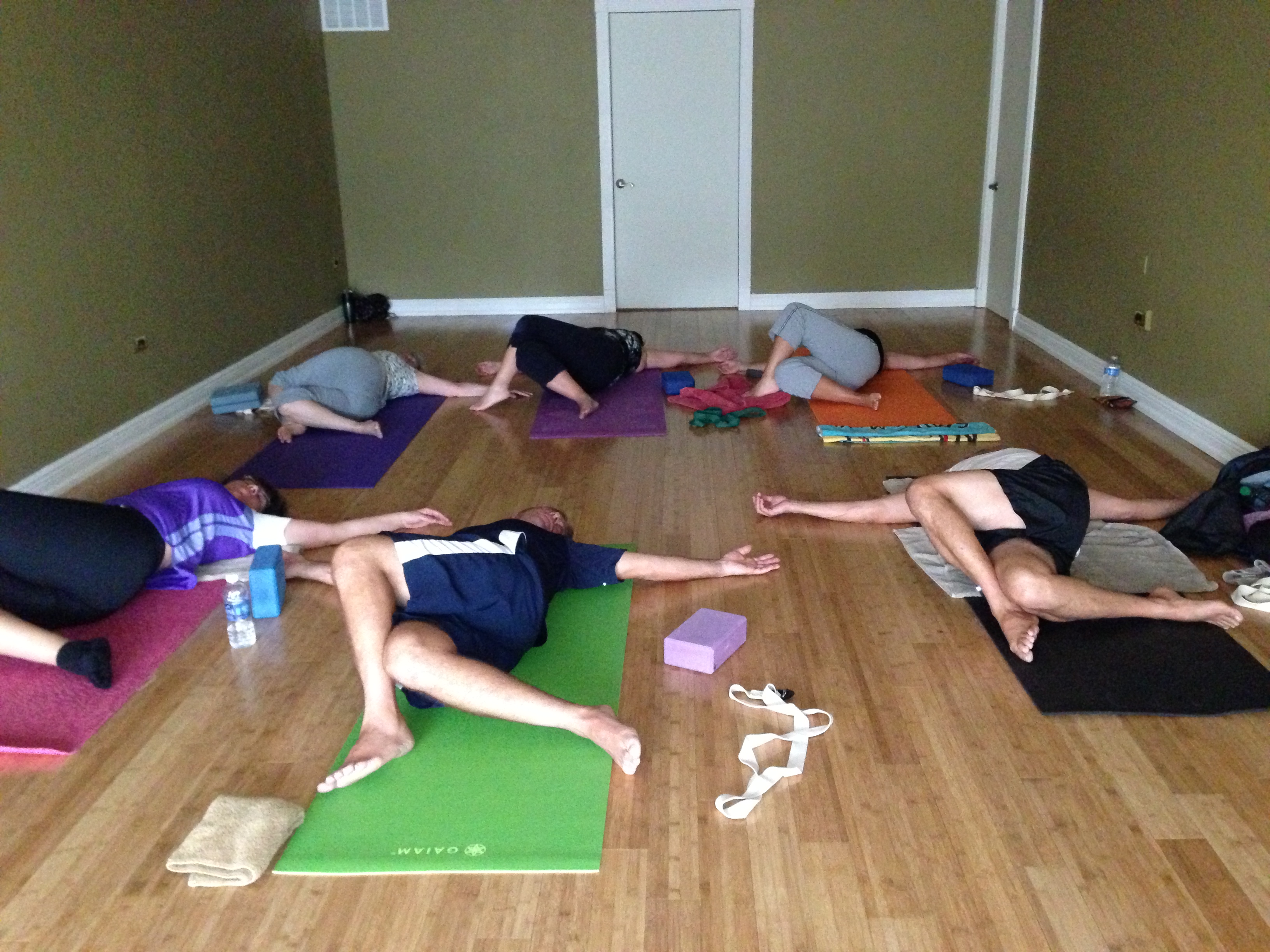 Visit Melissa Nordin at www.Yogabreezes.com