Christmas can be expensive. These days the Elf on the Shelf visits and brings gifts, presents are expected to be expertly wrapped and it is expected that you give everyone from the dog walker to the garbage man a gift.
Well, here are a few free...yes I said free...printables that will give your wallet a bit of a break.
Elf on the Shelf Help:
Whether you have an Elf on the Shelf or not, it is always good to have a fall back plan to keep the kidlets busy.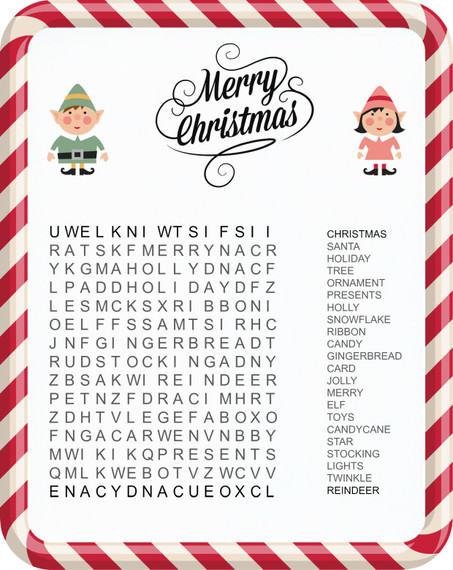 Holiday Season Wordsearch Printables from Merry About Town
Word searches are great for strengthening reading skills.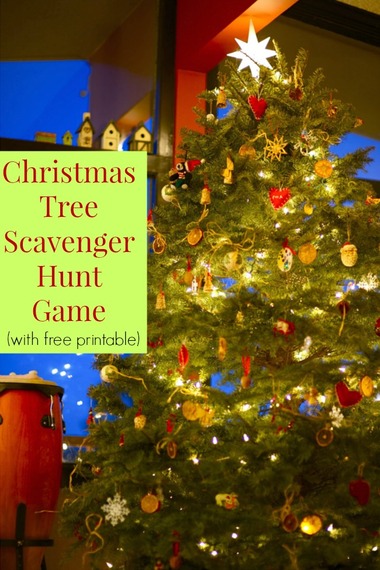 Christmas Tree Scavenger Hunt from Moms and Munchkins
A great way to keep kids busy at a Christmas party or family dinner.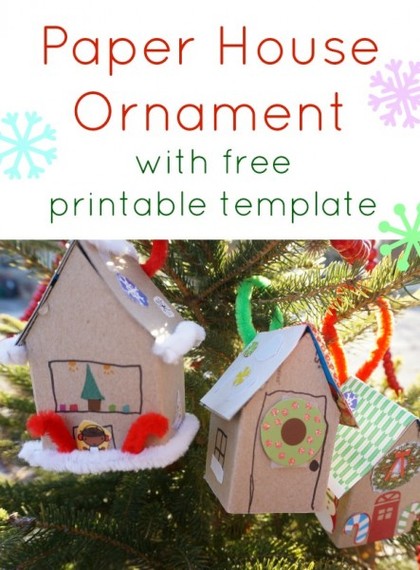 Paper House Ornament Craft Template from Kitchen Counter Chronicle
So cute and a great way to craft using supplies you already have on hand!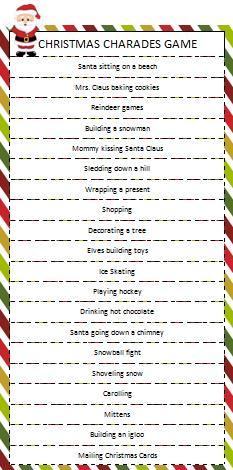 Christmas Charades from Moms & Munchkins

Cheap and Cheerful Gifts:
These printables are frame worthy! Print them out, grab a cheap picture frame and wrap them up. No one will know and we won't tell. Promise!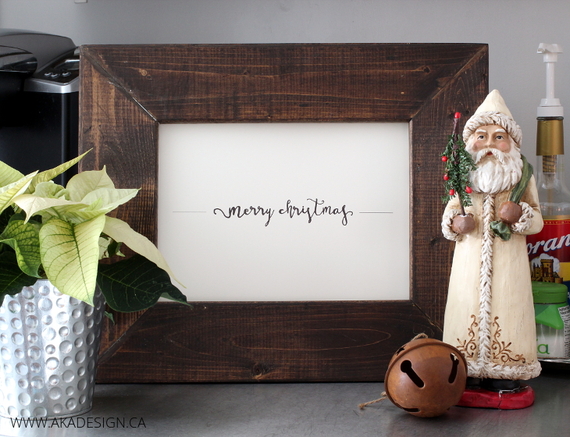 Merry Christmas Printable from AKA Designs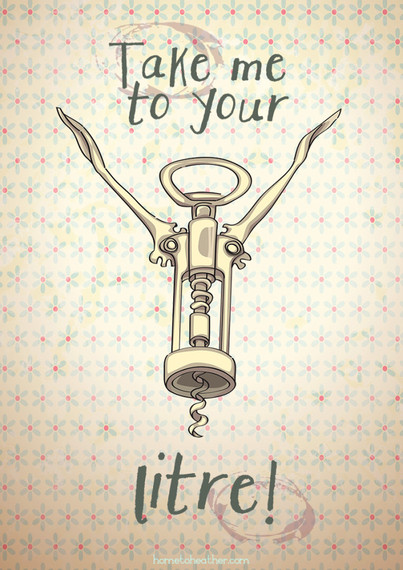 Take Me to Your Litre Printable from Home to Heather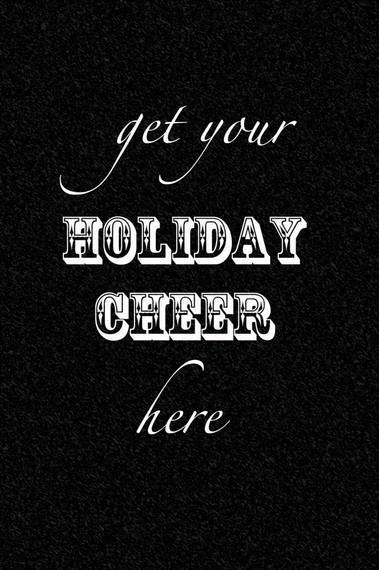 Get Your Holiday Cheer Here Printable from Newberry Sykes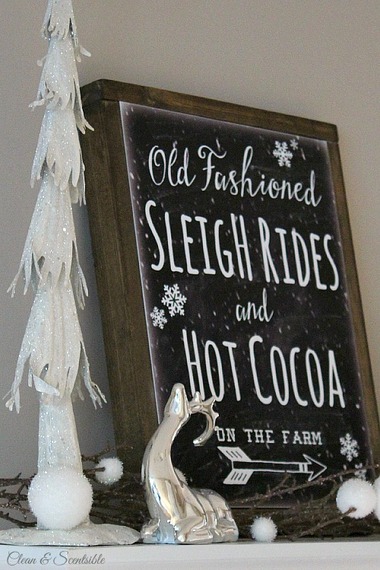 Sleigh Ride Printable from Clean & Scentsiblehttp://www.cleanandscentsible.com/2014/11/free-sleigh-ride-printable-diy-canvas-sign.html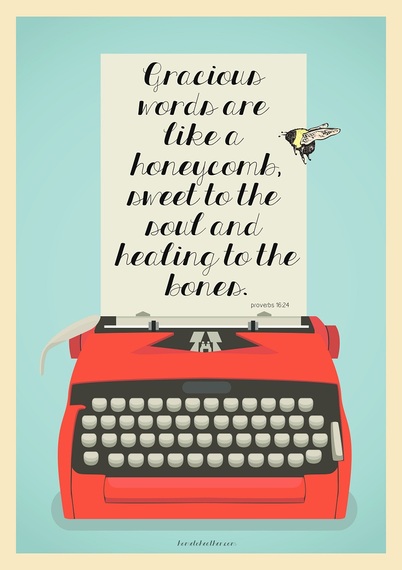 Gracious Words Printable from Home to Heather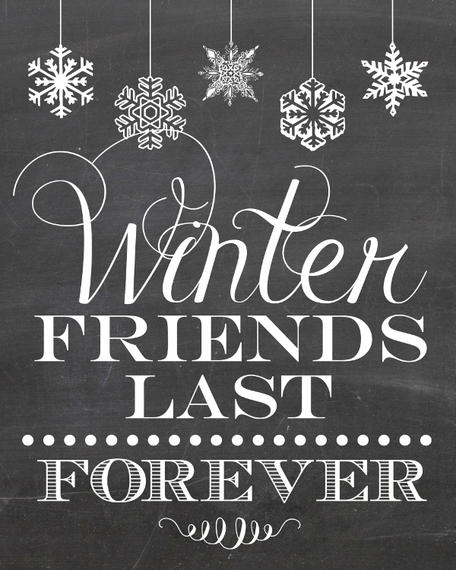 Winter Friends Last Forever Chalkboard Printable from AKA Designs
Making Your Gifts Extra Special: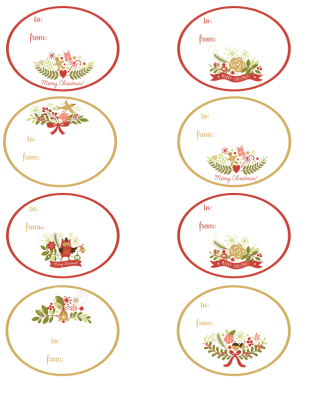 Free Printable Gift Tags from The Bewitchin' Kitchen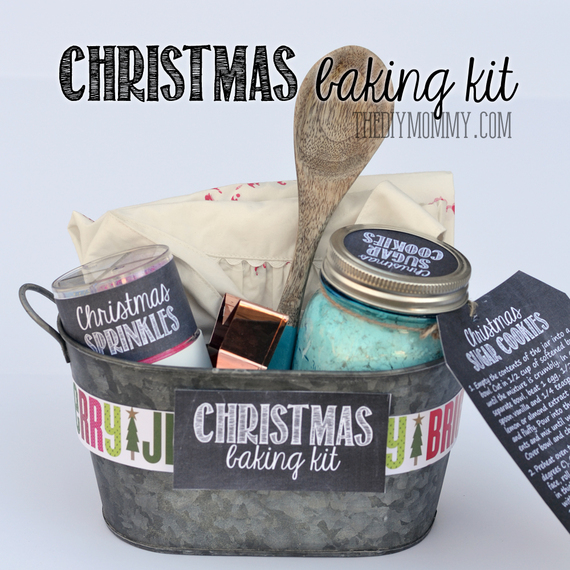 Christmas Tin Printables from The DIY Mommy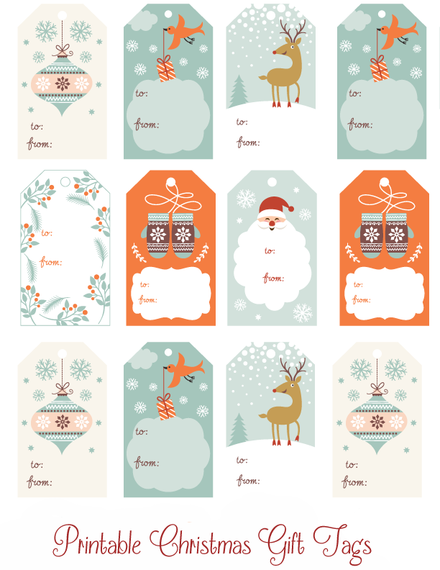 Free Printable Gift Tags from My 3 Little Kittens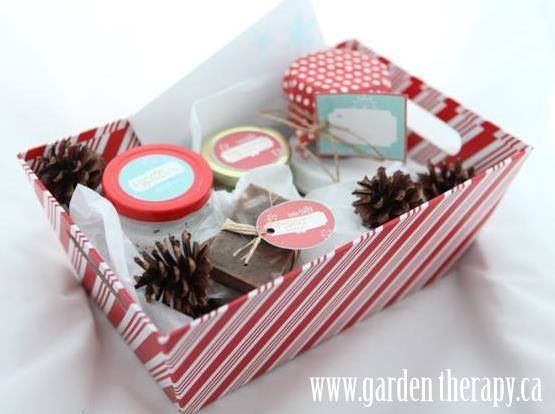 Printable Canning Jar Labels from Garden Therapy
And last, but not least, here is my favorite Christmas Treat that, while not free, is super cheap to make. We even call it Christmas Crack...it is that good.