Since 1994, Nasty Pig has been bringing you sporty, masculine, and athletic pieces -- all quality, all the time. Over at The Underwear Expert, we decided to take inspiration from their line of great products to create a full head-to-toe look for your every day needs. Here's what we came up with.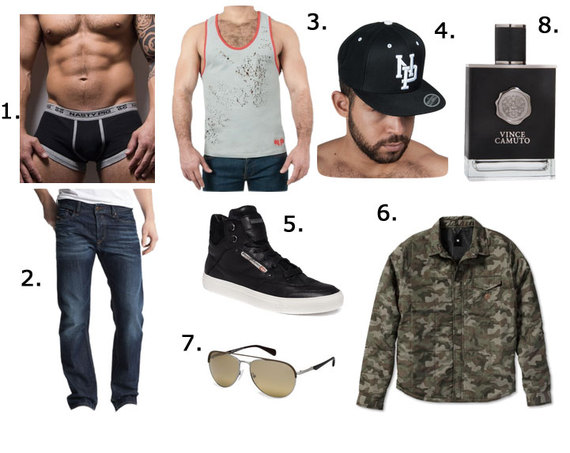 1. Nasty Pig, Trunk
Athletic and snug, these are sure to become your favorite pair of trunks. They're made out of 92% Cotton and 8% Spandex for ultimate comfort and a body flattering fit.
2. Diesel, 'Waykee' Straight Leg Jeans
For a casual look, go with a relaxed pair of jeans like this one. They're cut straight through from knee to ankle, and Diesel is a brand you can't go wrong with.
3. Nasty Pig, Destroyer Tank
An instant wardrobe staple from Nasty Pig, with contrast trim at the armholes and neck for a cool pop of color.
4. Nasty Pig, Interlock NP Snapback
What else says Spring like a great cap? Inspired by pro-sports, this is one of our favorites.
For the rest of the suggestions on this list, head on over to The Underwear Expert.