Various shades of red pants were all the rage this spring for both men and women. Pants won't cut it, though, when it's 90 and humid and the men's underwear industry has taken note: red has been incorporated into summer collections across the globe, and in a major way. Here, we take a look at some of our favorite red men's underwear that are sure to keep you or your partner looking red hot from the inside out all summer long.
Scroll through our photos of red hot underwear and then head over to The Underwear Expert for more red underwear!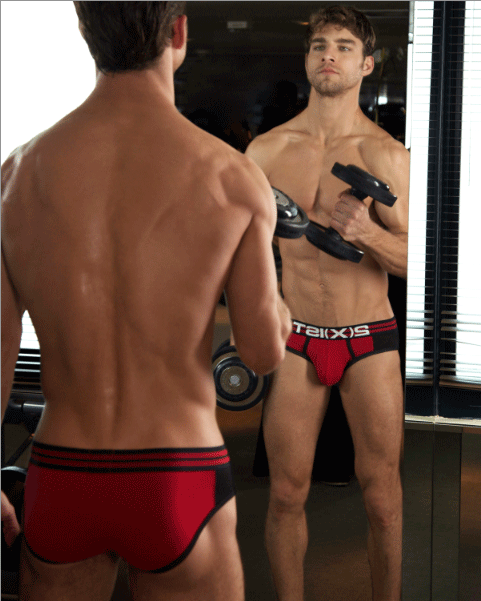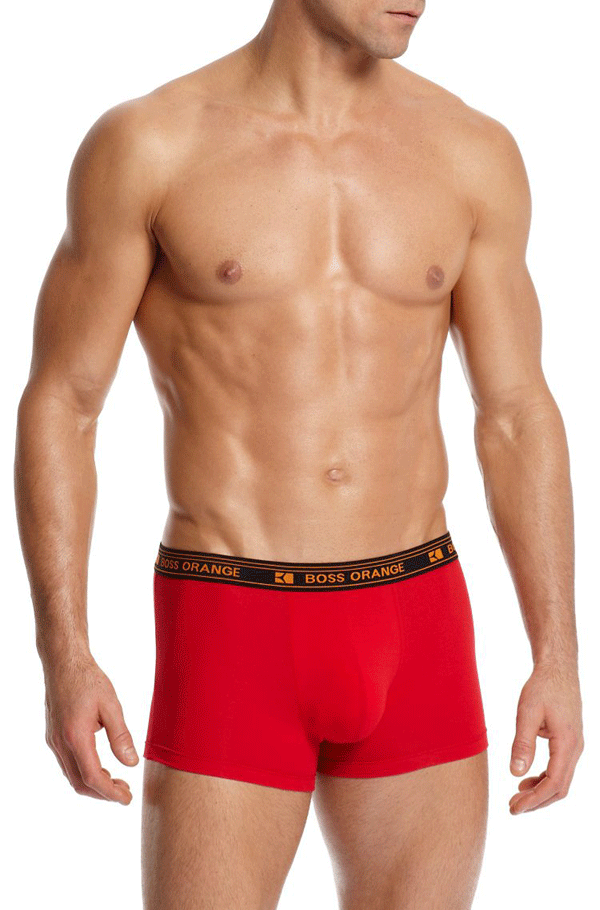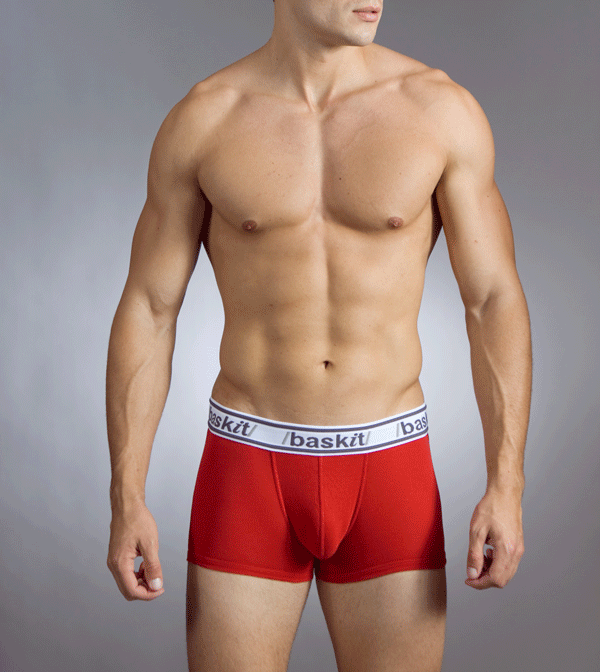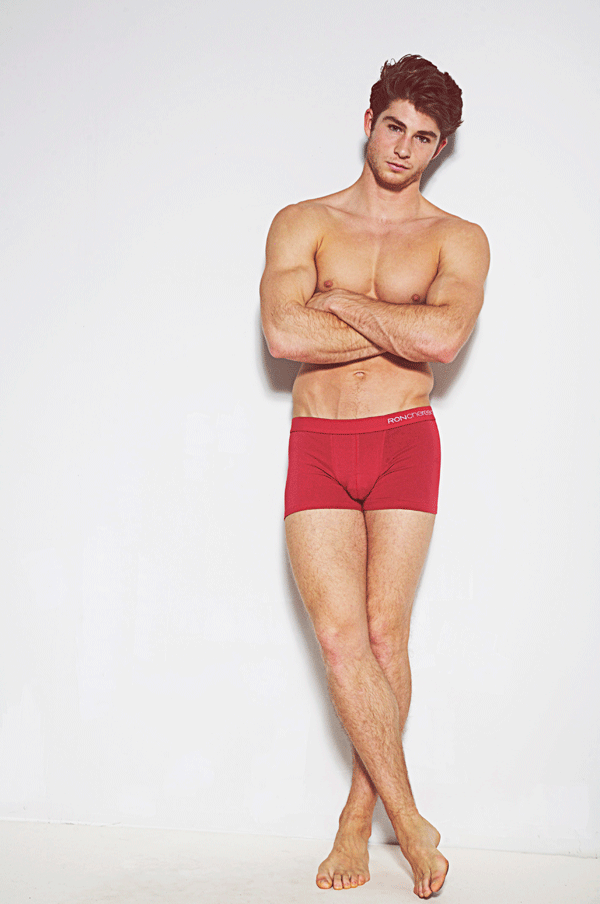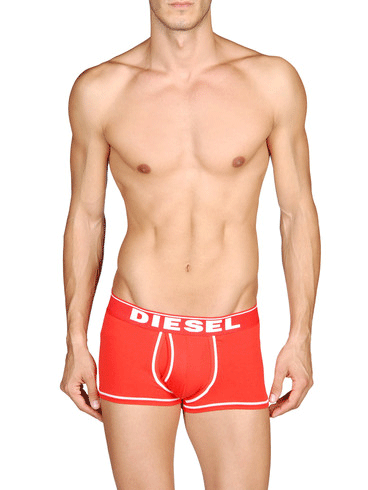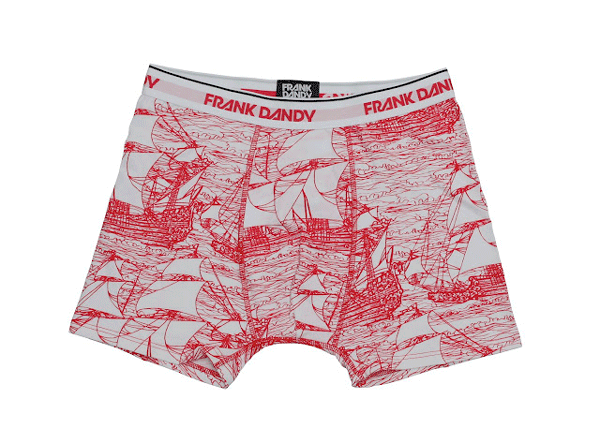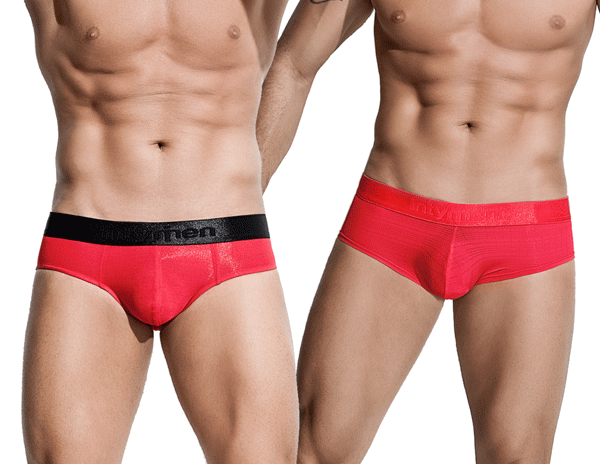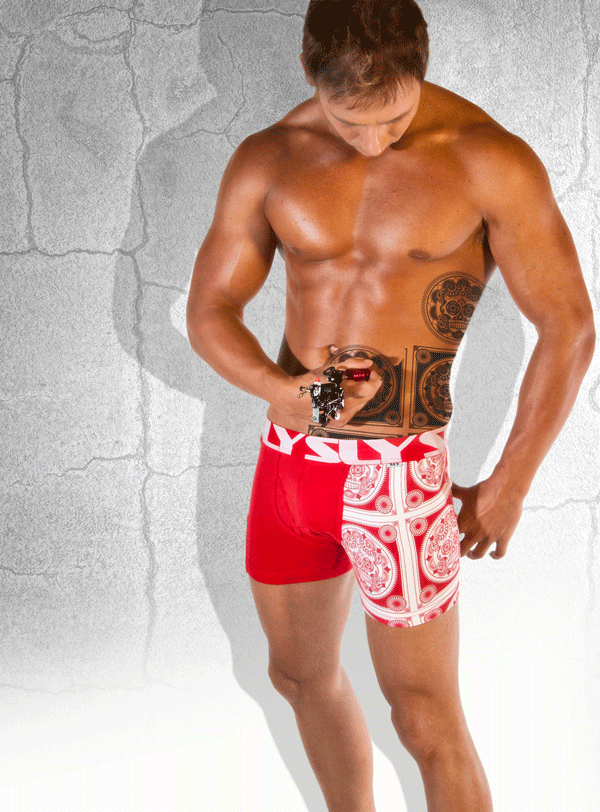 The Underwear Expert is the Men's Underwear resource by Michael Kleinmann. Covering all aspects of men's underwear including new releases, underwear product reviews, underwear news, and photos of guys in underwear. The Underwear Expert is your new underwear stylist. Also available on Twitter @underwearexpert and Facebook.com/underwearexpert.