As the weather heats up (slowly but surely), our impulse is to get physical and unleash all the dormant energy that we've been storing up since last fall. Spring trends in men's underwear are right on target with restless physical energy. Combining athletics-inspired designs with straight-up athletic apparel, underwear brands have been delivering a new crop of sporty underwear perfect for your first outdoor athletic pursuits this spring.
With design elements pulled straight from the playing field, including stripes and color blocking, spring's athletic underwear is sure to help you achieve that jock vibe you're been gunning for (provided you're into that sort of thing). Plus, the low-rise waists and flattering cuts are perfect for showing off the results of your hard work at the gym.
Even the colors -- including red, white, blue and grey -- are super sporty, so you can feel like a star player no matter what team you're playing for.
Check out spring's athletics-inspired underwear in the photos below and visit The Underwear Expert to get the look and for the full, exclusive photo shoot.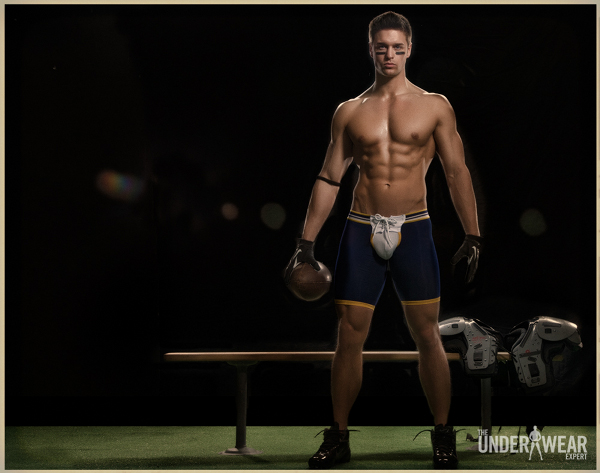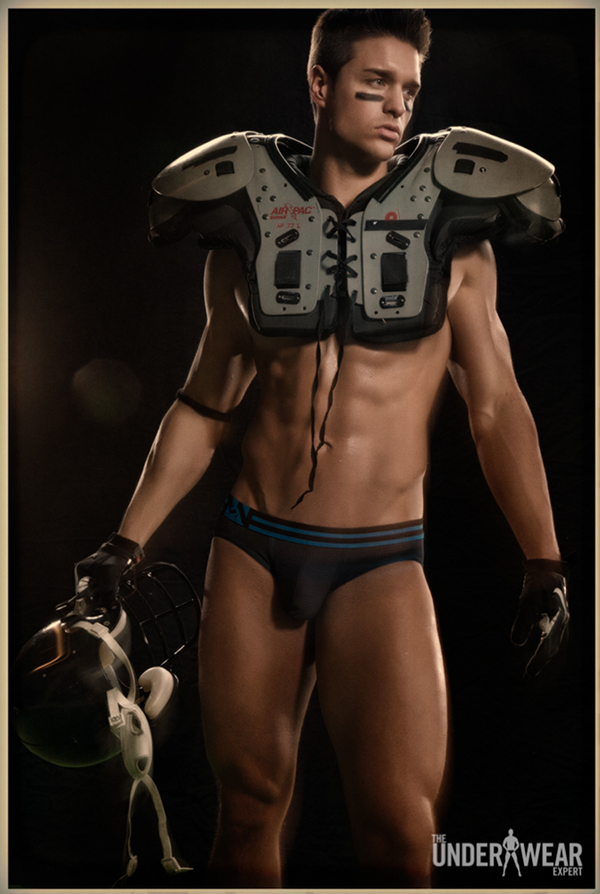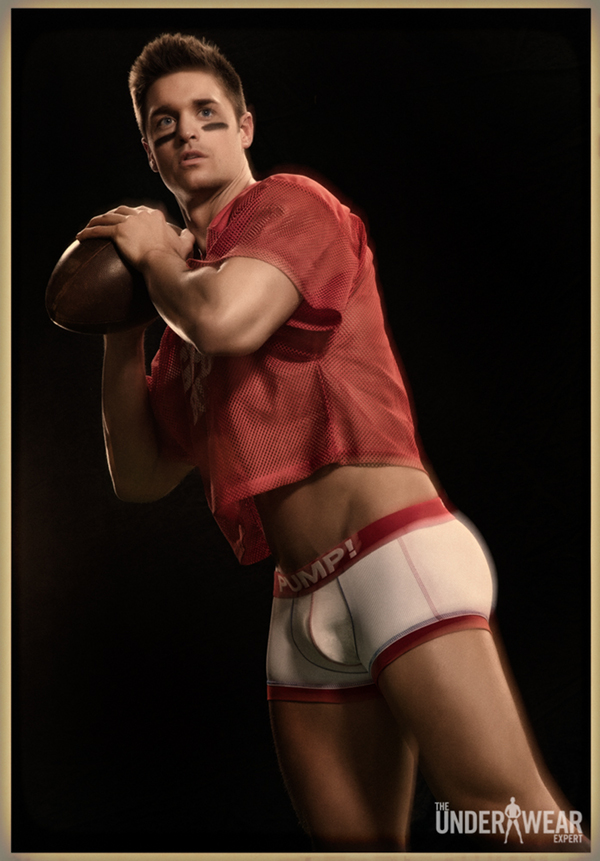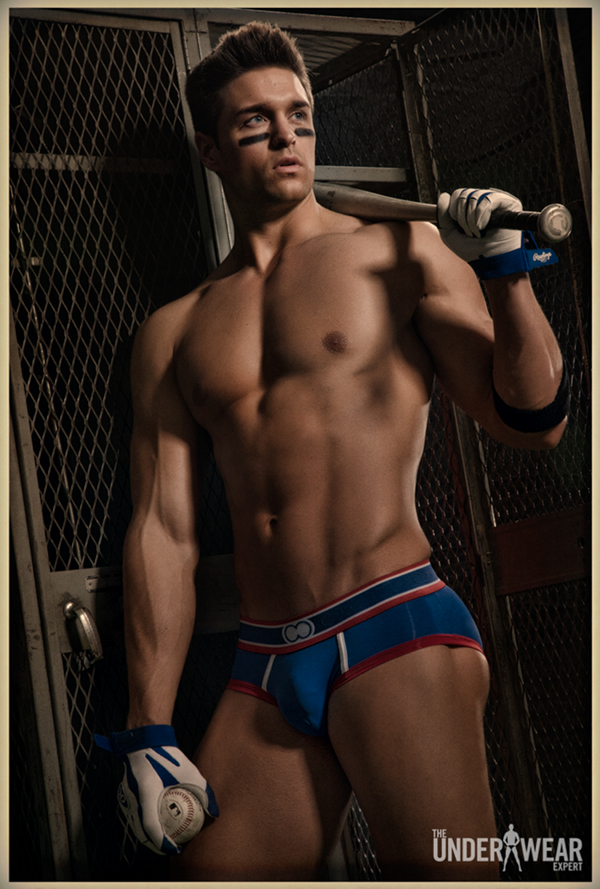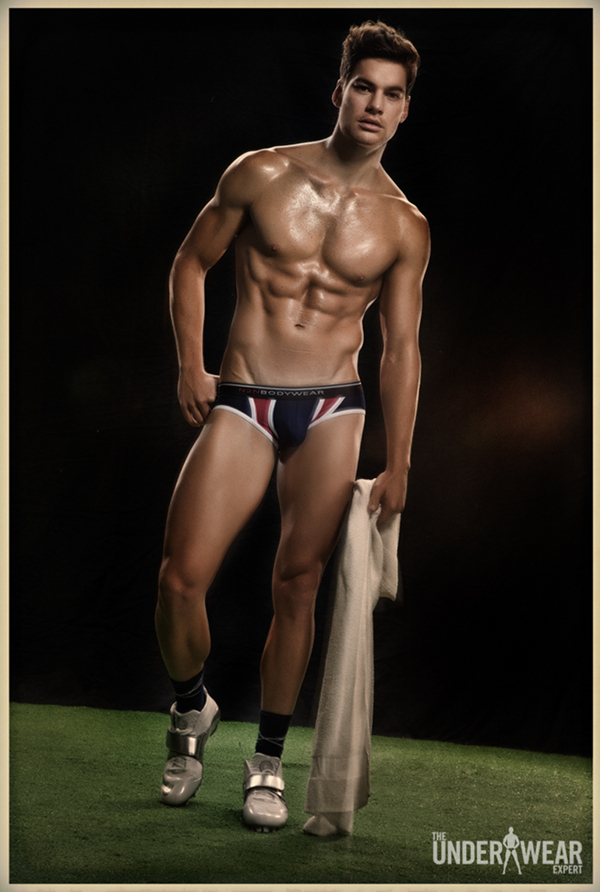 Visit The Underwear Expert for all things men's underwear, including news, trends and style tips!
Photos: Adyin Arjomand for The Underwear Expert