Straight men have been reaping the benefits of Russian imports for a long time, and now it's time for all of us to cash in a Russian import of our own. Den Wok is a Russian model who's been consistently catching the eyes of photographers, and now he's been hooked by an underwear company for a series of amazing pictures.
The 24-year-old, 6-foot-tall Moscow native with a 41-inch chest was photographed by Alex Bego and Ruslan Elquest for the new series in which he sports Addicted and ES Collection.
Check out these Den Wok photos, and then head to The Underwear Expert for more model photos and news.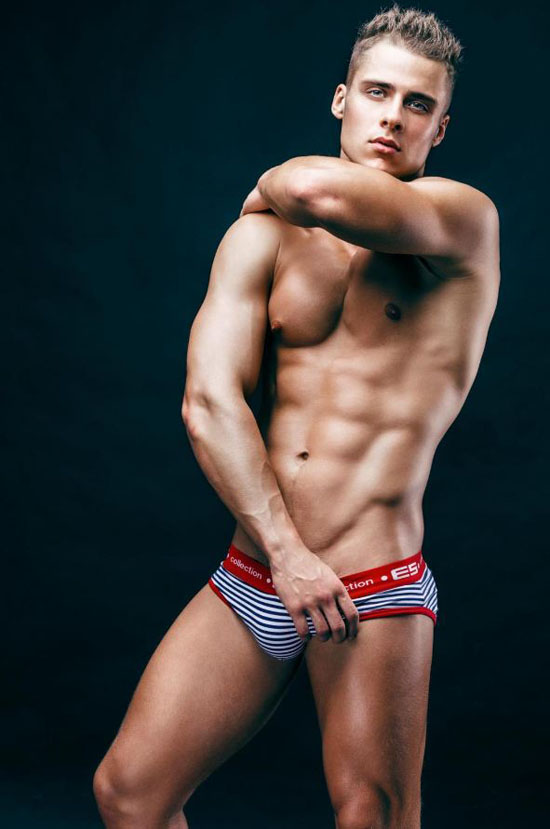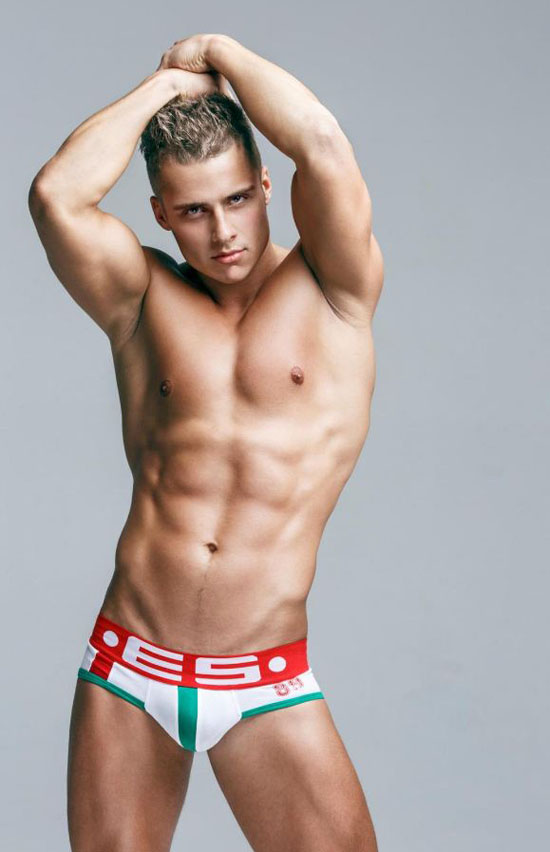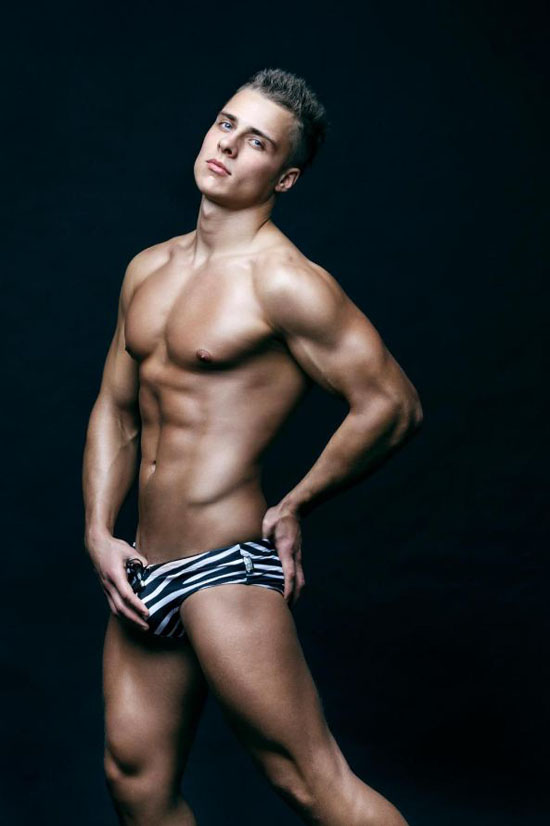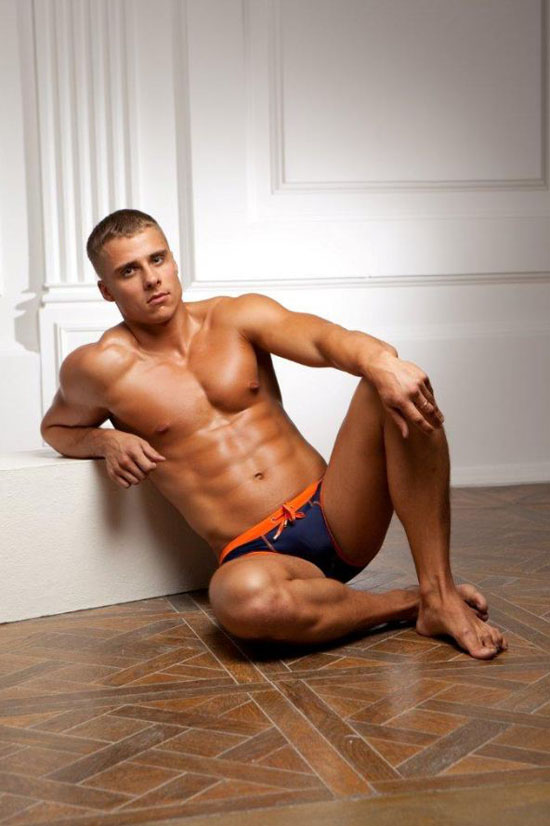 Photo credit: Alex Bego and Ruslan Elquest