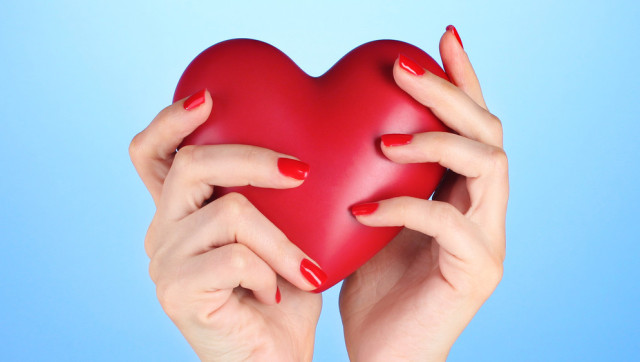 Many of you know me as Michael Strahan the NFL football player and most recently as Kelly's sidekick on LIVE! with Kelly and Michael. What you don't know about me is that I have a side to me that likes to give back, especially for children who are underprivileged and battling causes in order to save their lives. I recently launched a line of sportswear called GMEN and I'm donating a percentage of my sales to St. Jude Children's Research Hospital. Their mission is to advance cures and means of prevention for pediatric catastrophic diseases through research and treatment. Consistent with the vision of the founder, Danny Thomas, no child is denied treatment based on race, religion or a family's ability to pay. I have been active with this organization for quite some time and plan to support their mission along with the many other celebrities who are behind their diligent efforts. I am also actively involved with the American Cancer Society, The Children's Miracle Network, Housing Enterprises for the Less Privileged (H.E.L.P.), People for the Ethical Treatment of Animals (PETA), Post-9/11 New York Rebuilding Efforts and the Starlight Children's Foundation to name a few. All in which I lend my time and support happily.
In doing my charitable work, I also like to shed light on others who are making a difference as well. My good friend and insurance consultant, Rich Salgado or better known as "Big Daddy" to most, suffered a brain aneurism in 2008 and lives with a 19-inch scar that reminds him every day that anything can happen to anyone. He attributes his being alive today to North Shore-LIJ's Brain Aneurysm Center at Cushing Neuroscience Institute and to operation co-directors Dr. David Chalif and Dr. Avi Setton. Rich always knew he wanted to do something to give back both to those who saved his life and those who would be forced to live through similar experiences. When revisiting the Brain Aneurysm Center, seeing children in recovery particularly and personally touched Rich's heart and he immediately knew he wanted to fund the creation of a children's aneurysm center at North Shore-LIJ's Cushing Neuroscience Institute.
This past June 2012, Rich hosted his first Big Daddy Golf Classic benefitting the funding of the new children's Brain Aneurysm Center and raised over $100,000. Over the years, Rich has always been an active part of his clients' charity projects, so when it came time for him to do the asking, the response was outstanding. Over two-dozen professional athletes and celebrities including Mike Tyson, Jason Kidd, Jay Glazer, Adam Schefter and myself came out to support Rich and his event. This will be the first of many annual events where all proceeds will go toward the creation of a state-of-the-art children's aneurysm center and next year's event promises to be bigger and better. In September, Rich along with his partners, former NHL Hockey stars Peter and Chris Ferraro, will be opening the Ferraro Brothers Ice Center in Eisenhower Park which will be a multifaceted facility that will cater to cultivating professional athletes and introducing sports to underprivileged youth.
I enjoy helping children whether it is visiting them in the hospital, reading a book to children who are illiterate, feeding the hungry, and so on, and surrounding myself with others of the same mindset. I realize that whatever it is that we can all do makes a difference. To make an impact in the world is easy. You can start by donating funds to your favorite charity and/or volunteer your time to an organization. Any day is a good day to start so go ahead and make a difference in the world one day at a time and you too can be a GIANT.
If you need any assistance in selecting a great organization to donate to, contact MJ Pedone here.