We've rounded up our favorite affordable gifts for all your friends - no matter what their weird preferences. Here are five of our favorites, one for each hard-to-buy-for friend: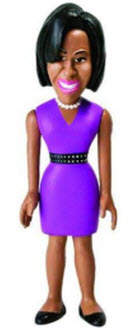 The Friend: Political Junkie
The Gift: A sartorially correct Michelle Obama doll, wearing her favoite Alaia belt and the purple campaign-trail dress.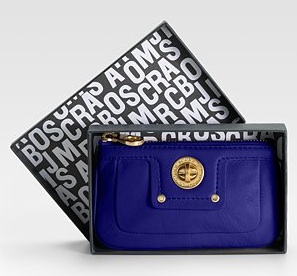 The Friend: Brand Addict
The Gift: A Marc Jacobs key pouch, which can double as a tiny makeup case, and will cost you well under $100.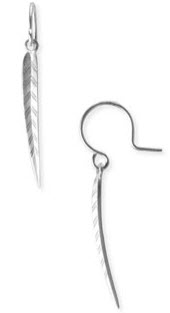 The Friend: The Eco-Chick
The Gift: Feather earrings from Me&Ro, or something equally chic that looks like it just happens to be eco-friendly, not the other way around.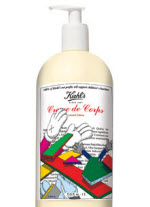 The Friend: Do-Gooder
The Gift: One of our favorites from this season's host of gifts that give back, this limited edition version of Kiehl's popular Creme de Corps donates 100% of profits to an art program for hospitalized children.
The Friend: Well-Read Fashionista
The Gift: Any one of the great fashion books that came out this year - we're particular fans of The Sartorialist's eponymous volume.