If you're not a celebrity, a fashion editor, or 13 year old blogger with a kooky hat, then your presence was not likely requested at the tents in Bryant Park this week.
If you happen to be in New York, though, getting into a fashion show (or at least into the tents) is not necessarily contingent on being on the VIP list; it's actually mostly about dressing the part and feeling confident. We've put together a list of 5 separate pieces to help you fool even the bitchiest of PR chicks at the door -- just please, please don't wear them all together.
Massive Sunglasses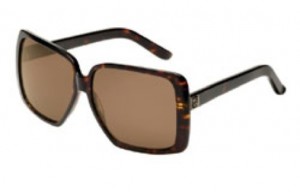 The last thing you want to do when you're lying to the ladies wielding the invite list is show the fear in your eyes. Enormous lenses give you an instant poker face. Bonus points if you keep your shades on throughout the show a la Anna Wintour.
Loud Prints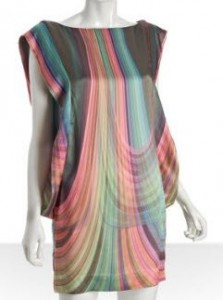 In the world of high fashion, you must dress conspicuously in order to blend. This means if you show up in a boring black dress, you might not fit in with the eccentric fashionistas who've saved their loudest outfits for this week. Play off your print in a casual kind of way - if you look like you're trying too hard (with, say, strappy metallic party shoes in February), you'll probably be shown to the door.
Elaborate Heels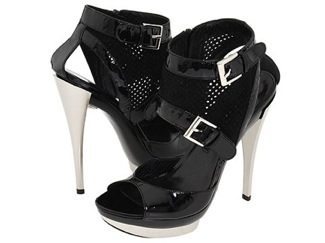 As painful as heels can be, fashion week is not the time to bust out your flats. High heeled boots are par, as are over the knee boots and ridiculously high pumps. Slip on your favorite funky pair after you climb the subway stairs.
Vintage Jewelry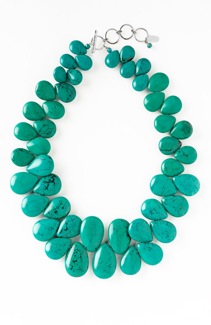 Fashionistas love to show off their individual style with one-of-a-kind jewelry finds. Turquoise, Western-inspired pieces are a good way to get the vintage look without having to sift for hours through dirty thrift shops.
Chic Caplet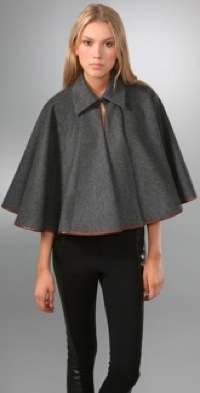 A puffy coat will get you nowhere in the world of fashion. Throw on an unexpected caplet and sweep right through the velvet ropes into the front row.