"I want to live my life pursuing all my happiness. I want a fearless love. I won't settle for anything less." ~Melissa Etheridge
Think about it. Pursuing all of your happiness and not settling for anything less than a fearless love. As I listened to Melissa Etheridge's new song I felt a sense of familiarity as the words came thorugh my speakers. I too want a fearless love and will not settle for anything less. But I also know that this kind of deep love and committment are not possible unless I first wake up to the idea of loving myself with 100% acceptance...and become fearlessness about my past.

Being fearless, shameless, letting go of blame, and totally embracing every experience we have ever had opens the door to deeper relationships and deeper love with others.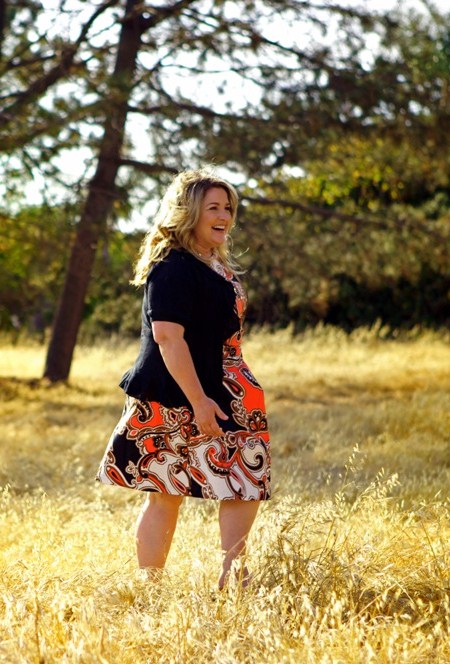 One of the best decisions I have ever made was deciding not to settle for less than what I know is the absolute best for me. I took time out from dating and focused on being the healthiest I can be, both spiritually and emotionally. To attract the fearless kind of love I desire in my life, I have to be open and honest with myself, heal my life, and not unfairly jump into a relationship before I have addressed past experiences. I want to be fair with Mr. Fearless when he enters my life by being as prepared as possible and to accomplush this, I had to get rid of internal clutter and emotional scar tissue and make room for "us".

In taking time out to do some internal work on myself, I know I am the kind of woman today that will attract a relationship that is defined by happiness and deep, fearless love. It has taken time, honesty, and really knowing what it is I want out of the rest of my life. Do I know all that I want? No. But one thing is for sure: I want to live my life pursuing happiness and with that comes fearlessly loving life, fearlessly loving all of me, and fearlessly ready to love another.

Be the journey...and love fearlessly!