ED KOWALCZYK'S LUCKY "SEVEN"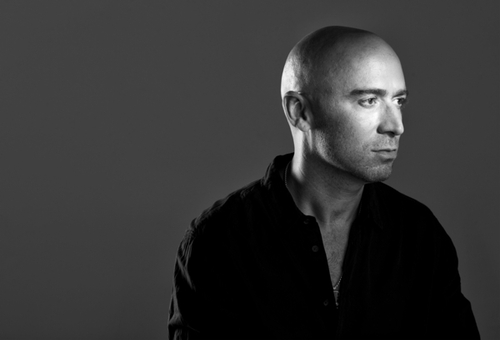 photo credit: Douglas Sanders
"I couldn't be happier with the video for my new single, 'Seven'," says Ed Kowalczyk about the video from his brand new album The Flood and the Mercy. Set for release via Soul Whisper/Harbour/Caroline Records on October 29, the album marks the second solo record by the former LIVE frontman. "Anytime you put a visual to a song so close to your heart, you take a sort of gamble. You are betting that what the director feels about the song is akin to your vision and you throw the dice. We did not throw a '7'! Haha."
His new album, his second solo outing since he parted with his former bandmates from the multi-platinum selling alt-rock band LIVE, will spawn its own mini-film as three videos are planned to be filmed. The first part of the trilogy is this video for "Seven." "This video is actually a segment of a longer short-film that features three of my new songs, something I have not done before," Ed explains. "So stay tuned, and enjoy 'Seven' in the meantime."