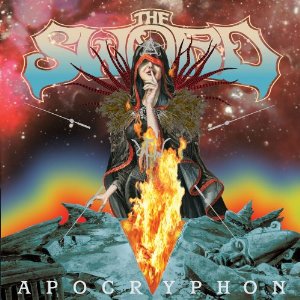 THE SWORD "THE VEIL OF ISIS"
For all you Sword fans, the fantasists have released their first official music video, "The Veil Of Isis," from their latest album, Apocryphon. FYI, their new CD long player debuted at #17 on Billboard's Top 200 chart, selling about 16,800 copies, and it hit #1 on CMJ's Loud Rock Chart for those keeping score.

The video "The Veil Of Isis" was directed by Artificial Army's Simon Chan, and it's the third the music maven has created for The Sword. Here it is in all its brazen swarthiness...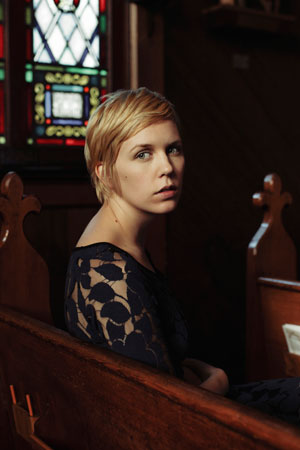 Photo by Jeffrey Marini
NATALY DAWN's "LESLIE" & "ARACELI"
You know about that Cali indie duo Pomplamoose, right? The group's Nataly Dawn has a solo album, How I Knew Her, that will be making some noise when it hits in January. In the meantime, the Nonesuch artist has posted two videos that will keep us contained, although this album promises to be a pip. With guitarist Ryan Lerman, bassist David Piltch, drummers Matt Chamberlain and Louis Cole, she and producer/musical partner Jack Conte create a project that pushes the artist's identity beyond their famous Pomplamoose covers (Beyoncé's "Single Ladies" and Lady Gaga's "Telephone"), and the creation of How I Knew Her uses its Kickstarter investment of $100,000 to its fullest.
Check out Nataly Dawn's videos for "Leslie" and "Araceli" here: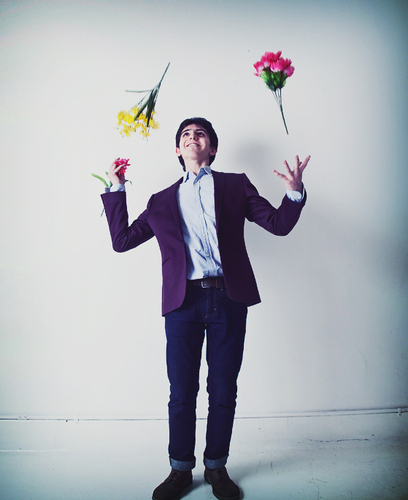 photo by Jen Painter
...AND THE PINE HOLLOWS PLAY DECEMBER 1ST AT THE SIDEWALK CAFÉ
Here ye, hear ye. The Pine Hollows will be playing at NYC's Sidewalk Café this December 1st. The band is fronted by lead singer/songwriter, Gianni Napolitano, whose indie pop/rock meets '60s roll make for a Buddy Holly-played-through-a-Rolling Stones-amp experience.
Here, take a little listen...