This morning I was asked to write a 10 top movies list for our end-of-the-year coverage. What a specific request. Why would anyone want to read a list of top movies written by me? Plus, I did this last year, even though I think I misunderstood the request. Well, this year, I plan on doing it the correct way. Even though there are barely 10 top movies to even be found -- let alone from this year. Alas, I'm not one to ignore a direct order from a superior. Here's a list of 10 Top Movies.
[Ed. note: We meant "Top 10 Best Movies"]
1. Top Gun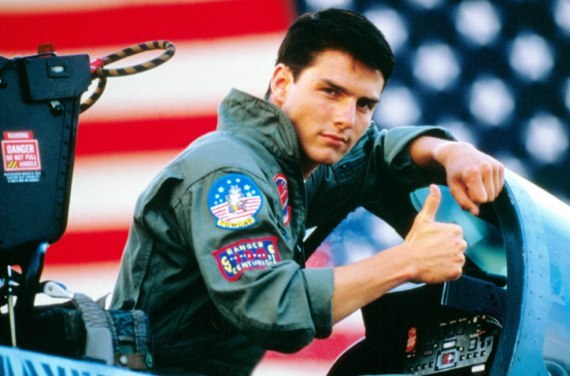 2. Top Secret!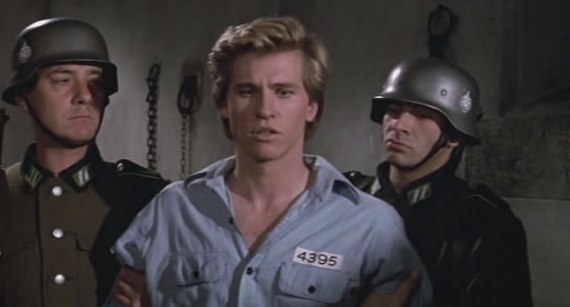 3. Top Hat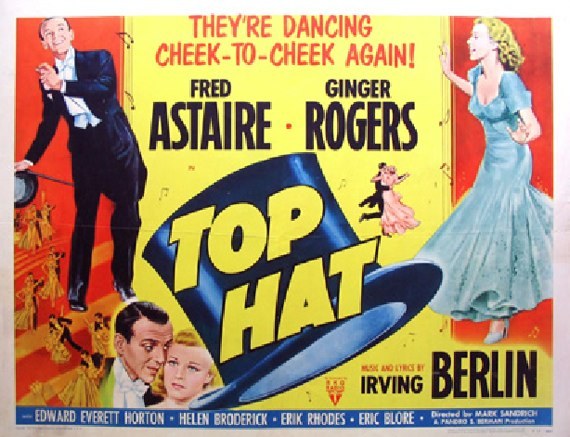 4. Over the Top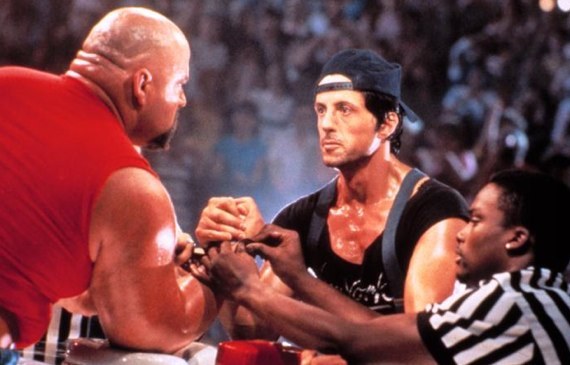 5. Big Top Pee-Wee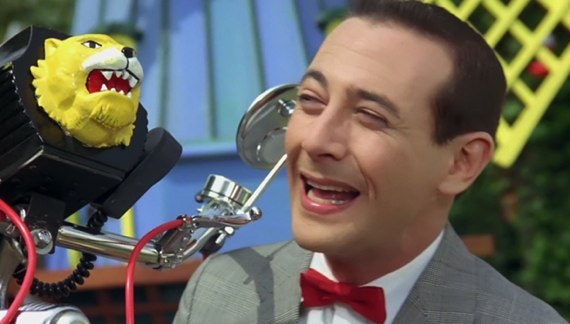 6. Life at the Top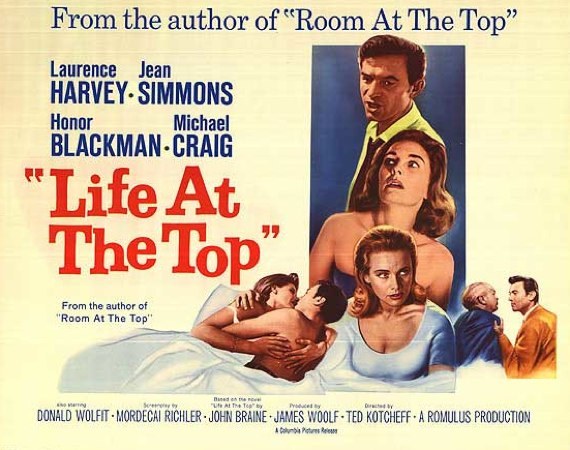 7. Room at the Top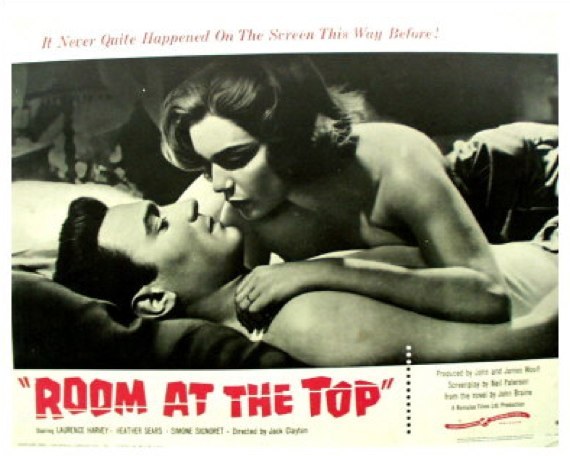 8. Top Gun (1955)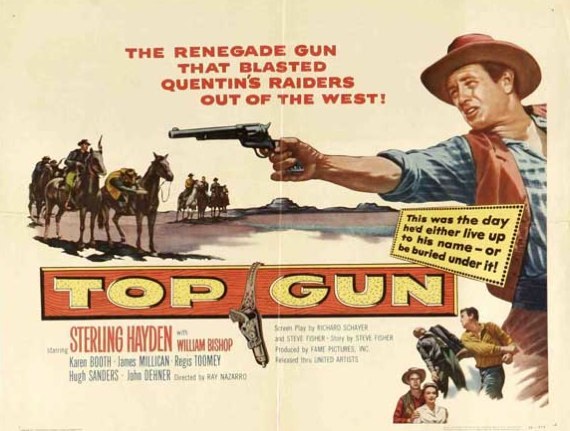 9. Top Dog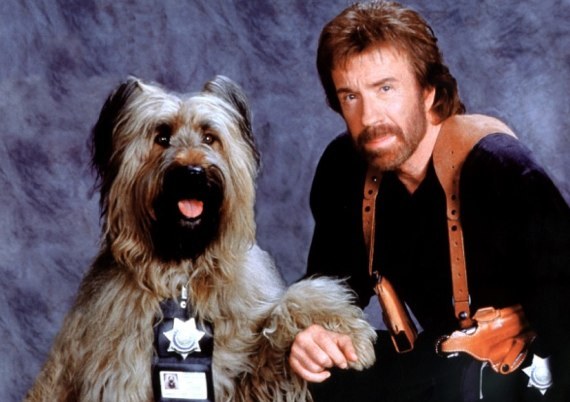 10. Lincoln (Because he wears a top hat.)
Mike Ryan is senior writer for Huffington Post Entertainment. Before you comment, he already accepts your full scorn. You can contact him directly on Twitter.