What has music inspired you to do today? Did your favorite song get you out of bed this morning or help you run that extra mile? Perhaps your favorite band took you back to another time, or a new song gave you a new perspective on life.
Music moves us in so many ways. Why not consider having a CustomMade artisan create a music-inspired custom project, anything from custom furniture to custom jewelry to custom guitars, that's also an ode to a song or artist you love?
Do you want your music-inspired furniture with a little swing? The "Benny Goodman" art deco style lamp by Cosmo Barbaro Furniture was inspired by the great "Big Band" bandleader's 1938 #1 hit: "Don't Be That Way."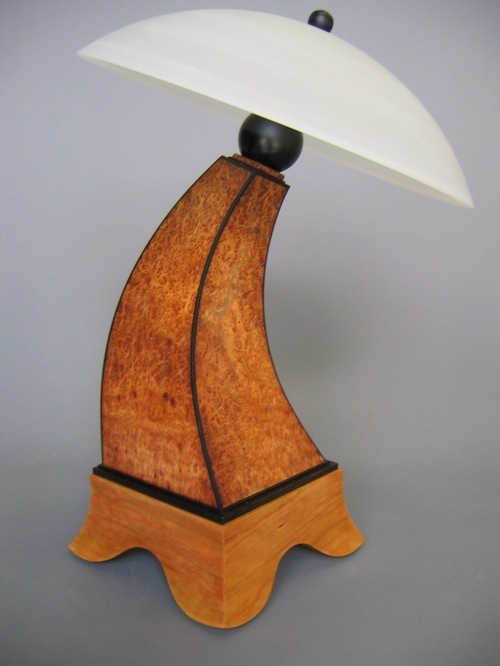 Learning to leave perfection behind is part of the message in Leonard Cohen's "Anthem," the inspiration behind the console table "It's Broken" by Karel Aelterman Furniture Studio. A natural crack in the cocobolo wood tabletop has been filled with a turquoise inlay. Broken? Perhaps, but also uniquely beautiful.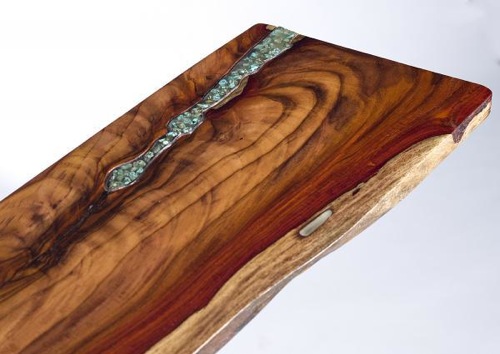 Music-inspired gifts are great ways to show you understand your friends' and loved ones' quirks and idiosyncrasies. Have a friend who likes the Charleston? For the flapper at heart, the sterling silver and Kazuri bead Charleston Necklace by WorldWise Jewelry would make a perfect present.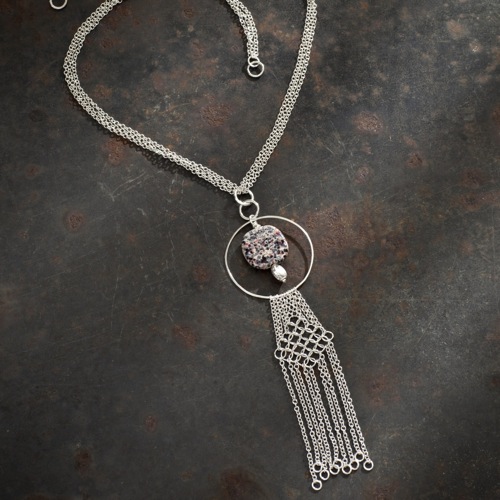 Maybe the cha-cha is more to your friend's taste. These "Berrylicious Cha-Cha" Swarovski crystal earrings by Encore Gems capture the spirit of this flirty Latin dance.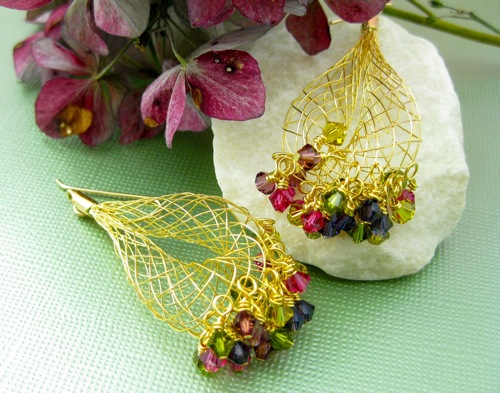 Custom inlay work by Snider Guitars can bring the likeness of your favorite musician to your belt buckle or guitar. This belt buckle features the legendary Jimi Hendrix in an inlay design made with mother-of-pearl, pipestone, abalone, white river shells, and other exotic materials.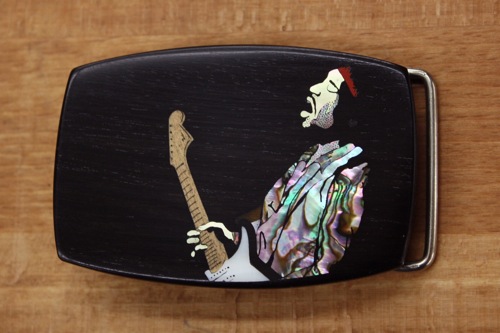 What could be more natural than creating a musical instrument inspired by a song? The marquetry design of "The Bluebird Guitar" by JMac Wood Design and Petros Guitars is a visual representation of the classic Buffalo Springfield song, "Bluebird." This is the first in a series of song-inspired guitars to come from these artisans.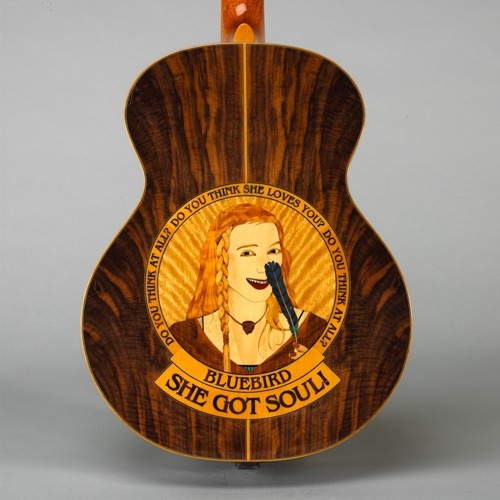 No matter your tastes, no matter the era, or whether you're a talented musician or just a fan, bring your music-inspired ideas to the CustomMade "Get it Made" project board and share it with our family of artisans. You'll soon be making beautiful music-inspired furniture and gifts together.