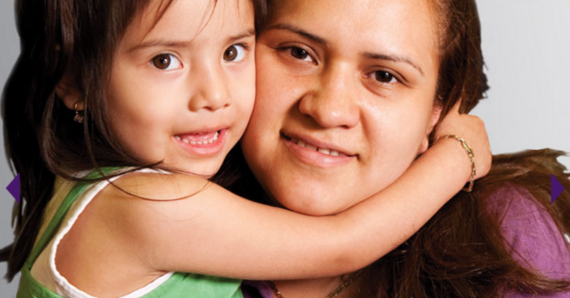 Women's rights are challenged in many parts of the world. The freedoms some of us take for granted, are an unrealistic dream for others. Forget big issues such as voting, working and leadership roles; simple things like getting a High School diploma, wear jeans or makeup are forbidden. To this day, some women's sole purpose in life is marry and give birth, If they can't do that, they'll be put aside. They are disposable.
The 2015 Oscar nominated film Mustang portrayed that unfair reality well. The story evolved around five young orphan sisters kept prisoners in their own home by their grandmother and uncle. After seeing playing innocently with male classmates at the beach, their guardians pulled them out of school cutting all their ties with the outside world. Their grandmother immediately found suitors and married off the two eldest in one ceremony before they got "spoiled". As an audience, we witnessed their dramatic change into seclusion in modern Turkey. Self expression is something forbidden for some women in their men dominated cultures. Young girls can't come out of their shells. Their imagination, creativity and true self must stay hidden as their bodies.

These voiceless females need all the help they can get even when it comes from unexpected places and thankfully some organizations are listening. The cosmetic brand Urban Decay heard their silent plight, and in 2015 launched The Ultraviolet Edge, a global initiative created to fight for women's rights. Through this foundation, the brand offers financial support to several organizations working tirelessly to make certain given rights available to all women. This is difficult to accomplish because those parts of the world are in distress. War rages, refugees seek protection, displaced families want a home, and women's rights are at the bottom of the list or not on it. Females are used as ransom, deals are made through arranged marriages, by trafficking and exploiting them. Women's rights are more important now than ever and as women we all need to stand together and fight for them.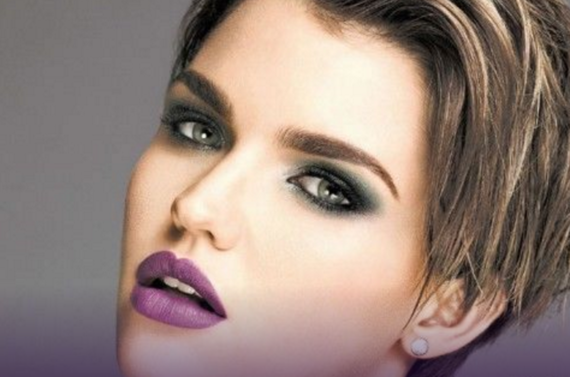 Model, DJ, actress, animal rights advocate and gender identity activist, Ruby Rose wants to lend her vocal cords to these voiceless women. No stranger to chains, Ruby had a difficult upbringing which involved sexual abuse. She was mentally imprisoned, especially since she came out at the age of twelve. Bullied and cast aside for being "different", she couldn't wait to grow up and be free. That was possible for Ruby because she lived in Australia, but sadly that's not an option for some girls around the world. It's not surprising that she became the new face of Urban Decay's Vice line of lipsticks. Though a small contribution to the fight, Ruby wants every woman to have the right to express herself.
It's easy to watch suffering from the distance, especially when politics and culture overpowers it. Ladies, our gender is at war, and had been for ages. Aren't you tired to read about ISIS's sex slaves and Boko Haram's girls? Let's do something more than trending a hashtag. Join any organization and let these women know that they're not alone. Every little bit of help counts, don't forget these women and think of them every time you put on lipstick.
Images via Urban Decay