With much of the continental United States experiencing record cold and snow, we thought we'd do our part by compiling these 15 amazing beaches so you can keep warm on the inside, if not the outside.
After sifting through thousands of photos and recommendations from real travelers on minube, we're happy to bring you these 15 drops of unadulterated paradise that'll help keep your spirits up on a snowy day.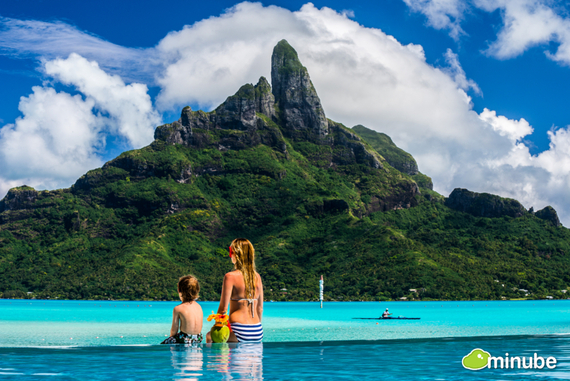 1.) Bora Bora, French Polynesia - Let's face it, Bora Bora is basically the definition of paradise: palm forests, endless white-sand beaches, and nothing to do but enjoy the sunset to the sound of the surf. Getting there isn't easy or cheap (neither are the resorts, for that matter), but once you arrive you'll be greeted with a uniquely protected lagoon that's a veritable Garden of Eden for sea-life. (Photo by Cristian Plesu)
Click here for more photos of Bora Bora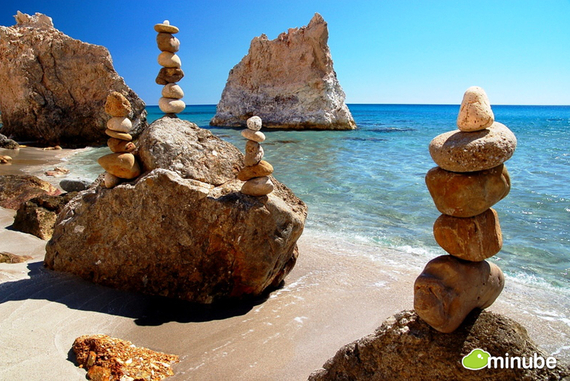 2.) Firiplaka Beach, Greece - The balmy climate and mellow beaches of the Greek Islands have earned international fame, but the island of Milos is home to some of the most gorgeous and least-crowded beaches in the Aegean, like those of Firiplaka or Tsigrado. The fact that most are surrounded by impressive volcanic cliffs only adds to the appeal. (Photo by Naxos)
Click here for more photos Milos, Greece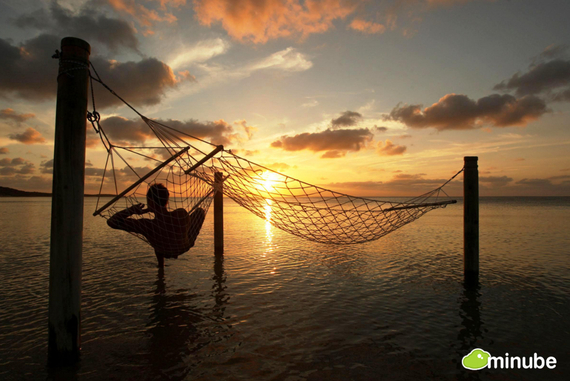 3.) Bazaruto Island, Mozambique - This little drop of paradise lies about 50 miles off the coast of Mozambique and is one of Africa's best kept secrets. The six-island chain is composed of natural parks, coral reefs, and sandy beaches whose natural beauty has earned one island the not-so-creative but still 100% true nickname of "Paradise Island." (Photo by Adrian de Kock"
Click here for more photos of Mozambique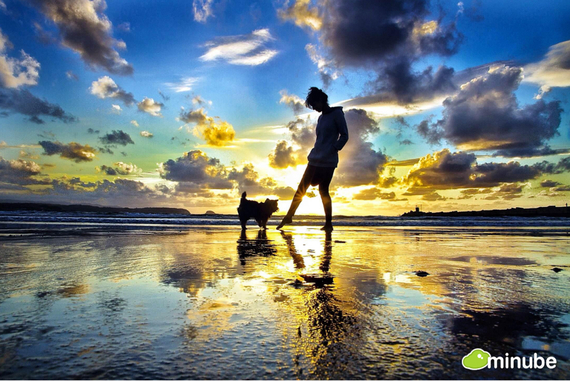 4.) Asturias, Spain - While not as famous (or crowded) as their Mediterranean counterparts, the beaches of Asturias in northern Spain (like Playa de San Juan shown above) are regarded by many to be the most beautiful in the entire country thanks to the striking contrast between the region's vibrant green mountains and crystal-blue waters. (Photo by Efren Sanchez)
Click here for more photos of Asturias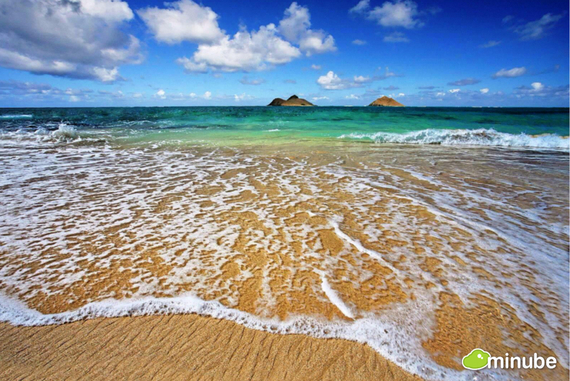 5.) Oahu, USA - Who doesn't dream of a Hawaiian escape in the dead of winter? Resorts are a popular option year-round, but savvy travelers ditch the sun chairs and cocktails of the hotel beaches for the untamed beauty and pristine beaches of the natural parks scattered around the island's coast. (Photo by Lucia)
Click here for more photos of Hawaii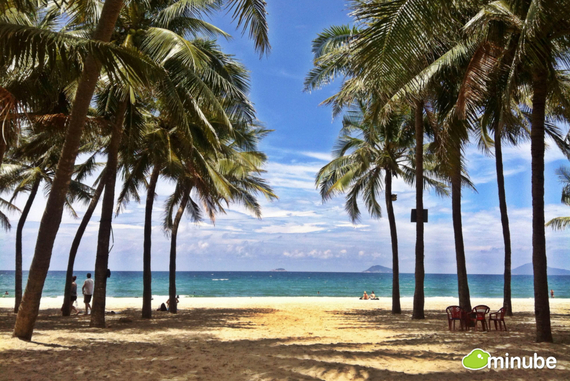 6.) Cu Dai Beach, Vietnam - Located just a few miles north of the city of Hoi An, Cu Dai beach is one of the largest and most relaxing beaches in Vietnam. The daytime hours are great for swimming or a snooze in the shade, but make sure to pay a visit in the evening when locals come and set out mats for leisurely family meals to the sound of the waves. (Photo by Ines Chueca)
Click here for more photos of Vietnam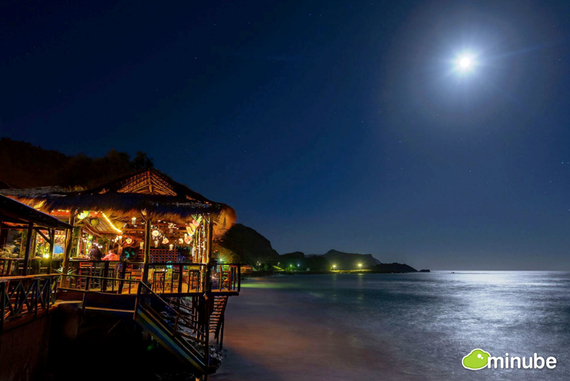 7.) Mitylene, Greece - Mitylene is the capital of the Greek island of Lesbos and a former home of the philosopher Aristotle. Aside from its vast historical value, Mitylene is also an ideal place to experience authentic Greek island life far from the packed resorts of the more touristy isles, not to mention the enviable year-round Aegean climate. (Photo by Kalamoukis Stathis)
Click here for more photos of Greece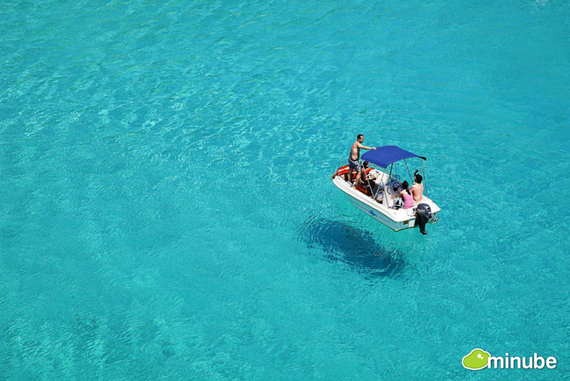 8.) Cala Turqueta, Spain - Finding beautiful secluded coves on the Mediterranean island of Mallorca isn't the toughest task in the world, but Cala Turqueta stands out among the rest for its sheer postcard-perfect tranquility. Thankfully, local ordinances have prohibited mass construction and ensure that coves like Turqueta maintain their peaceful vibe. (Photo by Juan Carlos Riera)
Click here for more photos of Mallorca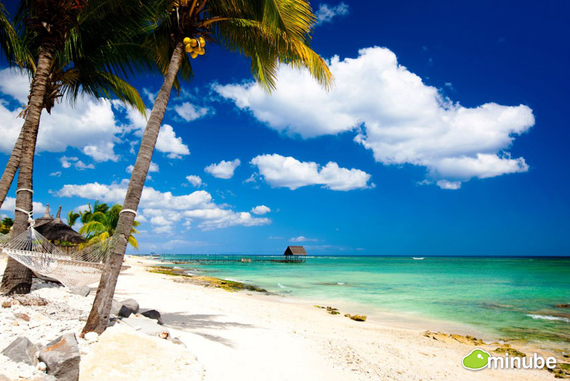 9.) Mauritius - While Mauritius is a tiny island republic in the Indian Ocean, it's consistently one of the world's top destinations for honeymoons and luxury resorts. What makes the island special though, aside from its pure natural beauty, is the interesting mix of French, African, and Indian cultures that's found in everything from the language to the architecture and cuisine. (Photo by Sandraybea)
Click here for more photos of Mauritius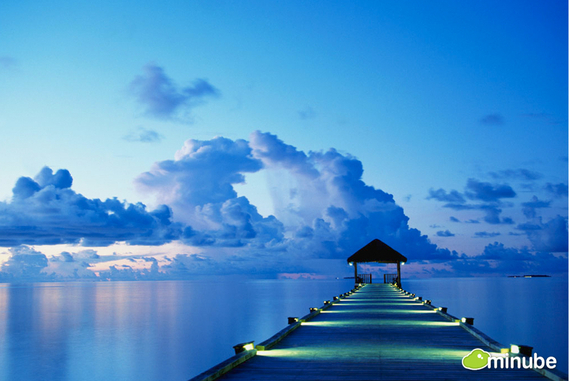 10.) Playa de las Américas, Spain - Playas de Las Americas is a resort town situated on the southern tip of Tenerife in the Canary Islands. Is it touristy? Yes, but it's still home to what many say is the best sunset on the island and plenty of hidden corners where travelers can find their moments of peace. It's also the perfect starting point to explore the island's volcanic beaches and stunning natural parks. (Photo by Auxi Moreno)
Click here for more photos of Tenerife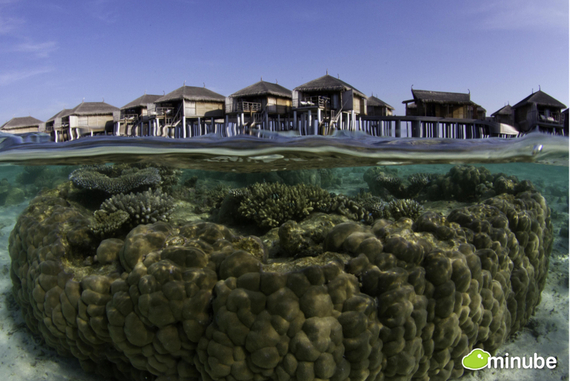 11.) Maldives - You know all of those drool-inducing postcards of wooden bungalows hovering over impossibly-blue water? That's the Maldive Islands, honeymoon capital of the world. Admittedly, many of the picture-perfect resorts are priced for an exclusive clientele, but there is still a surprising amount of affordable bed and breakfasts scattered around the Maldives' 26 atolls. (Photo by Petteri Viljakainen)
Click here to see more photos of the Maldives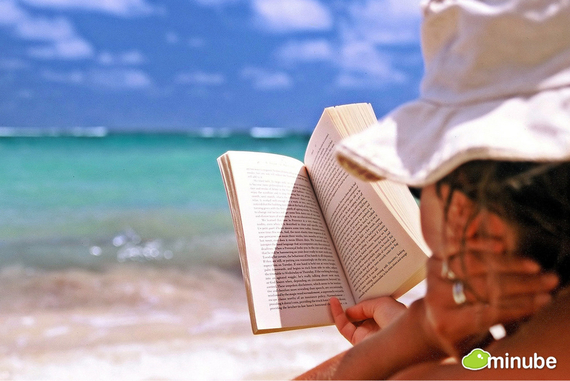 12.) Maguana Beach, Cuba - Situated between a dazzling coral reef and a lush green palm forest, Playa de Maguana is one of most popular beaches in Cuba. It's located within a quick bike ride of the town of Baracoa and the Alejandro de Humboldt Natural Park, a haven for indigenous plants and wildlife including threatened species like manatees. (Photo by Naxos)
Click here to see more photos of Cuba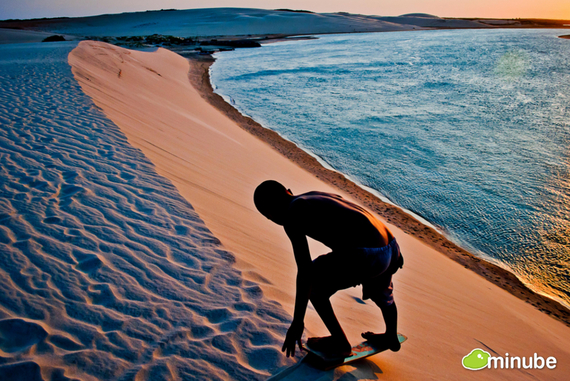 13.) Dunas Cearenses, Brazil - The Brazilian state of Ceará is home to many things, but none more famous than its impressive sand dunes, so big in fact that they make sports like snowboarding possible in this mostly-tropical country. However, it's where these hulking dunes meet the clear blue coast that the real magic happens. (Photo by Wagner Garcia)
Click here to see more photos of Brazil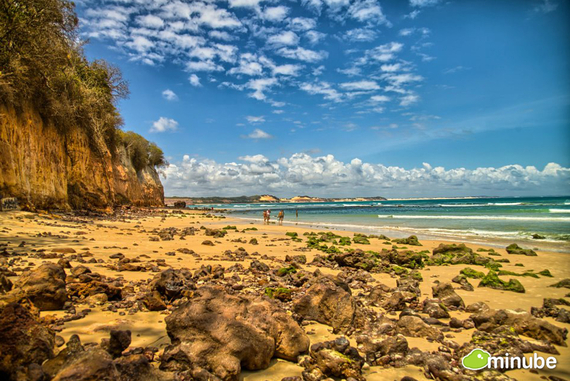 14.) Pipa Beach, Brazil - Considered one of the most beautiful beaches in Brazil, Praia da Pipa is a tropical playground of tidal pools, dolphins, and reefs teeming with sea-life. It's popular among both locals and tourists, and has everything from dedicated surf spots to buggy tours and boat rides. (Photo by Amanda Picornell)
Click here to see more photos of Pipa Beach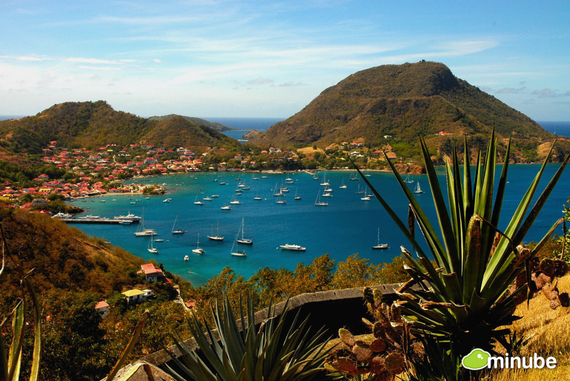 15.) Les Saintes, Guadeloupe - Guadeloupe is one of the most beautiful yet seldom-visted Caribbean island groups, and its star is definitely Les Saintes, a island of tranquil seaside villages, white sand beaches, and waterfalls. Or, as one traveler aptly put it, a "photographer's paradise." (Photo by Patdef510)
Click here to see more photo of Guadeloupe
Have you're own favorite getaways and stunning photos from around the world? Join the final week of our travel photo contest at minube.net/sdawards