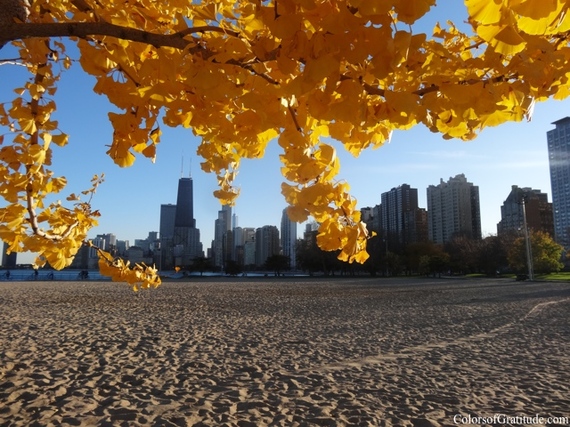 It's such a delight to revel in the pleasures of life! What you focus on, expands -- and Tony Robbins is right. If you keep flowing energy to something, you build up momentum and automatically draw more of its essence to you. So, focus on what you love! Direct your attention to what brings you joy and happiness, freedom and vibrancy, utter satisfaction and serene peace. Decide right here, right now to live your most magnificent life. It's so awesome!
Let your surroundings reflect your discerning palette, too. Allow your home to feel the way you want it to feel. Donate and throw out what doesn't uplift you. We all deserve to be blissfully exuberant. Thursday Oct. 23 was a new moon; latch on to the sweeping winds of autumnal shift.
Be, do, and have what inspires beauty in you. Try it. If you don't feel ah-mazing, go back to mediocre.
Speaking of beauty and feeling good, I'll be writing more about soulful green beauty in the months to come. Excited to share effervescent inspiration, trusted treats, and fresh discoveries with you! Keep sparkling.