Admit it: The only reason we even prepare food is so we can share our creations on Instagram, right?
So if you want to have the most photogenic dish at your next potluck, check out this recipe for success. What looks like a super-complicated dessert actually only takes a few ingredients and little under 30 minutes to make. These no-fire s'mores are so simple, they're practically Pinterest fail-proof!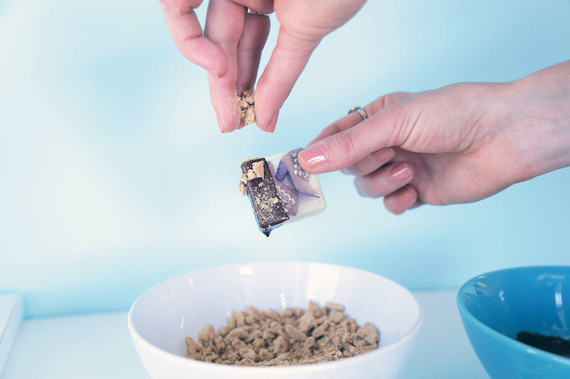 Get all the deets on this quick recipe over at ModCloth.