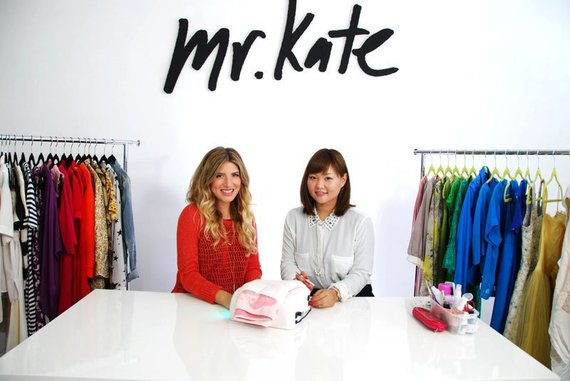 Fall is here and tweed is in the air, even on your nails! I brought nail artist Amie Morimoto onto DIWhyNot to show us how to do this totally DIYable technique. Try these fun fall nails and let me know how they turn out!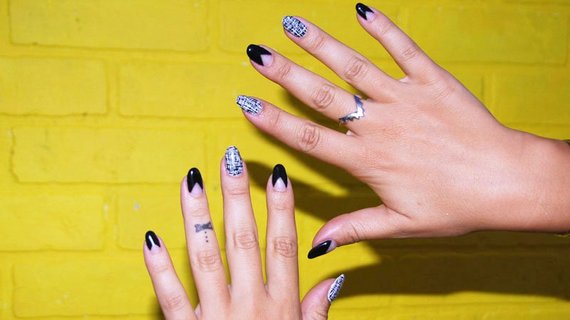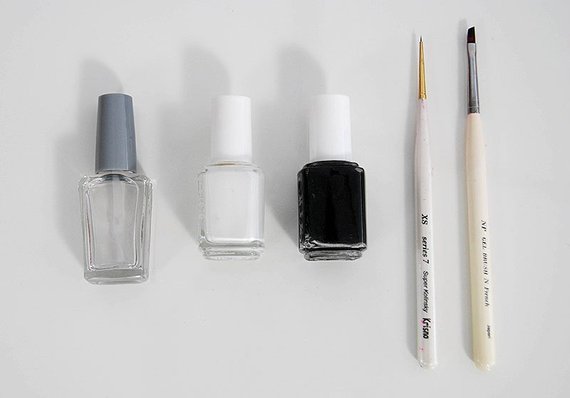 Prep It:
Black nail polish
White nail polish
Clear top coat
Slanted tip brush
Tiny pointed brush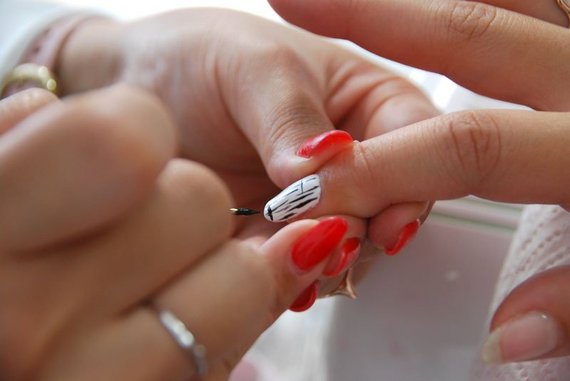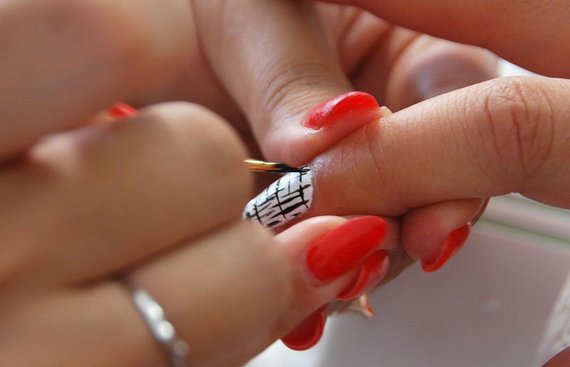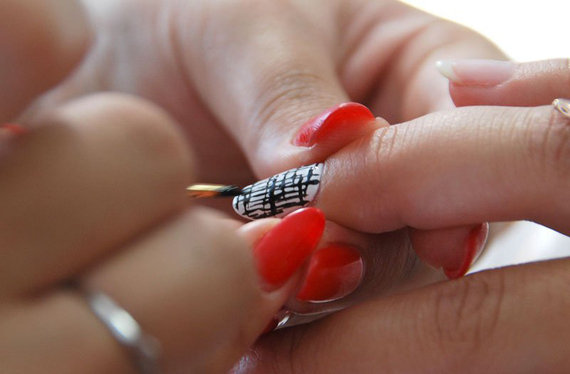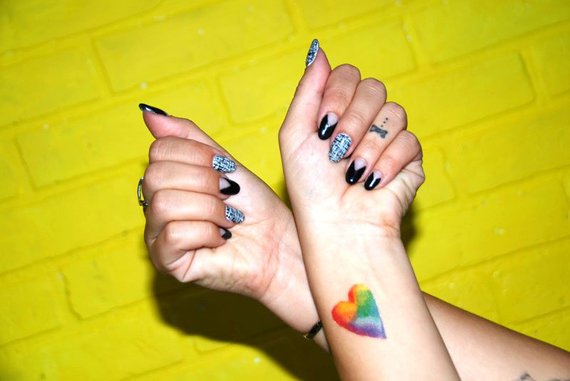 DO IT! Tweed Nails:
Paint a base coat of white polish and let dry.
Using the tiny pointed brush and black polish paint short vertical and horizontal lines over your white base coat. Basically mimicking imperfectly painted hashtags #. Let dry.
Repeat step 2 using a grey color (mix the black and white polish) and create more vertical and horizontal stripes but do less than you did with the black polish. Let dry.
Repeat the hashtag lines one last time using white polish but just do a few here and there creating the final highlight. Let dry
Seal design with a clear topcoat
DO IT! V French Tip:
For the V french tips, use the slanted brush and black nail polish (or color of your choice) to achieve the V shape. Do two coats of color. Let dry
Seal with a clear top coat.