I recently hosted a masterclass inspired by a shoot I did for the "Fabulous at Every Age" issue of Harper's Bazaar Australia late last year. It was an amazing experience working with my team to create gorgeous looks for models aged from their 20s to their 70s as I firmly believe that every woman can and should be fabulous at every age. While I don't have many hard and fast rules for makeup application aside from creating a look that makes you feel beautiful, it is important to adjust your approach to makeup as you grow older. Our features and our skin inevitably change so it only makes sense that your makeup should evolve along with them. Here are my top tips to take you through the decades.
20s: Dare to Bare With Sheer Foundation
One of my number one beauty "don'ts" is overdoing foundation -- it's not supposed to look like a mask! Use foundation only where you need to camouflage and blend it out from the center of the face so there's barely any product along the jawline and outer edges of the face. You may not even need a full-on foundation -- a tinted moisturizer is often enough to even your tone while keeping the finish fresh and youthful.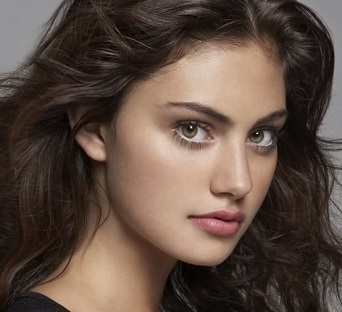 Phoebe Tonkin of "The Vampire Diaries"
30s: Meet Your Perfect (Concealer) Match
The under eye area often becomes a concern for women in their 30s and heavy concealer or the wrong formula can make fine lines and dark circles even more obvious! Rather than investing your concealer budget into a wardrobe of sunnies for 24-7 coverage look for a yellow or peach-toned concealer that will mask dark circles without having to load on product. To mask redness, try a corrective concealer underneath your foundation.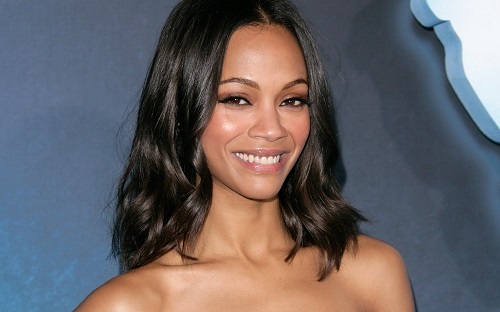 Zoe Saldana
40s: Amp Up Your Arches
I'm a major advocate of a bold brow at any age, but avoiding thin, sparse brows is especially important over 40. Overplucked brows instantly age your face, and make you look angry and mean! A fuller, groomed shape suits most women and helps to give the illusion of lifting the face. To keep your lash line looking lush, try a faux lash! They're available in every style from super subtle to va-va-voom voluminous and they add instant definition.
Sandra Bullock; my wife and muse Soula-Marie Perdis
50s: Choose Creams for a Flawless Finish
Opt for creams and liquid foundations over powders, as they sync with the skin for a more natural effect and they won't cake or collect into fine lines. Be sure to mold the products into the skin for a modern matte finish. As skin ages it becomes increasingly important to prep the skin to ensure it's properly hydrated and nourished before you apply a drop of makeup. Always massage and prep the skin with serum for long lasting hydration, and prep with Auto Pilot Pre-Foundation Skin Primer to not only prepare the skin for your foundation but make your makeup stay fresher for longer.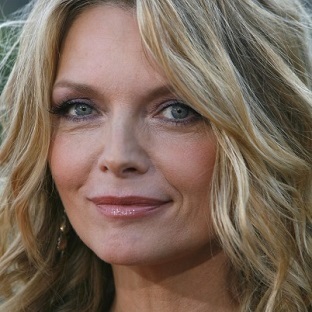 Michelle Pfeiffer
Happiness, confidence and balance are the best beauty boosters, but some simple makeup tweaks can certainly help along the way. Here's to many beautiful years ahead!