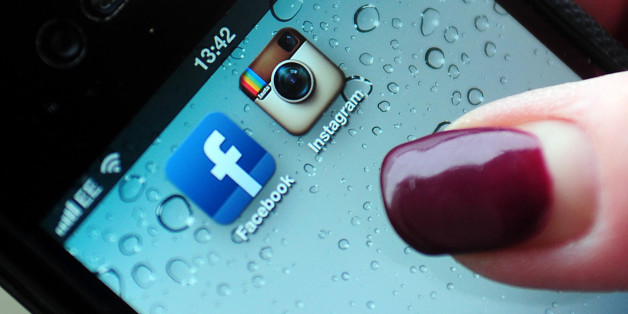 Today the "food porn" phenomenon has overtaken every form of communication, thanks to social media. Take a quick scroll through your Instagram, Twitter, or Facebook feed, and you'll see photo after photo of your friends' lunches and dinners -- filter not optional. Why are we, as humans, so obsessed with taking and sharing photos of our food? As a makeup artist, I have been pondering this question as it also applies to beauty. What is it about a close-up image of a baked powder blush that makes us want to run to our nearest Neiman Marcus and swipe our credit card? Why do we feel the need to document and share our impulsive buy with friends and strangers on social media?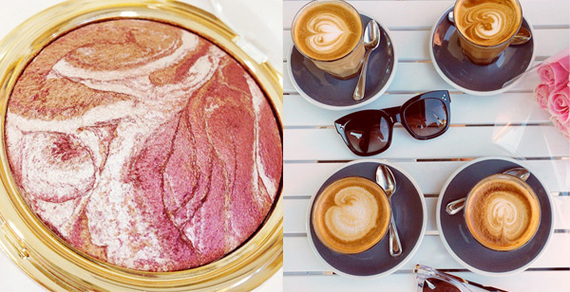 In today's digital age, the ability to share information is easy. We can share news of a life-altering experience, like a wedding, new career, a big move, or let everyone know that today, we decided on an extra shot of espresso in our morning latte (one just wouldn't cut it). This (sometimes excessive) sharing of information is not new -- human beings have been recording their experiences and sharing them with past and future generations since the beginning of time. Keeping records of our lives and experiences is the foundation of our culture -- it's how we keep track of our accomplishments, how we track time, how we track trends. So, what is driving us to ingest this information?
In the same way humans feel it necessary to document, we feel the need to consume. We are consistently sharing and seeking out information. We consume food both physically and visually, and the same is true for makeup. Texture and color drives our need for certain foods the way that it does for beauty products. Seeing a photo of ice cream deliciously drenched and dripping in hot fudge immediately hijacks our brains, convincing us that we need that ice cream cone. We can almost taste it just by looking at it! Stumbling across a highly pigmented, luxurious lipstick that looks so creamy you can practically feel the product gliding across your lips as you're staring at the photo has the same affect. What brand is this? What shade is this? Where can I get it?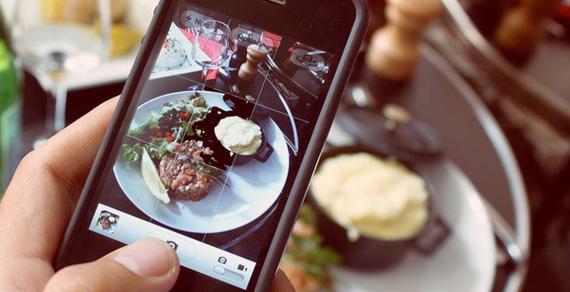 Alluring imagery isn't the only factor driving us to go out and indulge in that ice cream cone or sprint to the makeup counter to purchase that lipstick. It's the experience of allowing yourself the satisfaction of having the ice cream cone, the excitement of knowing how sexy you're going to feel once you apply that coat of lipstick. It's all about experience, a memorable moment, and the emotions attached to it. When we look at our friends' Instagram photos of mimosas and bellinis at brunch, we aren't simply lusting after the cool and refreshing beverages, we are lusting after the activity, the event. When makeup junkies look at a photo of a brush roll, they're admiring more than just the aesthetic of the image or the texture and color of the brushes -- they're thinking about what they can and will create with those tools. Who will they become today? How do they want to feel? Will they apply a dark, seductive smokey eye and transport themselves to Hollywood's most exclusive social circles? Or will they opt for a luminous, bronzed complexion and mentally jet away to the coast of Bora Bora?

Whether we're obsessing over how delicious our meal looks thanks to the Lo-Fi filter, or how this lighting makes our contour look just right, our need to share and consume boils down to our need to experience. So go on and Instagram a selfie with your favorite new lipstick and that kale smoothie you just bought -- the double taps await!