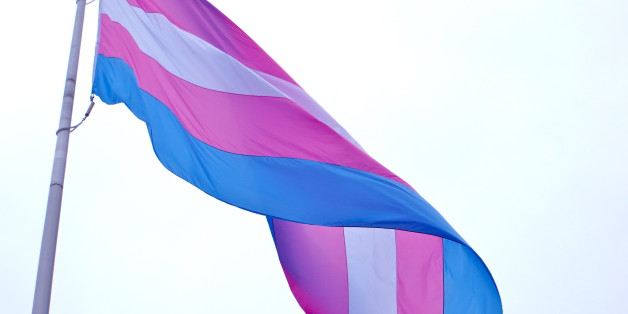 Nov. 20 is Transgender Day of Remembrance, a time when we honor and mourn those in our community we have lost to hate. This sobering reminder that transgender people, particularly trans women of color, are the most targeted victims of hate shows that we have a long way to go when it comes to education and awareness. This summer alone, we saw numerous attacks on trans New Yorkers, including the murder of 21-year-old Islan Nettles in Harlem. We must do more to end this hate. We must pass the Gender Expression Non-Discrimination Act (GENDA) to provide statewide protections for trans New Yorkers, and we must continue our educational work on the ground to build more support and ensure that, once passed, its implementation is effective. We can all do our part to help educate and advocate.
Empire State Pride Agenda's new Transgender Rights Organizer, Eòghann Renfroe, is commited to securing protections for transgender people, and as a trans New Yorker, this commitment is personal for him. Please take a moment to read his reflections on the importance of Transgender Day of Remembrance here.
Find Transgender Day of Remembrance events throughout the state of New York here, and learn more about the Pride Agenda's work to secure equal rights for transgender New Yorkers here.