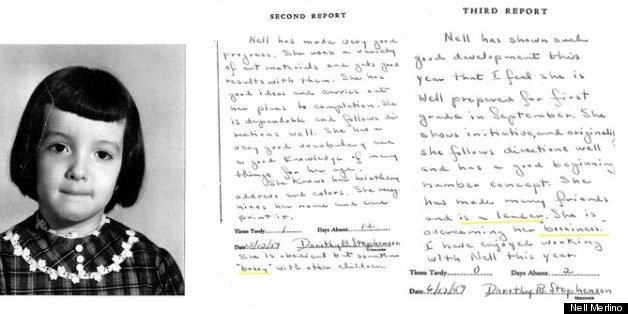 As I approached my 60th Birthday this week, I was reflecting on how little people change their basic nature over a lifetime. I've been called the "B" word for as long as I can remember, but it is not the one you might be thinking right now that rhymes with rich, although I've been called that too. The word I am thinking about is bossy.
Sheryl Sandberg, who is both a boss and almost a billionaire, talks about being called bossy as a kid in her book, Lean In. Her siblings regale people with stories of how they were not really her younger siblings, but were in fact Sheryl's first employees! In solidarity with Sheryl and all the women bosses I know, I decided to share my kindergarten report card in which I am scolded for being bossy and praised for being a leader. For fun, I also included my official kindergarten "boss" photo. Turns out being a bossy kid often means that you were born to lead. I have run my own company, SCA Ltd, since 1988, and Count Me In since 2000.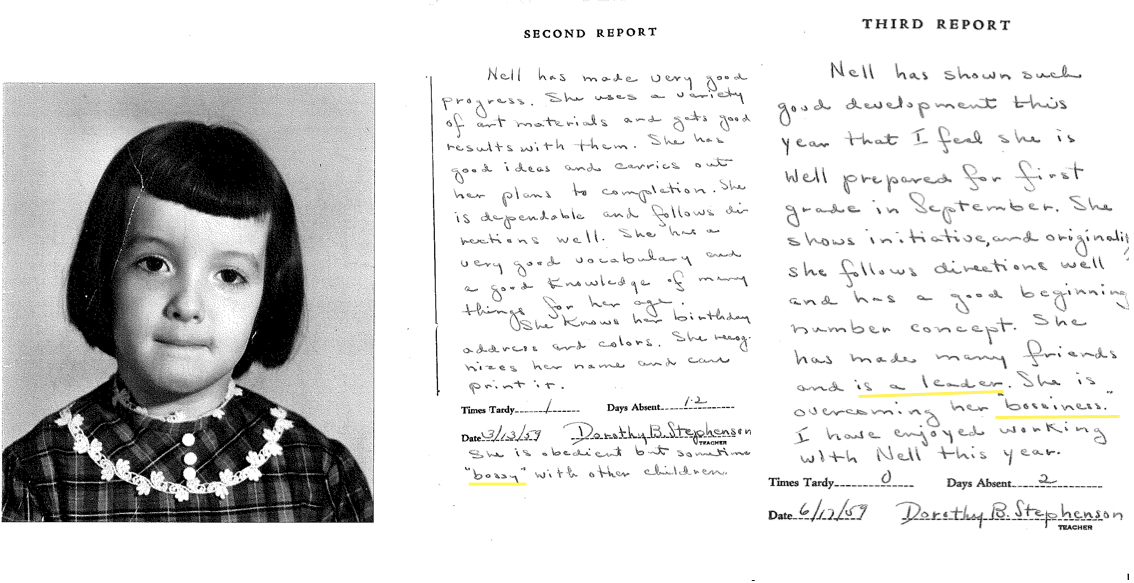 I invite women who have been called bossy to send me their stories and any related documents about how bossy girls can turn into CEO's so we can share them with girls next week on Take Our Daughters to Work Day.