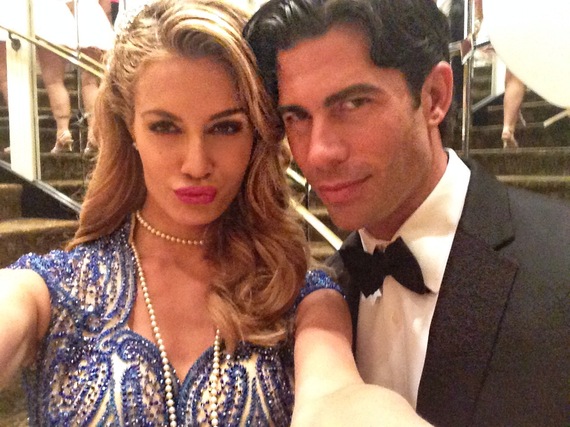 In a previous blog, I shared a story about Brittany Mason, a model and former Miss Indiana, who was so bullied and terrorized as a teen, that she never attended her own prom. After discovering this, I decided to ask Brittany to be my date to my school's prom. I, unfortunately, never attended my prom after being dumped by my high school girlfriend a few weeks before. Don't get me wrong, attending prom is not significant in the overall series of events in one's life, but it is still special and something that all students should have an opportunity to do. So, it's over ten years that Brittany and I graduated high school, but attending prom was something that we both always wanted to do... and we finally got to.
Here is a slideshow of our amazing prom experience, and a night that neither of us will ever forget. Thank you to my amazing Union High School students, who allowed us to share in that incredible and memorable night.
A special thanks to the incredible designer Dany Tabet for providing Brittany's beautiful gown.