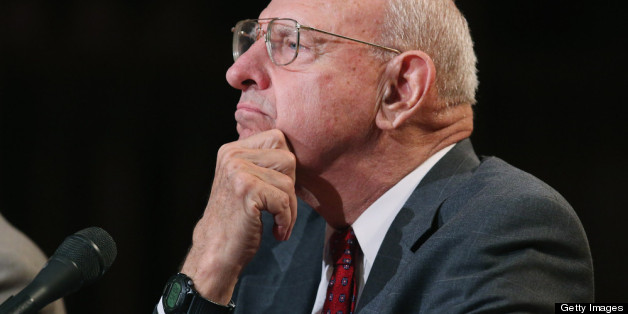 Thomas Pickering, the chairman of the Benghazi Accountability Review Board who is expected to testify before the House Oversight and Reform Committee in the coming days, has called Republican assertions about a coverup of the events in Benghazi by the Obama administration "creative fiction."
In the premiere episode of my weekly program on diplomacy and global affairs, "Conversations with Nicholas Kralev," Pickering also says that it's "not relevant at all" whether there was a protest on the day of the Sept. 11, 2012, attack on the U.S. compound in the Libyan city, where four Americans were killed.
Pickering, a retired career diplomat and former undersecretary of state, and former Joint Chiefs of Staff Chairman Mike Mullen led the State Department investigation into the attack. Pickering is also expected to meet with the committee chaired by Rep. Darrell Issa, California Republican, behind closed doors.
The full episode is below.