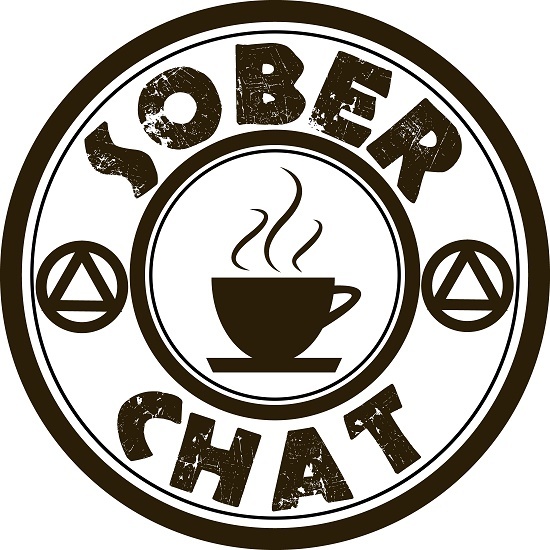 In this episode of Nicholas Snow Live, I interview two of the founders of Sober Chat, the first ever "location sensitive" mobile chat application for those in recovery from addiction/alcoholism. "Location sensitive" means that the people page will be populated with people that are close by, similar to dating apps such as Scruff and Grindr.
As someone with over 13 years of sobriety myself who can boldly address live audiences, either in person or on air, I find it challenging to walk across any room, let alone before or after a 12-step meeting, and say hello to one person. So I find the concept of a Sober Chat app to be quite exciting and empowering -- something that could dramatically enhance my life on so many levels. I am quite excited to bring the news of this technological innovation to followers on The Huffington Post.
The founders explain:
Help us create a 24/7 sober community and save lives!

The number one thing that helps many of us in recovery every day is a strong support network. Many of us who have long-term sobriety see a need for a tool to supplement 12-step programs, meetings, therapy and other traditional methods of becoming and staying clean and sober.

When people are feeling isolated, disconnected and alone, they are most likely to relapse. If they are traveling, it's the middle of the night, or they are unable to realistically connect with their support system, they need to be able to reach out to someone that can help them.

With an estimated 20 million individuals in the United States living in recovery, our goal and belief is that Sober Chat will save lives, families and relationships by providing that instant support network to help people stay in recovery.

Sober Chat is the first ever location-sensitive mobile social application designed specifically for people in recovery. It's a way for people who share that common goal of staying in recovery by instantly connect to get the support they need.
LISTEN:
More Self Help Podcasts at Blog Talk Radio with
SnowbizNow
on BlogTalkRadio
(Listen to this episode on the BlogTalkRadio Network.)
Download SnowbizNow podcasts for free from iTunes.
Join the new Nicholas Snow Live Facebook group here.