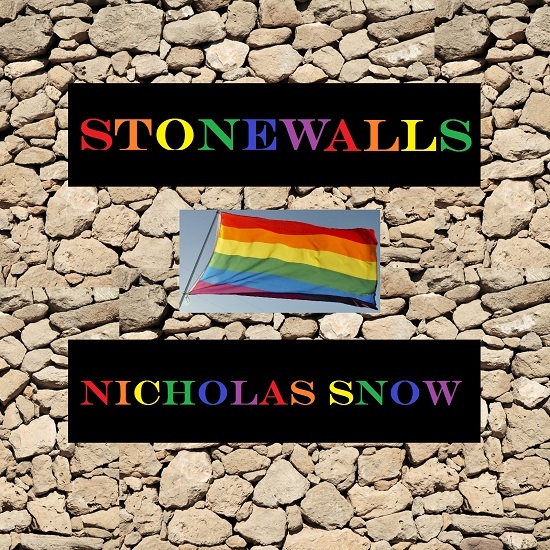 Sometimes things just come together in a rather uncanny way. In 1998 I performed Stonewalls, my original LGBTQI Civil Rights Anthem, for the first time as part of a concert I gave in Hollywood. At some point I wanted to record the song in a professional studio (which hasn't happened yet). Well, this week i finally acquired the appropriate equipment to transfer videos to digital files, which allowed me to then bring the song out of the closet and onto YouTube and most worldwide music publishing platforms, all on the eve of the historic Marriage Equality rulings, and the weekend of the 40th anniversary of the Stonewall riots. Here you go!
I feel a great sense of relief because I now know this song will live on long after I am gone. Should something have happened to me I doubt anyone would have found the tape and done something with it. Thanks for sharing the song with me.
Like the official Nicholas Snow Live Facebook page here.