Naomi Robinson is one of my favorite food photographers. She constantly continues to inspire and amaze me with her bold images and dramatic styling skills at Baker's Royale. Read more about what Naomi has to say about her work and her delicious food.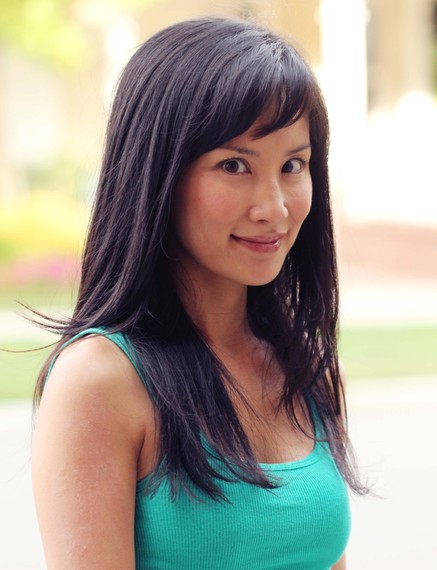 I'm often asked this and I wish I had a great answer, but I don't. It came to me, I liked it and stuck with it.
I use to work as a marketer for restaurants and when I was laid off, I started the blog as a way to stay in food and to explore all the things I didn't have time to play with before.
3. What defines your photography and blogging philosophy?
For both food and blogging: Learn some fundamental rules then break them when you can; otherwise, things get stagnant and I get bored.
4. What's your favorite recipe?
5. What are your top three favorite food photography blogs?
This is always changing, but right now:
The Food Dept. -- Always a point of inspiration
Hungry Ghost Food + Travel -- Best use of light. Period.
House of Brinson -- Clean and never over-styled.
6. In addition to food photography and blogging, what else do you do for a living?
I was just recently laid off due to my office moving out of state. I haven't decided if I'll go back to a day job. For now, I'm blogging full time.
7. What's one thing you would recommend to aspiring food photographers and bloggers?
Have fun and get involved with others through meet-ups or social media -- it's the best place to connect, learn and expand your skills.