'Tis the season when parents scour the toy stores for what we are absolutely 100 percent certain our kids will love... only to discover just how wrong we are when our efforts, unwrapped at last, are met with disappointment or indifference, tossed aside in favor of something cheap, noisy and guaranteed to really hurt when we step on it in the dark.
Fortunately, toy misery loves company. Here, we've rounded up 14 cartoons that completely capture the love/hate relationship parents have with their kids' toys.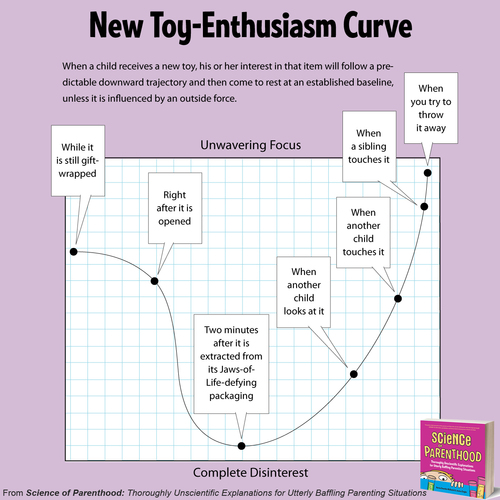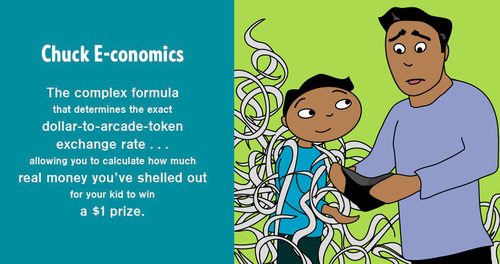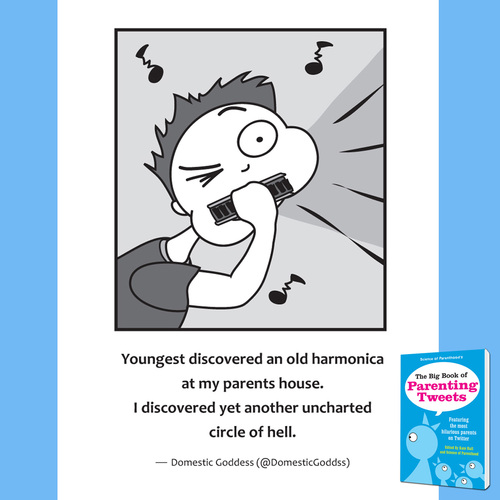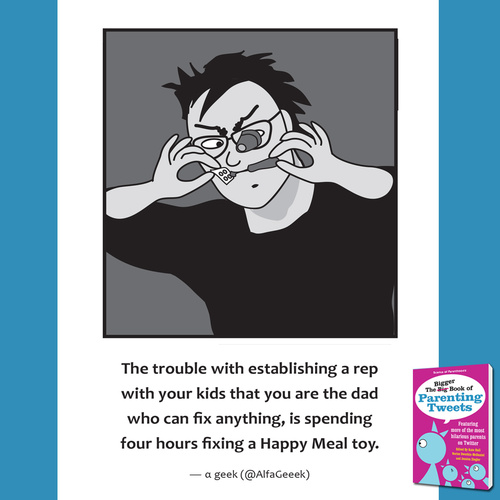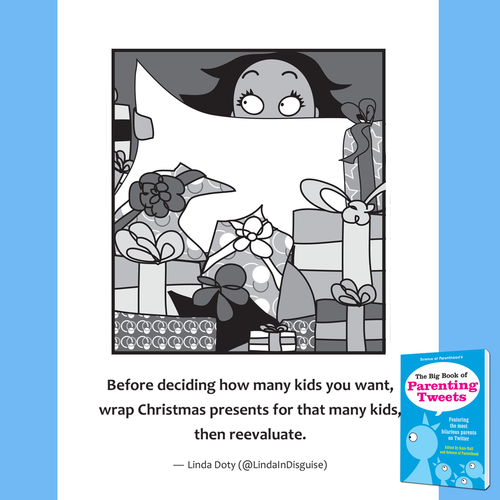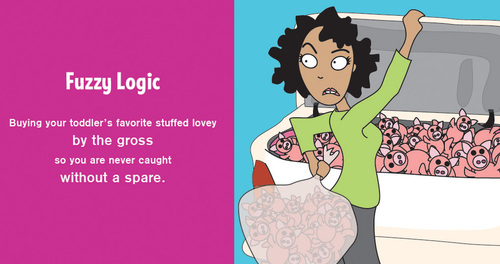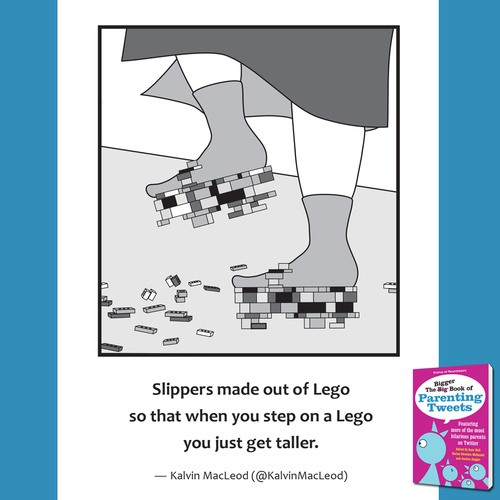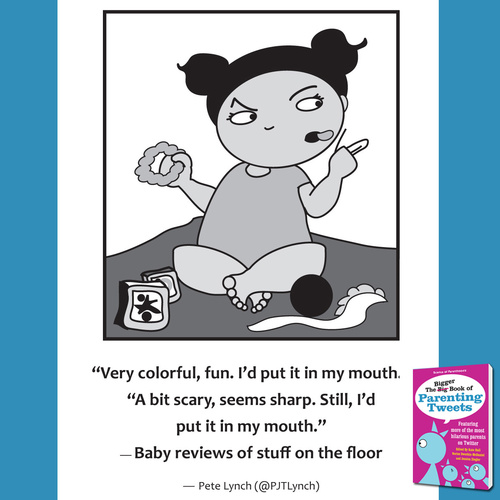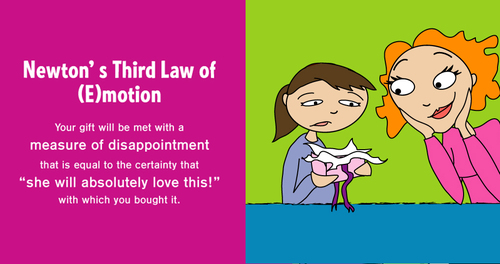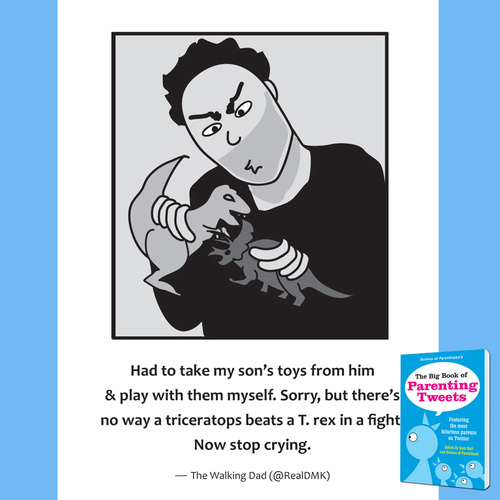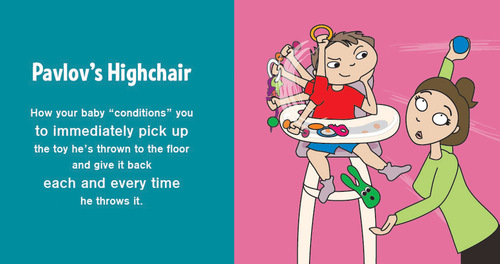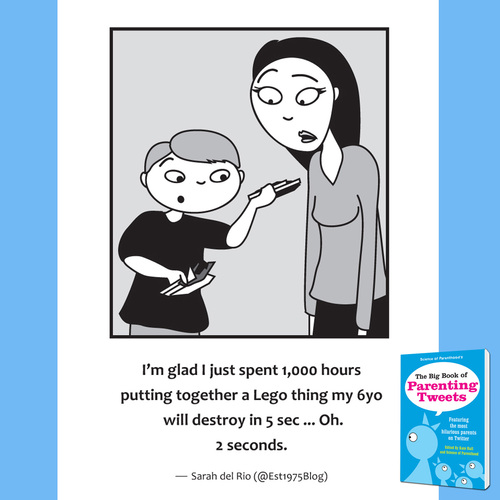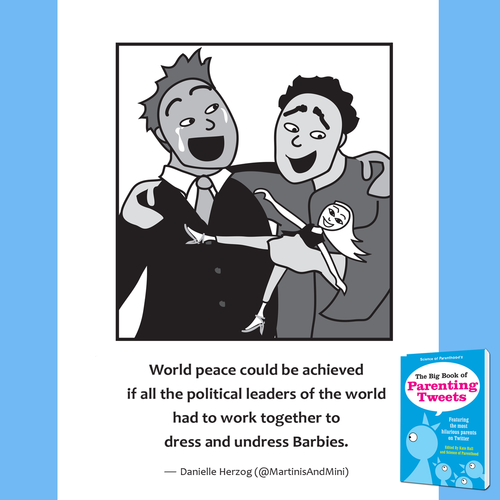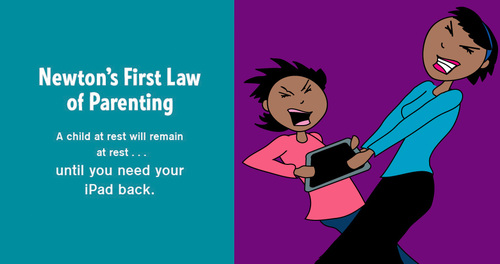 Reprinted with permission from Science of Parenthood: Thoroughly Unscientific Explanations for Utterly Baffling Parenting Situations, The Big Book of Parenting Tweets, The Bigger Book of Parenting Tweets.