If you're still high on exhilaration from last June's historic Supreme Court decision, we don't blame you. Looking for ways to keep celebrating pride in all its forms? We've got you covered with our list of eleven works of LGBTQ-centric fiction. As these powerful novels remind us, life isn't all rainbows but it is certainly worth fighting for.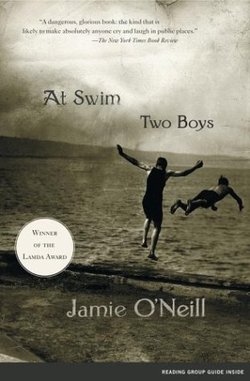 At Swim, Two Boys by Jaime O'Neill
Against the backdrop of Ireland's 1916 revolt against British rule, two boys become entangled in a tender yet ill-fated love affair.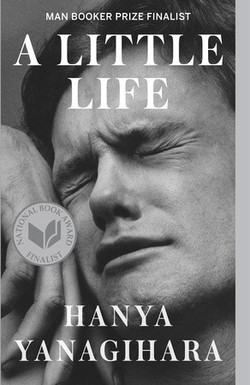 A Little Life by Hanya Yanagihara
This acclaimed tragic and transcendent hymn is a masterful depiction of heartbreak, a dark examination of the tyranny of memory, and the limits of human endurance.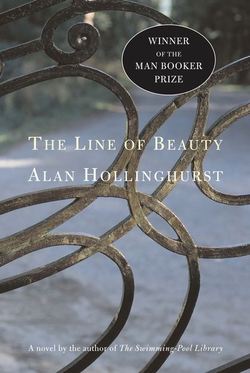 The Line of Beauty by Alan Hollinghurst
This Man Booker Prize-winner is a sweeping novel of class and sex set in Thatcher-era London.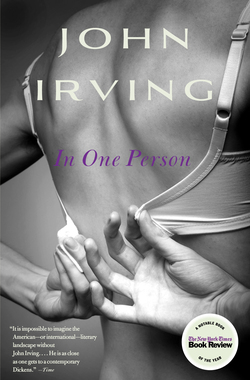 In One Person by John Irving
In this daring portrait of a bisexual and solitary man, John Irving explores how desire, secrecy, and sexual identity affect those who defy both category and convention.
Read the review here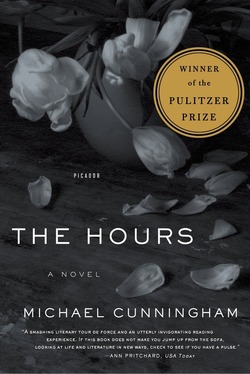 The Hours by Michael Cunningham
This bold and deeply affecting novel chronicles the lives of three very different women as they attempt to figure out how they want to live their lives. Their stories intertwine in powerful and breathtaking ways.
Read the review here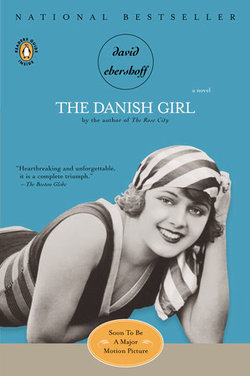 The Danish Girl by David Ebershoff
Set in 1920s Copenhagen, this poignant novel (and now feature film starring Eddie Redmayne) tells the story of the first person to undergo gender reassignment surgery.
Read the review here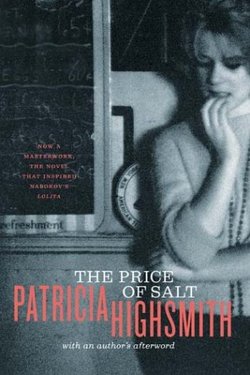 The Price of Salt by Patricia Highsmith
Written in 1952, this groundbreaking novel tells of the forbidden romance between department-store clerk Therese and elegant Carol, an older woman in the midst of a difficult divorce. Cate Blanchett and Rooney Mara took it to the big screen last year as "Carol."
Read the review here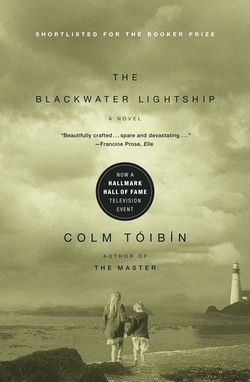 The Blackwater Lightship by Colm Tóibín
In this complex and resonant novel by the author of Brooklyn , three generations reunite for the first time in years to care for a family member as he slowly dies of AIDS.
Read the review here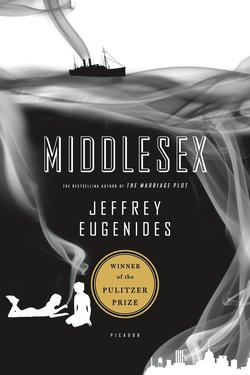 Middlesex by Jeffrey Eugenides
This contemporary American epic, which won the Pulitzer Prize, recounts the history of three generations of the Greek-American Stephanides family, centering on Calliope, who is intersex and longs to understand why she is not like other girls.
Read the review here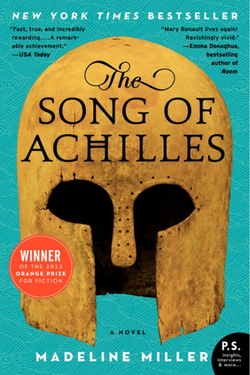 The Song of Achilles by Madeline Miller
Homer's masterwork The Iliad is unforgettably reimagined in this journey back to the age of gods and heroes. The doomed romance of Achilles and his best friend Patroclus brings a vibrant new life to an enduring classic.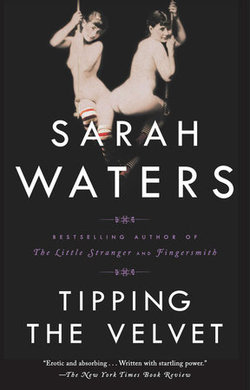 Tipping the Velvet by Sarah Waters
Provincial Nan King's world is forever changed when she falls in love with a cross-dressing music-hall singer and follows her to London as her dresser and secret lover.

More Recommendations from Off the Shelf:
11 Powerful Books That Explore the Legacy of the Vietnam War
13 Compulsively Readable Novels of Obsession