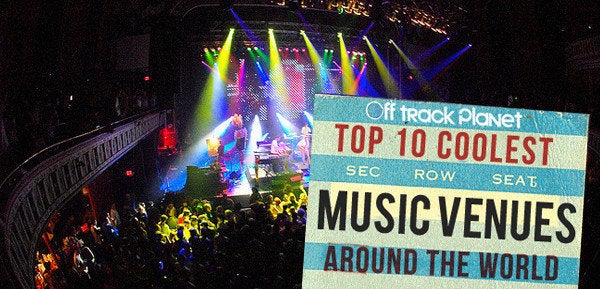 Hostel-shower acoustics can only go so far and those boxed-in music venues aren't any better.
If you like your tunes live and loud, these spots turn the decibels way up. Pack a lighter, hop on the OTP tour bus and raise a bottle to toast the Top 10 Coolest Music Venues Around the World.
A great venue (amongst other things) highly enhances the live music experience. Indoors, out, on land or water, these places make even crap performances sound decent -- regardless of what song you get stuck in your head for the walk home.
PHOTO GALLERY
Awesome Music Venues