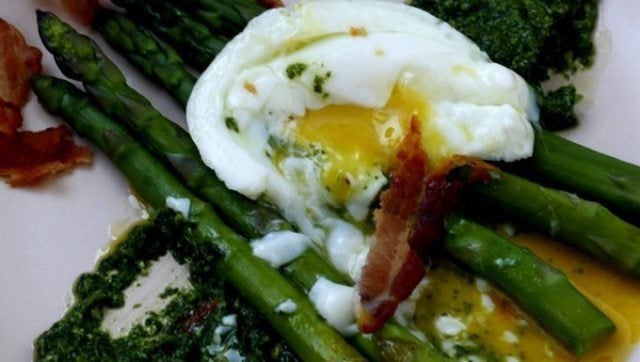 I don't know about you, but lately I've been obsessed with adding poached eggs to my dishes. Somehow, they just make everything look and taste better. I bet it's the runny rich egg yolk that's responsible for making whatever it coats more decadent and unforgettable.
Below are three of my favorite dishes that are elevated by an addition of a poached egg.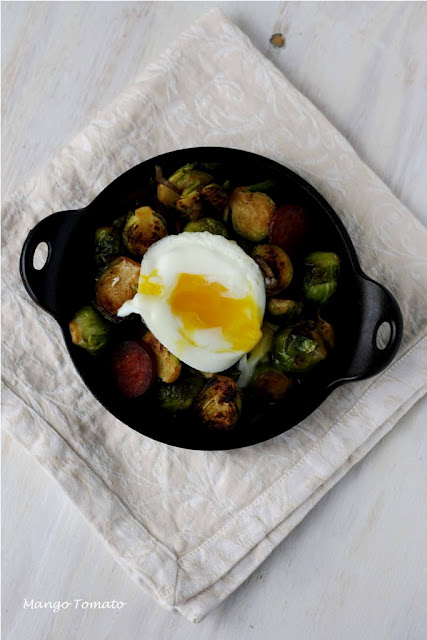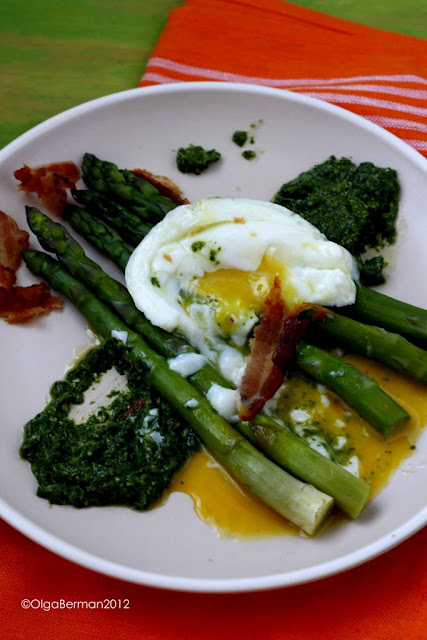 Please leave a comment and let me know how you like to eat poached eggs.