By Rick Bayless for the Orbitz blog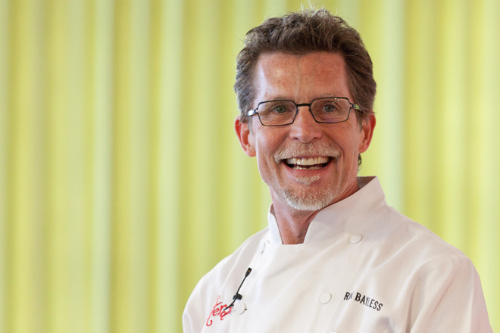 Mexico City has been one of my favorite places on Earth ever since I lived there with my wife in the early '80s. It was an amazing place for food then, and it still is--the city's restaurant scene has, just like in most big cities around the world, exploded. There are dozens and dozens of eateries I recommend checking out, but in the interest of brevity, here are five of them.
MAXIMO
Eduardo Garcia (most people call him "Lalo") serves no tortillas at this bistro. But though these gorgeous plates are influenced by Europe, there are elements of Mexico everywhere. Try his escamoles (ant larvae, a traditional Mexican delicacy) and you'll be singing the praises of ant eggs for weeks.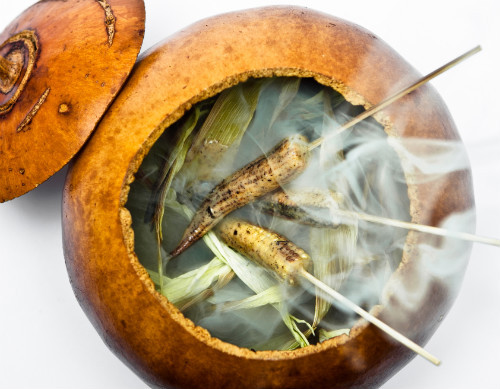 PUJOL
Anybody who knows anything about D.F.'s restaurant scene would expect to see Pujol on this list. But while it's no secret, I have to mention Pujol, because the meal I had there a few weeks ago was some of the best food I've ever had from chef Enrique Olvera.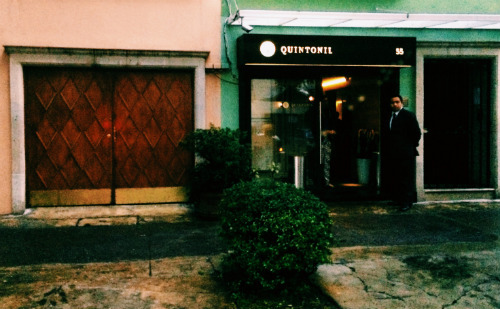 QUINTONIL
Yes, perhaps this is yet another expected contender for a list of this nature. But Jorge Vallejo's food is too delicious not to mention. I mean, how often can you walk out of a restaurant after eating four, five or six courses--and feel better than when you walked in?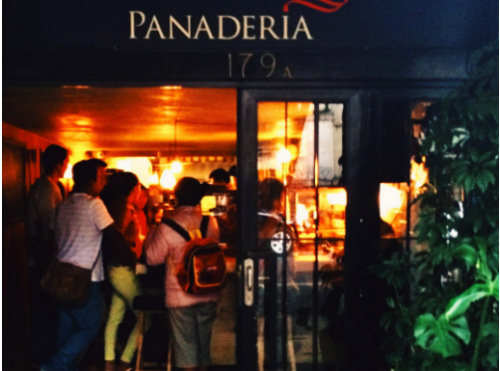 PANADERIA ROSETTA
Chef Elena Reygadas's bakery/cafe--an offshoot of her Italian restaurant across the street, Rosetta--puts out addictive renditions of conchas, as well as doughnuts, cookies, sandwiches and these perfect little honey-rosemary rolls. Get there early: Offerings wane at the end of the day and seats are almost impossible to snag.
QUE BO!
Two reasons to visit chocolate shop Que Bo!: 1. It's located in the city's historic downtown, a sleek market around the corner from the zocalo that's full of good food, great shopping and a hip hotel. 2. José Ramón Castillo's chocolates are some of the most beautiful, intricate and delicious in all of Mexico.
More from the Orbitz:
10 odd ice cream flavors you'll / hate
New York's funniest comedy clubs
6 don't-miss Disney day trips