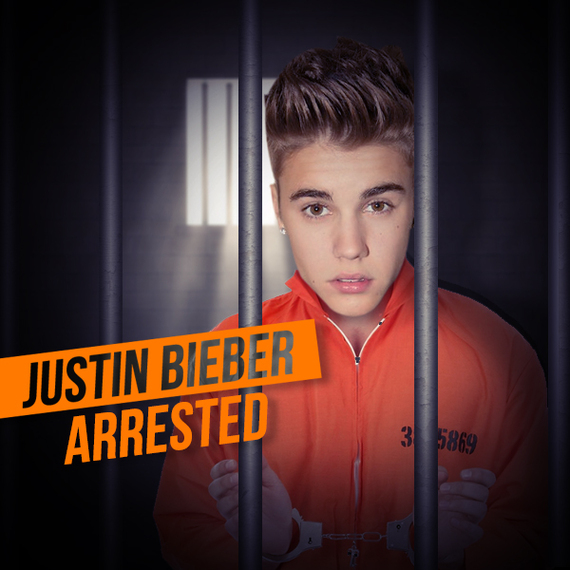 Tracklist:
1. Bendin' Over (Pick Up The Soap)
2. Fell In Love With A White Supremacist
3. DUI Love You
4. When I Grow Up (I Wanna Be OJ)
5. Just Hold On, I'm Coming Home feat. Drake
6. A Boy Kissed Me, And I Liked It feat. Katy Perry
7. Stop Singing or I'll Throw You in Solitary feat. The Prison Guard
8. Orange is the New Gucci
9. I got Affluenza (From You, Babe)
10. I Can't Resist You, Arrest.
11. Baby (Is What They Called Me)
12. My Cell
13. My Cell 2.0
Bonus Tracks:
14. Never Going Back To Jail
15. Never Say Never
(Illustrated by: Tom Trager)