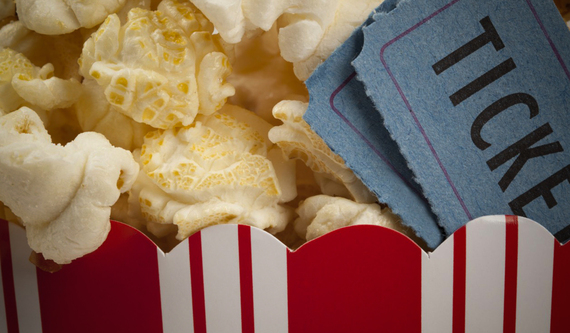 Why are books almost always better than the movie? The characters are never badly acted, the soundtrack is whatever you want it to be, and 35-year-olds don't play high schoolers. So give yourself the cred to say the original was way superior, and read these 10 Summer Blockbusters before they reach a screen near you.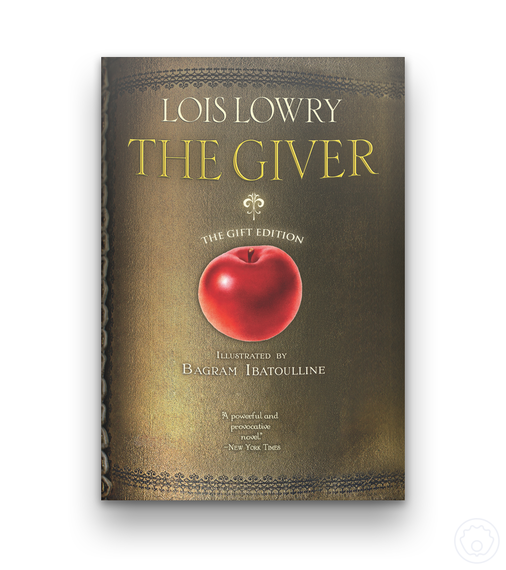 1. The Giver by Lois Lowry
Maybe you read this in fifth grade, but trust us, it's worth a reread. In a society with no pain, sickness or war, and where everyone's assigned a specific role, young Jonas discovers that his "utopia" has exchanged feeling, love and sacrifice for perfection. The highly anticipated adaptation of this YA classic stars Jeff Bridges, Meryl Streep, Brenton Thwaites, and (yep, that's right) Taylor Swift.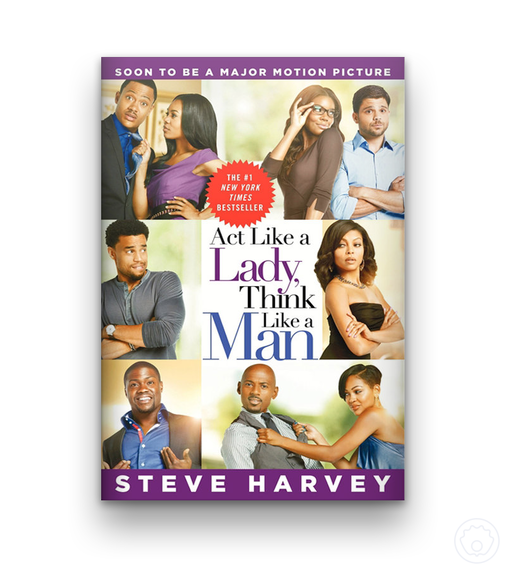 2. Act Like a Lady, Think Like a Man by Steve Harvey
Navigating romantic relationships is an age old perplexity, but perhaps you'll discover the answer to it all in one last relationship guide. (And if so, you'll let us know, right?) Technically this summer's movie is "Think Like a Man Too," but it's never too late to read the original by Steve Harvey. And what's a better sell than the fact it makes men nervous to see women reading it? Sorry guys, the secrets are getting out.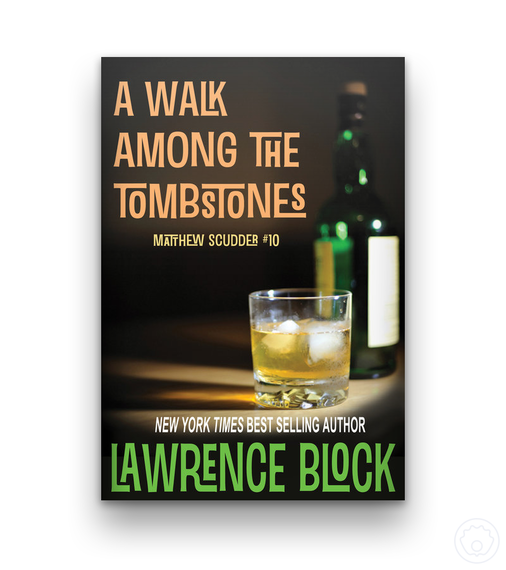 3. A Walk Among the Tombstones by Lawrence Block
You recently saw the film crew and maybe even Liam Neeson if you were lucky and in Brooklyn. But before the excitement leads you to the ticket office, read Block's novel. You'll be grateful to anticipate the scary parts of this movie when it's up on the big screen. Gist: Ex-NYPD cop Matt Scudder is hired to find the kidnappers who, despite receiving ransom, murdered his client's wife. While seeking the killers Scudder realizes the bad guys have done this before and will do it again. Lock your car doors, ladies!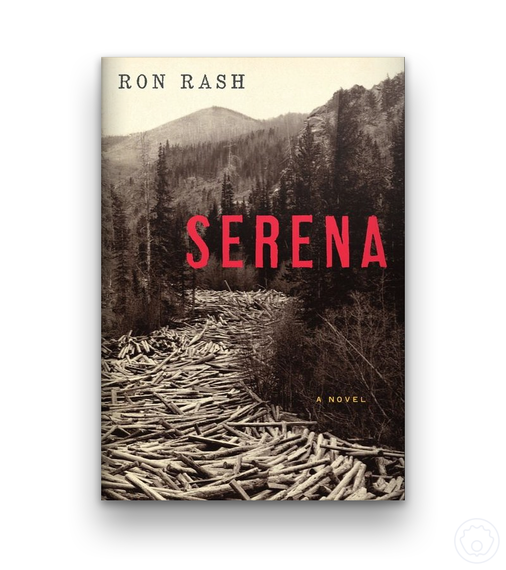 4. Serena by Ron Rash
Bradley Cooper and JLaw are at it again. This time it's 1929, Appalachia. Timber baron George brings his bride Serena to a logging town in North Carolina with sights set on a timber empire. George has established himself there already (including fathering a child with a local girl), which incenses volatile Serena. She may be a pretty new wife, but she can ride, shoot and kill better than any man in town. And kill she will.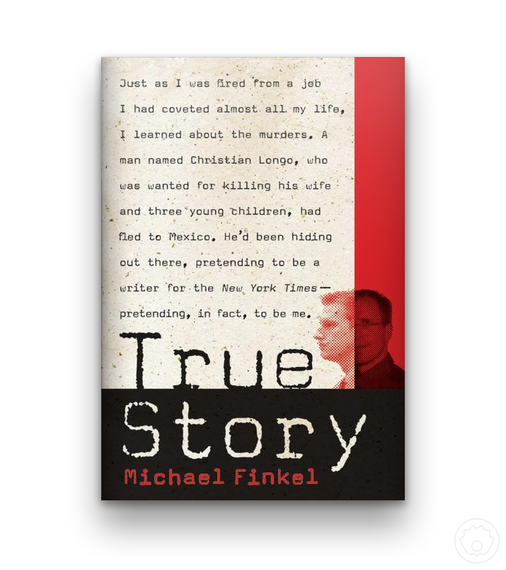 5. True Story: Murder, Memoir, Mea Culpa by Michael Finkel
No longer singularly comedic stars, Jonah Hill and James Franco are playing serious again. In the Brad Pitt-produced adaptation of Michael Finkel's memoir, Hill plays the ex-Times journalist, fired for falsifying parts of an investigative article, and Franco plays FBI Top Ten Most Wanted Christian Longo, hiding in broad and beautiful Mexican daylight under Finkel's identity. When the two meet and form a strange and strong connection, so spins a tale of redemption, manipulation and twisted truths.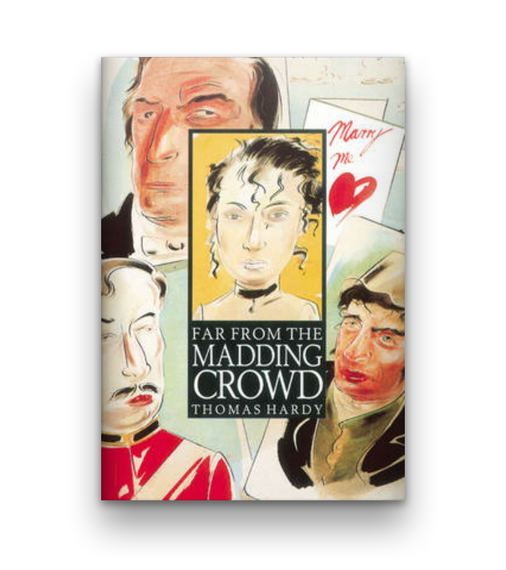 6. Far From the Madding Crowd by Thomas Hardy
This fate-directed production involves three courtiers and one catch. Bathsheba Everdene (Carey Mulligan) navigates the advances of her potential suitors against a verdant backdrop of Wessex, a semi-fictional region of southern central England. The book that made Thomas Hardy a hit (and allowed him to quit his day job) will be the third film adaptation and fingers crossed, the best.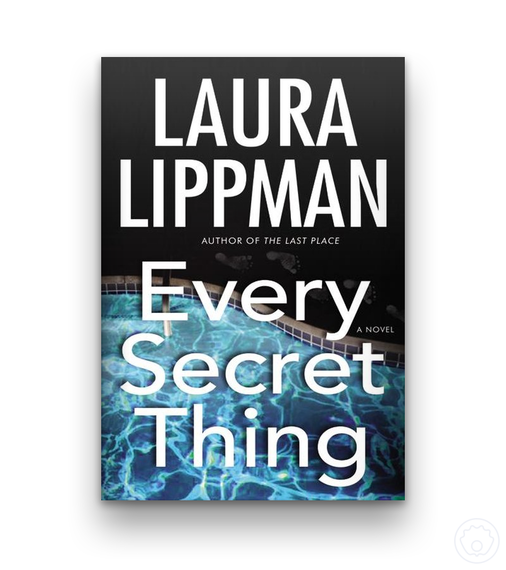 7. Every Secret Thing by Laura Lippman
Remember when roles played by Dakota Fanning were dimpled, cute and uncomplicated? The bell that rings is pretty faint. In "Every Secret Thing" Dakota Fanning and Danielle Macdonald play two 11-year-old girls who stumble upon an abandoned baby in a stroller. The horrifying events that follow send the girls to juvi for the next seven years. When they return to the neighborhood at 18, disappearances begin again, and guess who are the suspects?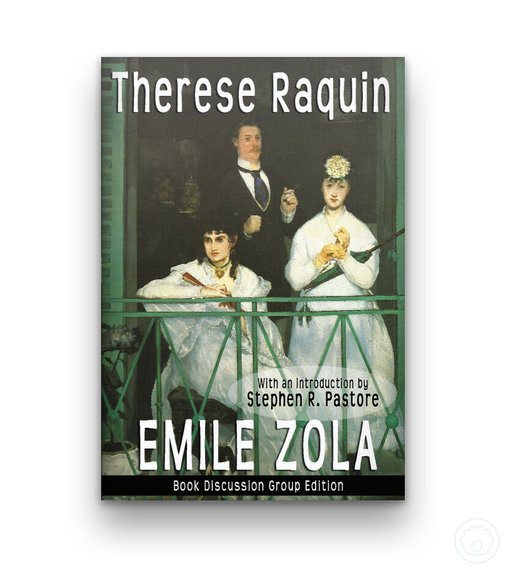 8. Therese Raquin by Emile Zola
It's no huge surprise when the Therese starts a torrid affair with her husband Camille's more humble, healthy, and handsome friend, Laurent. What is surprising is when they decide to kill Camille to be together. This year's film adaptation of this classic French naturalist novel is titled "In Secret." We so wish beret-bearing, bespectacled, literary legend Zola could join us for the viewing.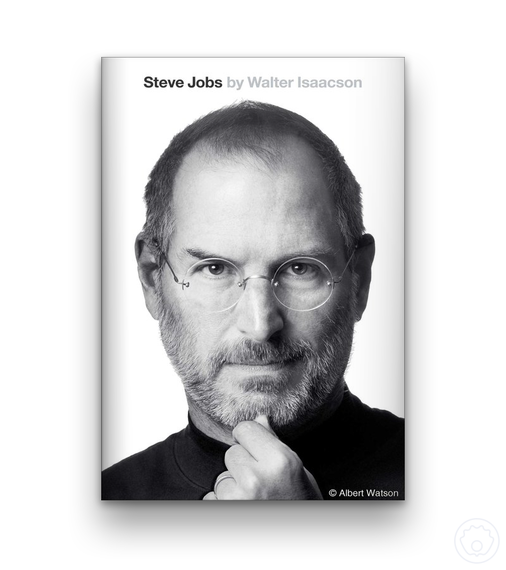 9. Steve Jobs by Walter Isaacson
Ok, we're getting a little ahead of ourselves on this one, but we can't wait. One part genius and one part madman, Steve Jobs managed to disrupt the tech industry time and time again. This time Leonardo DiCaprio may be the one to unravel the enigma in the black turtleneck on the big screen. But read Isaacson's biography first to get the facts straight on one of the greatest (and not uncontroversial) minds of our lifetime.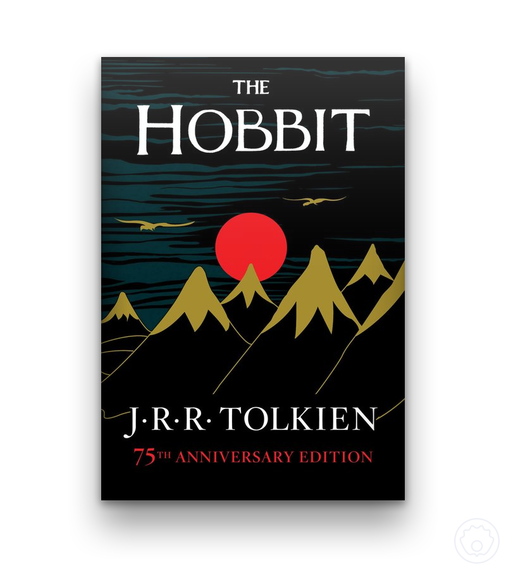 10. The Hobbit by J.R.R. Tolkien
Can't wait for the final installment of Peter Jackson's onscreen Hobbit trilogy to hit theaters? Us neither. Revisit Tolkien's original and cast your predictions on how Bilbo Baggins' epic journey will draw to its cinematic finale. This is a fantasy world it's going to hurt to say goodbye to (so thank goodness for Netflix).