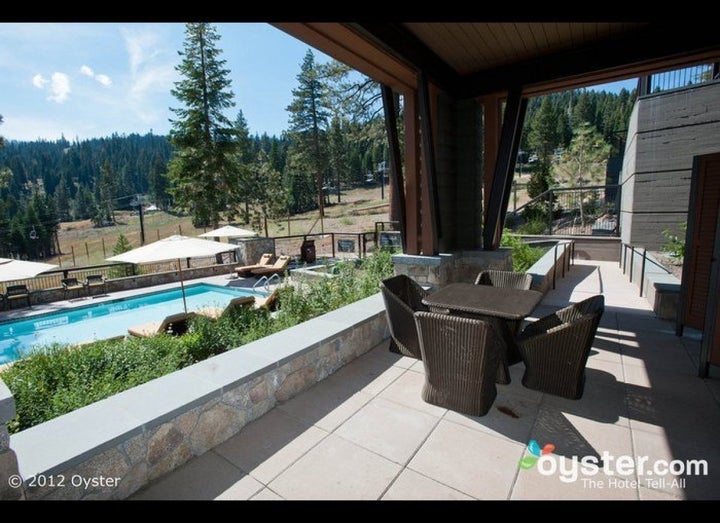 If the holidays are already stressing you out, a) we're glad we're not the only ones and b) we've got just the thing to make that anxiety melt away: A spa weekend with no relatives allowed.
Before you stuff the turkey or fill the stockings, book a little you-time with a Swedish massage and maybe even an herbal facial add-on. After all, your entire Christmas bonus doesn't have to go towards the kids -- you've been good this year, too!
Check out a few of our favorite stateside spas for holiday de-stressing -- and then buckle-up for your in-laws' visit!
PHOTO GALLERY
6 Spas for Pre-Holiday De-Stressing (PHOTOS)