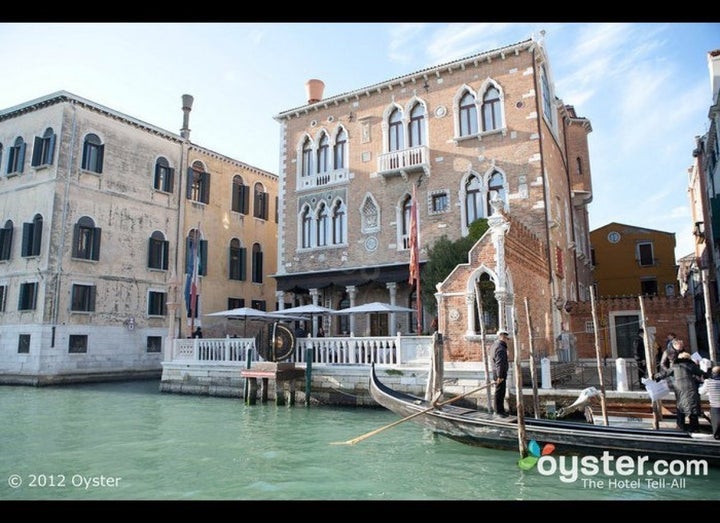 Christmas markets, or Christkindlmarkts as they are known in Germany, originated in the Late Middle Ages as a way to celebrate the beginning of Advent -- the four-week lead-up to Christmas Day.
Usually hosted in town squares, these street fairs offer all kinds of seasonal charm, including handcrafted Christmas decorations and gifts and tasty treats like mulled wine and gingerbread.
From Scotland to Chicago, German-style Christmas markets are offering a jolly dose of holiday cheer to people around the globe. Here are some of our favorite Christmas markets the world-over -- and the charming hotels to call home so that visions of sugar plums are sure to dance through your head all night long.
PHOTO GALLERY
It's Beginning to Look a Lot Like Christmas