I thought I should write a blog post on 10 things I love about Portland, since I've lived here for almost two decades. Here it goes:
10. There are two seasons in Portland: Rain and August.
9. Yes, there is a kernel of truth about Portland in Portlandia (TV show).
8. Portlanders are genuinely nice, friendly... and quirky (Keep Portland Weird is our motto).
7. Two words: Mt. Hood. The backbone of Portland and you can ski until June!
6. Three words: Mt. St. Helens. On a clear day from the Marquam bridge, you can see both Mt. Hood and Mt. St. Helens. Mighty!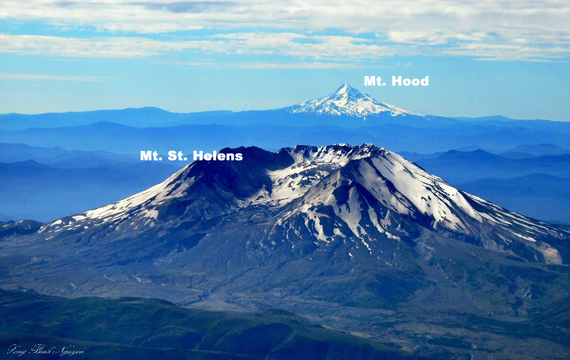 5. Lush green and handsome Douglas fir trees everywhere. Too bad I have hay fever.
4. Birkenstocks are formal wear.
3. Microbrew Beer. Portland currently has the most breweries of any city in the world. Cheers!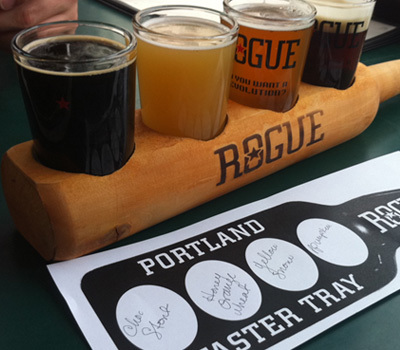 2. World Naked Bike Ride. Dare you to join this unique event: June 7, 2014.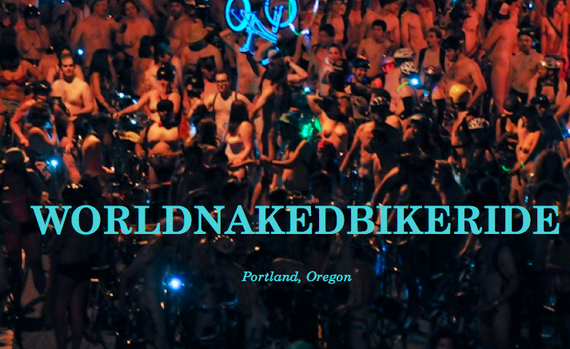 1. Powell's Book Store. The word's largest independent bookstore. You need a map to maneuver the store.
My husband and I came to Portland because that's where the jobs were at the time. Twenty years and two kids later, we are still here. There is no place like home.
Please come visit! Ok, come visit in August.
2013
We are voted America's Best City For Beer Lovers (Travel + Leisure)
Named one of the Top 10 Best Cities for Urban Forests (American Forests)
We are voted the 10th Fastest Growing City in America (Forbes.com)
Named the Most Hipster City In America (Movoto Blog)
Portland voted #2 of the 10 Nerdiest Cities In America (Movoto.com)
Source: http://www.uniquely-portland-oregon.com/