Heading back to school used to be all about tricked out binders and cool book covers, but for college kids, the back-to-school craze is all about uncovering new and exciting places to hang out. Students in Boston have it easier than most because the city is jam-packed with places that were practically designed to encourage procrastination. The eclectic list of fun, easily accessible things to in Boston offers something for any student.
On the Cheap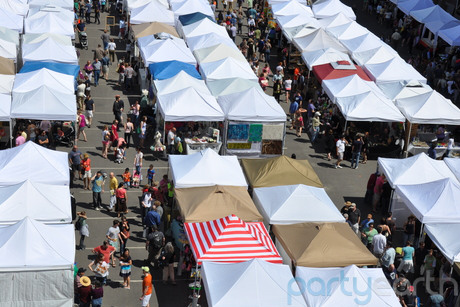 The pockets of the average university student aren't very deep. Instead of spending a romantic day with your Netflix account, grab a couple of friends and check out the SoWa Open Market. Spend a lazy afternoon browsing various handmade jewelry and clothing shops, and indulge in the tasty treats provided by food trucks and organic food vendors. You'll find everything from original artwork to vintage records at bargain prices, which makes this a great way to spend the day on a budget.
Get Silly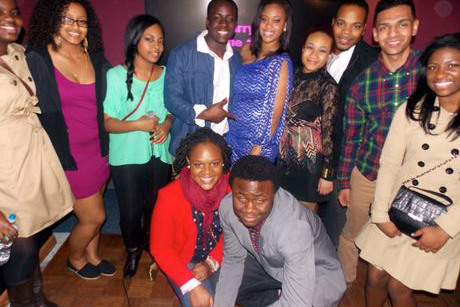 The best nights are often spent goofing around with friends because sometimes it's fun to just let loose. This time, rather than bothering your asleep-by-nine-thirty roommate, get out of the dorm and check out the bars in Boston. A great bar for groups, DoReMi Karaoke, offers private rooms where guests sip on cocktails and belt out their favorite 90s boy-band hits all night long. It's an evening of ab-hardening laughter, guaranteed.
Try Something New
Tired of spending every Friday night at that same bar down the street? Break the pattern, and trade your routine for an out-of-the-box night on the town. Habibi's Lounge offers a laid-back, convivial atmosphere for enjoying a hookah with old friends or getting to know some new ones. This popular late-night spot feels more like Istanbul than Boston offering a casual escape from the usual.
Catch a Game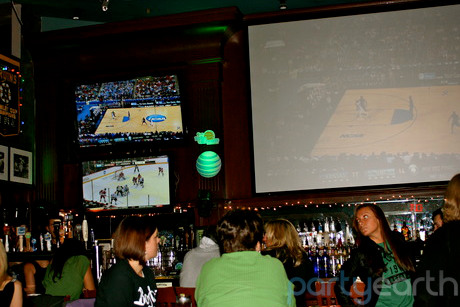 Sports fans in Boston don't have to look hard for a fun place to watch the game when The Greatest Bar is just a short T-ride away. While the name may seem overconfident, this bar's three floors and fourteen-foot TV screen make the self-proclaimed title hard to argue with. The bar also offers Skeeball, and later on the dance floor fills up with enthusiastic patrons making the most of their lingering beer buzz. Enjoy reasonably priced food and drinks without adding to your couch's growing collection of Doritos crumbs - sounds like a win/win!
There's no reason to be stuck inside when living in a vibrant and fun filled place like Boston, so don't get stuck in the typical college routine. Instead, throw on a good coat and take advantage of this fabulous city.
This article is by Courtney Roseborough, Party Earth writer.
Click here to get the inside scoop on the best concerts, festivals, parties, and more in your city every weekend!