Adios summer, and hello football season! For college students in the City of Angels, heading back to school is just the ending of one vacation and the beginning of another. With its world-class shopping, star-studded events, and never ending supply of trendy dinning options, running out of fun things to do in Los Angeles is a challenge.
Brunch It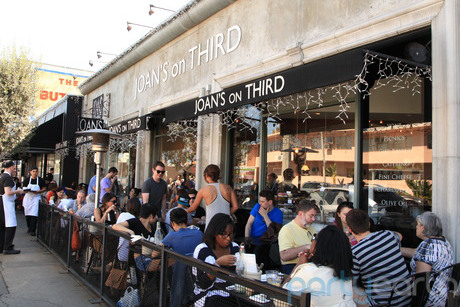 Unlike New York, Los Angeles is a city that definitely sleeps... in on the weekends. It's should be no surprise that brunch has become a staple and highly coveted tradition. Wake up when you like, and mosie on over to Joan's on Third for a relaxing meal and some light gossip with friends. You may even bump into a celebrity or two doing the same.
Go to the Beach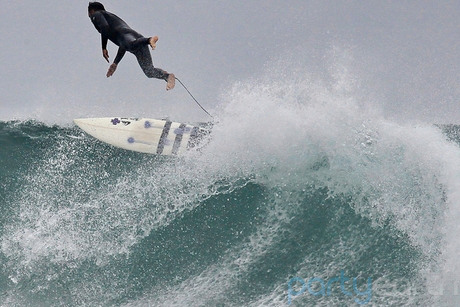 Anyone who watches 90210 (or any other show set in L.A.) probably has the impression that everyone here spends all of their fee time lounging on the beach. The truth, however, is that we probably don't make it there enough. It's easy to let the inevitable miles of bumper-to-bumper traffic on I-10 scare you off, but not taking advantage of our city's greatest natural asset is just silly. Leave the smog behind, head to an escape like Surfrider Beach, and surf and tan to your heart's content. Feeding a stereotype never felt so good.
Coffee Break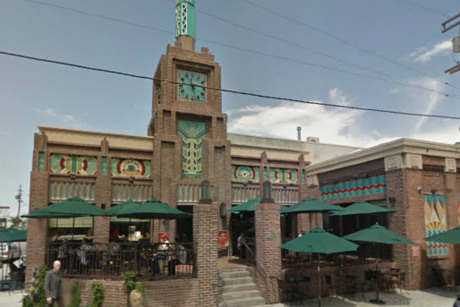 In Los Angeles there's no reason to miss out on an opportunity to socialize. Time for that espresso boost in between lectures? Grab a friend and head to Urth Caffé Downtown for a gourmet coffee and afternoon snack. The downtown location is in Trojan territory, which means it caters to a heavily student crowd. It's the perfect spot for skimming a textbook or chatting about what to wear to the next invite, whichever you think is most productive.
Go Buck Wild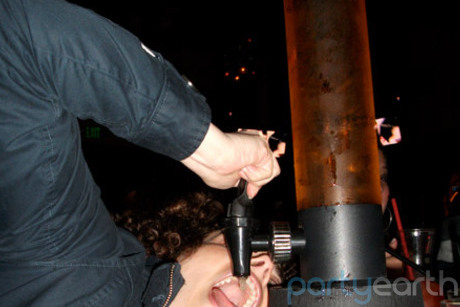 Don't be afraid to venture past fraternity row in your search for a cool place this weekend. In a city this big, frat boys are not the only ones throwing wild, out-of-control parties every night. Bars in Los Angeles have a lot to offer, so if you're looking for a change, go investigate them. Saddle Ranch Chop House features a mechanical bull and a menu whose highlights include massive beer towers and mouth-watering short ribs. The best part? No campus police to shut it down.
"Hey Macklemore, Can We Go..."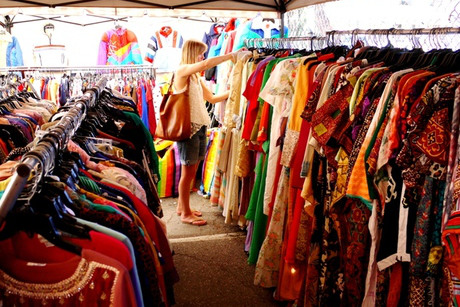 Thrift shopping for Los Angelinos is more of a sport than economic necessity. Going on a hunt for that perfect vintage bag or trolling for a cool new jacket to sport in Hipsterville can actually be a fun way to spend the day. The Melrose Trading Post is a popular Sunday destination where you'll be sure to find a unique item or two.
Half the fun of going to school in Los Angeles is having such a vibrant and diverse city at your fingertips, so take advantage of it.
This article is by Courtney Roseborough, Party Earth writer.
Click here to get the inside scoop on the best concerts, festivals, parties, and more in your city every weekend!