Visitors to Chicago are likely to know of the more widely publicized events occurring in the city at the time of their visit. However, there are more than a few concerts, festivals, and shows, which do not receive the recognition they deserve (especially those located just outside of the urban center). Obviously, there are far more things to do in Chicago that may initially meet the eye. Here are a few ideas.
Festivals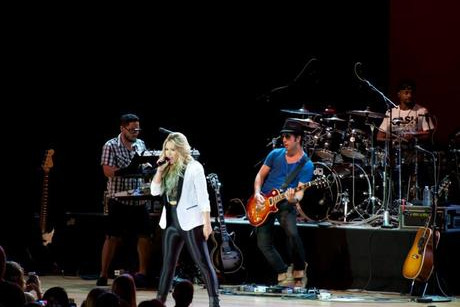 As far as festivals in Chicago are concerned, Lollapalooza is arguably the most popular. However, residing in the shadow of this now-mainstream concert experience is Ravinia Festival. As the oldest outdoor music festival in the country, Ravinia lures concertgoers with its 3,200-seat open-air pavilion as well as its vast expanse of lawn (capable of hosting over 15,000), which brings with it the prospect of picnicking in style beneath the stars as the mellifluous tones of various musical genres saturate the air.
Blues Shows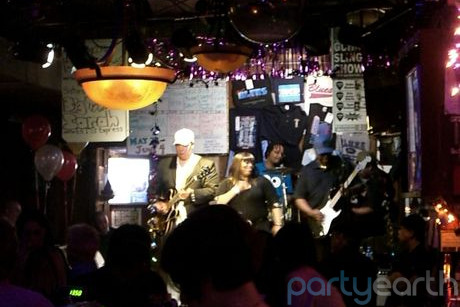 Another excellent way in which to experience all that this amazingly diverse city has to offer is to attend one of the many blues shows so well loved by locals. B.L.U.E.S., located just down the street from Kingston Mines in Lincoln Park, has been popular since its inception in 1979 and is known to host live music every night. The intimate yet welcoming atmosphere attracts wealthy young professionals and struggling post-grads alike. For a full night of chilled out tunes, Sundays are the best.
Concerts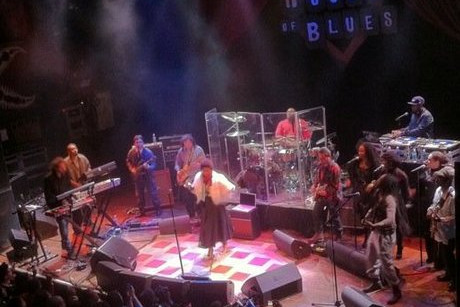 Although concerts in Chicago are anything but few and far between, House of Blues is guaranteed to feature the more popular rock, pop and even metal bands. Despite the sometimes-discouraging notion that this venue is a chain (with 13 locations and counting) the site-specific Gaudí-esque building easily defies its mainstream nature. House of Blues offers its patrons both excellent music and equally outstanding grub; attributes, which ensure this venue is packed nightly with true music lovers.
Comedy Nights
Although music-related events in Chicago are easily the favorite, alternative sources of entertainment are abundant as well. Improv Comedy Club, located in the Woodfield Mall, is an excellent option for something a little different. Despite its name, this venue offers far more stand-up performances than actual improv shows. Local celebrity comedians such as Dave Attell and Tracy Morgan are known to perform here on weekends. Grab some food or an excellently prepared cocktail as you laugh it up.
This article is by Kendyll Bieze, Party Earth writer.
Click here to get the inside scoop on the best concerts, festivals, parties, and more in your city every weekend!