Whether you're kindling a new flame or keeping the spark of a long-term relationship alive, date night can be one of the most important nights of the week. It's your chance to make a great first impression or build memories that will be the highlight of your relationship. But even though the list of fun and exciting things to do in Chicago is as long as the Willis Tower is tall, planning a night out on the town can be a stressful affair. That's why we're taking the pressure off and narrowing down the list for you. Here are a few date night ideas your significant other will be sure to love.
Sophisticated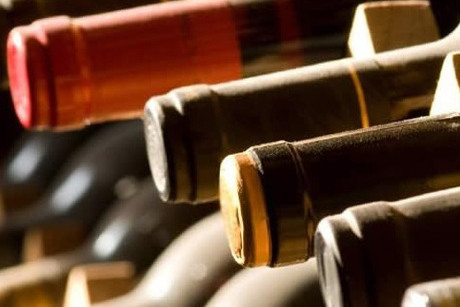 Sometimes planning a date is easier than you'd think. Just follow your heart, and do what you love. And, if you're like us, your heart may lead you to a good Malbec from an excellent year. If this is the case, look no further than Grapes to Bottle's Taste of South America Wine Tasting Event for your evening plans. On November 16th, you and your significant other will have the opportunity to taste a variety of fine wines from Chile, Argentina, Brazil, Uruguay, and Peru. It's sophistication and fun all packed into one (or several) tasty bottle(s). As far as perfect dates go, this Chicago wine event hits the nail on the head.
Thoughtful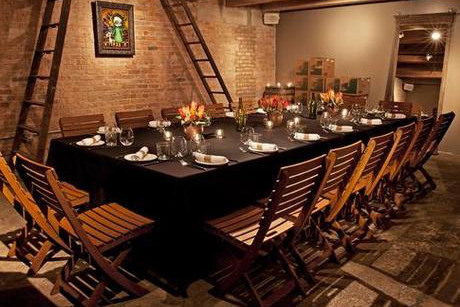 Dinner has always been the stereotypical date night activity, but that doesn't mean it can't be risky, adventurous, and out of the box, too. The menu at Girl & the Goat, an innovative restaurant in the West Loop, includes a variety of mouthwatering dishes featuring goat meat as well as several vegetable and fish dishes. Not only will you enjoy breaking your taste buds out of their comfort zone, but you'll also earn major brownie points for thoughtfulness with your loved (or liked) one, because reservations for the restaurant generally have to be made well in advance.
Chill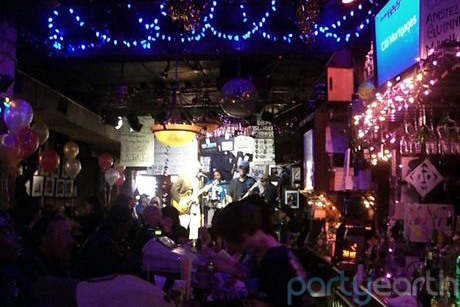 Good music and good company may be all you need for an amazing night out, so for a casual evening and a chance for you and your honey to hang out without the Netflix account, head over to B.L.U.E.S., one of Lincoln Park's most famous joints. This fall you can enjoy the soulful sounds of artists like Pistol Pete and Eric "Guitar" Davis and the Troublemakers, who are just two acts on B.L.U.E.S.' roster of amazing talent that performs live every night.
Special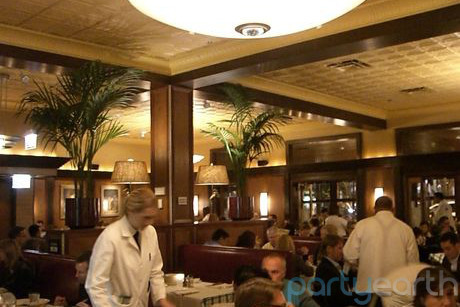 Whether it's a birthday, holiday, or an I-just-really-like-you day, Gibson's Bar & Steakhouse is a great place to celebrate a special occasion. The selection of generously sized and unbelievably tender steaks won't disappoint, and the gargantuan desserts will ensure that the night has a sweet finish. With a classic like Gibson's you can't go wrong.
Ready to go impress the heck out of your husband, wife, boyfriend, girlfriend, friend, distant crush, well, you get the idea? We think you are. Go get 'em tiger!
This article is by Courtney Roseborough, Party Earth writer.
Click here to get the inside scoop on the best concerts, festivals, parties, and more in your city every weekend!