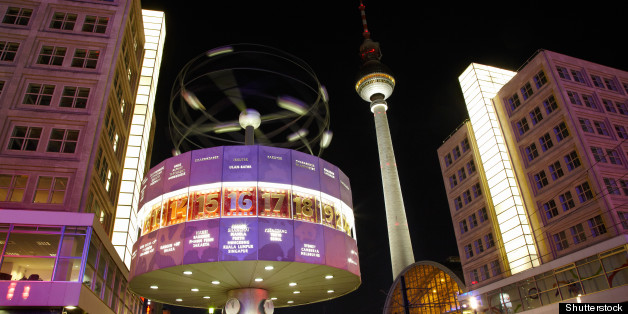 First time visitors to Germany's capital city of Berlin will find they have no shortage of culturally stimulating destinations well worth exploring. However, due to the fact that there are a number of things to do in Berlin, those sojourning in and around this urban center for only a few days may have trouble discerning which spots are most deserving of their time. These are just a few of the many great options.
Badeschiff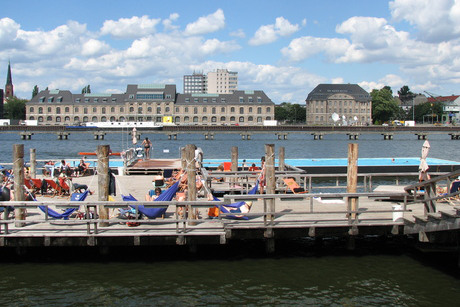 Despite the landlocked nature of their country (or perhaps as a result of it) Berliners seem to have an affinity for beach themed bars. This of course holds true in the neighborhood of Kreuzberg. In fact, those looking to enjoy the outdoors in Kreuzberg will no doubt find themselves enthralled with the futuristic venue Badeschiff. This location functions as an outdoor bar, concert venue, and swimming pool all in one. For a minimal entry fee, patrons and first timers alike are invited to soak up the rays and take a dip in a unique rectangular pool, which floats in the river just out front.
2BE Club
A visit to any major city would not be complete without a night spent out on the town. Those interested in Berlin's party scene will find more than a few excellent clubs in Mitte. Hip-hop enthusiasts and those simply looking for an upbeat late-night experience should definitely make it a point to spend some time at 2BE Club. This massive warehouse style building boasts a spacious dance floor, vivacious clientele, and nonstop hip-hop spun by a slew of excellent DJs. In the summer months, visitors may explore the terrace, which features a second DJ, several umbrella covered tables and, best of all, a swimming pool.
Dachkammer (DK Bar)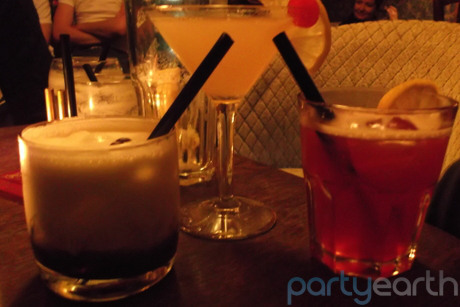 While there is nothing like a night of debauchery in Berlin, a more chilled out experience is often outrageously underrated. Those in search of a laidback venue need look no further than Dachkammer (DK Bar) in Friedrichshain. While there are quite a few bars in Friedrichshain, none are quite like DK, which exists as an artsy café catering to college kids by day yet functions as a retro cocktail lounge filled with artsy locals by night. This bi-level pub offers an extensive selection of alcoholic beverages and several nooks in which to enjoy a drink while chatting with friends, new and old.
By Kendyll Bieze, Party Earth writer.
Click here to get the inside scoop on the best concerts, festivals, parties, and more in your city every weekend!