There's no need to mourn the end of summer in a city as vibrant and diverse as Madrid. As temperatures cool down, the city gears up for another season jam-packed with exciting festivals and all-out celebrations. The options for fun things to do in Madrid this fall is endless, but these events are ones that you should make sure not to miss.
Enjoy Oktoberfest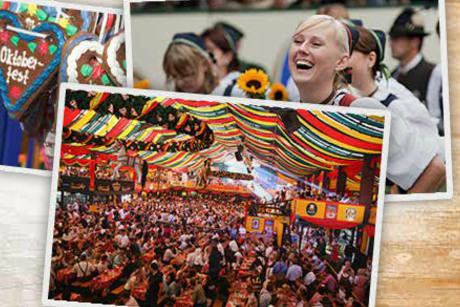 Germany isn't the only country that knows how to throw a party in honor of booze. The Oktoberfest celebrations at Biergarten Madrid rival those that take place in the iconic festival's native land. Grab your friends and enjoy music, a convivial atmosphere, and of course, plenty of excellently crafted German beers.
Go Punk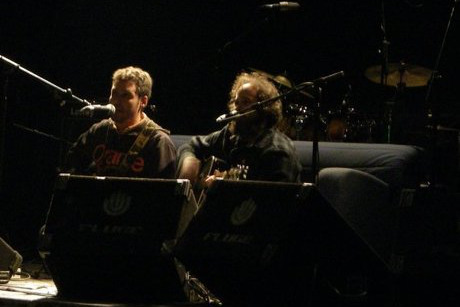 Festivals in Madrid like the weekend-long Festival Mundo Idiota offer attendees the opportunity to grunge down and pay tribute to bands responsible for keeping the spirit of punk rock alive like The Clash, Dead Kennedys, The Exploited, and Black Flag. Stick it to the man, let loose, and revel in the angst-inspired recklessness that provides the climate for this concert.
Go Goth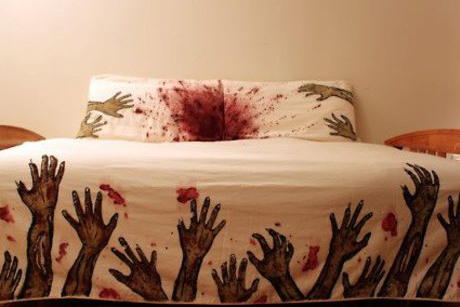 If you're still jonesing for spooky thrills in the aftermath of Halloween, Semana Gótica de Madrid provides a spine-tingling pick me up at the end of November. This celebration of all things creepy hosts current and classic gothic authors and artists, showcases short films, and puts on everything from lectures to readings to hands-on, gothic-focused workshops.
Smell the Roses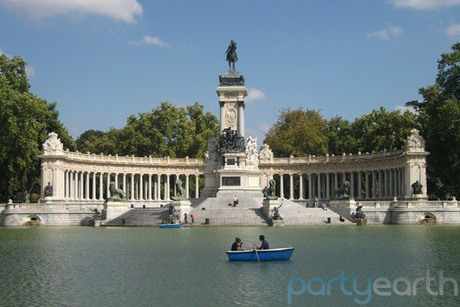 The best afternoons are often spent leisurely enjoying the company of good family and friends, and Madrid's Parque del Buen Retiro offers a scenic environment to do just that. Play football with some buds, wander through the picturesque gardens, or explore the booths of vendors along the beautiful man-made lake. The park offers a great escape from the hustle and bustle of everyday life and provides a good reason to get out of the house even if you're not looking for a rager
Fight the couch-potato effect. In a city with so much to offer, there's no reason not to explore. Take time to find the activities that are right for you.
This article is by Courtney Roseborough, Party Earth writer.

Click here to get the inside scoop on the best concerts, festivals, parties, and more in your city every weekend!